Christmas at Kallang Wave Mall
---
It's December again, and other than the few exclamations of "Where has all the time gone?" it's a cheery season of bright lights and Christmas carols to wrap up the year and ring in a new one. 
If you're looking to bask in the ambience of the Christmas season, don't miss out on Kallang Wave Mall's Christmas celebrations that aren't limited to Christmas carols and shopping. Read on to discover some photo ops and how you can get free limited-edition Christmas cups from now till 29th December 2019. 
---
Free limited edition double-walled Christmas cups and giant rainbow candy floss
---
With all the shopping to be done this season, you'll be rewarded for your spending. Kallang Wave Mall is giving out limited edition double-walled Christmas cups* that come in 2 adorable designs: A smiling Snowman and an ornamental Christmas tree that double as snow globes.
These cups are redeemable for free when you spend a minimum of $180 ($160 for Sports Hub Ticket Holder and $220 for FairPrice Xtra receipts) at the mall from now till 29th December 2019. 
That's not all. On 21st and 22nd December 2019, you can redeem a free giant rainbow candy floss when you spend a minimum of $30, available from 1PM – 8PM. 

Image credit: Kallang Wave Mall
*P.S. Look out for another limited-edition cup that'll be up for redemption during Chinese New Year season.
---
Catch roving mascots and carolling performances
---
Head down during the weekends in December and you'll be able to snap pictures with Santa Claus and the Gingerbread Man, and even catch a glimpse of Santa's reindeers! These Christmas mascots will be roaming the mall then. 
Something about balloons fascinate children, so your kids will have a whale of a time with the balloon sculpting sessions that will be happening concurrently with the roving mascots. There's no minimum spending required for this, so don't be shy – just ask for a balloon when you spot them! 
Come December, there will be familiar tunes of Christmas jingles bringing in the festive season – and instead of just singing along to the music from overhead speakers, head over to catch live Christmas carols performed by KJC Society! 
Roving Mascots & Balloon Sculptures
Dates: 7th, 8th, 14th, 15th, 21st & 22nd December 2019
Time: 1PM & 6PM 
Christmas Carolling Performances
Date: 20th, 21st, 22nd, 24th & 25th December 2019
Time: 5PM
---
Snap Christmassy shots with themed decor
---
Before we embark on the annual year-end ritual of reflecting on the best memories of the year, take the chance to capture more before the year comes to an end. 
There's a cupcake Christmas tree near the information counter at the main entrance that looks good enough to eat. 
What we think takes the icing on the cake, is the abundance of fairy lights above the main entrance and near Stadium MRT station. They're lit up after 6:30PM and that's when you can take shots with beautiful bokeh effects. 
---
Join in the Pokémon TRETTA Ultimate Challenge 
---
Pokémon fans can truly rejoice – not just in the season's vibrant ambience, but at the pop-up Pokémon TRETTA Ultimate Challenge. Catch Pokémons in-game to collect Pokémon TRETTA chips, and if you make it to the leaderboard, you'll get to win prizes! 
The final challenge will be held on 30th November and 1st December from 10AM – 7PM, with Pokemon characters making an appearance. But before you dive into it, go for a practice session at the machines that'll be located at the mall atrium from 25th – 29th November 2019.  
---
Christmas celebrations at Kallang Wave Mall 
---
With free limited-edition Christmas cups to collect and festive happenings for families to have fun with, there are numerous reasons for you to head to Kallang Wave Mall this season. And here's another one: you'll get to enjoy free weekday parking at the mall once you hit a minimum spending of $50 ($100 for FairPrice Xtra receipts) between 11AM – 4PM. 
It doesn't matter if you're a Pokémon fan, a sports enthusiast or just a regular shopper. Head down to soak in the Christmas cheer, snap some pictures and get freebies for the whole family while you're at it.
---
This post was brought to you by Kallang Wave Mall.
Photography by Huy Pham.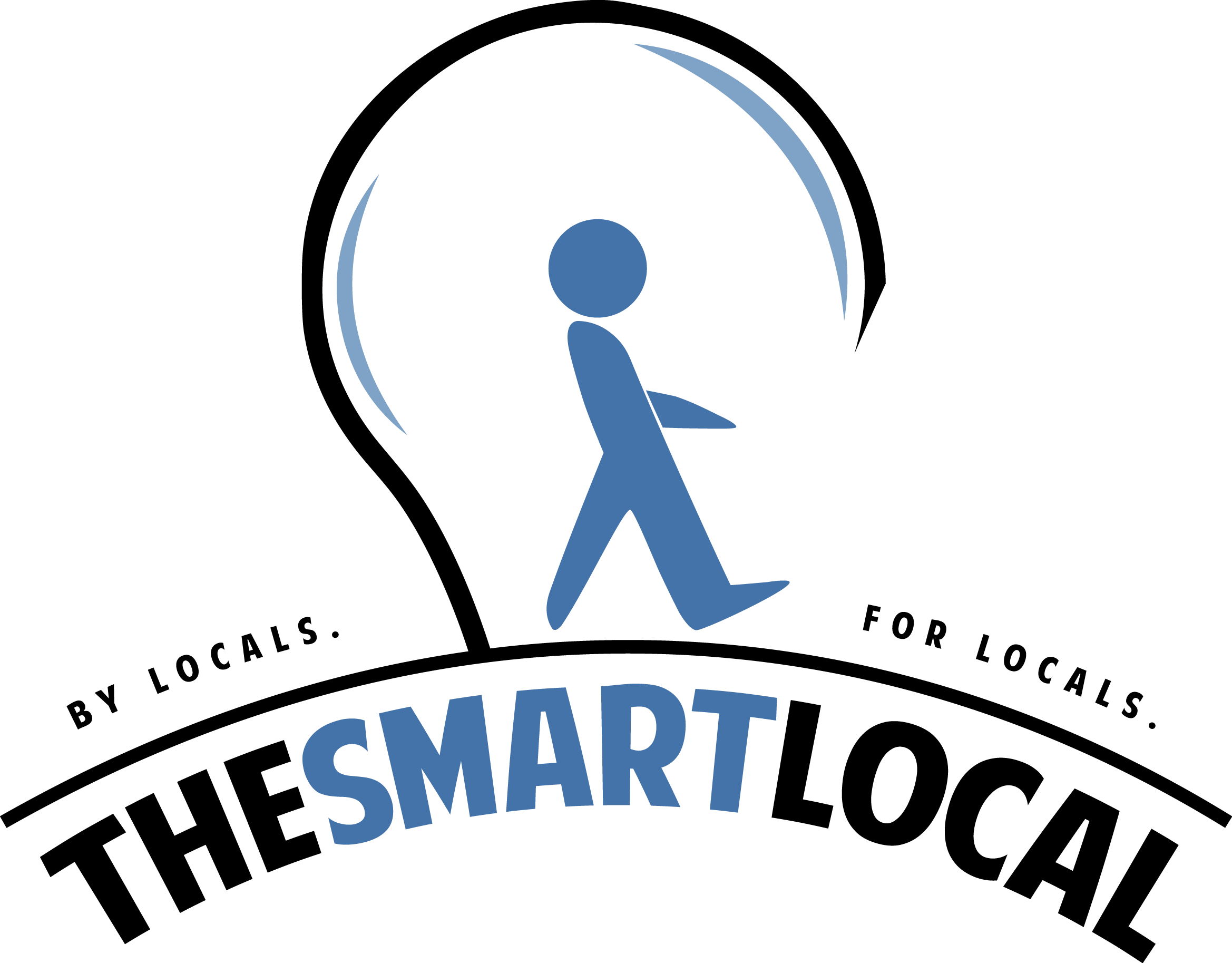 Drop us your email so you won't miss the latest news.