Fish spas in Singapore
Image adapted from @masqwert
We heard of a fair number of strange beauty treatments, but having tiny fish slowly nibble at our feet would probably top our charts as the most bizarre. Known as Garra Rufa, these tiny fish eat away the dead skin of our feet, leaving them smoother when newer skin is exposed.
For those with calloused feet in need of some renewal, here are 5 fish spas in Singapore for a more unconventional foot spa.
1. KoHong Fish Spa – from $15
Image credit: @thekittytan
When we think "spa", we think of calming, relaxing spaces – KoHong Fish Spa nails that ambience with the right lighting, Japanese styled foot baths and even a chandelier to add a touch of luxe. After the fish spa, you can opt for a foot massage too!
Price: $15 for 30 mins
Address: 10 Tampines Central 1, #05-21 Tampines 1, Singapore 529536
Opening Hours: Mon-Sun 10AM-10PM
Telephone: 6781 8611
2.Fun At Fish
Image credit: Fish At Aranda
Fun At Fish is more known for prawning and longkang fishing than anything, but they do have a fish spa as well – where you can let fish eat a part of you instead of you eating them for a change!
Longkang fishing for kids
Image credit: Fun at Fish
Fun At Fish also offers corporate event packages for prawning, so maybe instead of bonding over the usual activities like laser tag or karaoke, this could be one activity to try for your office team bonding sessions.
Price:
$12 for 15 mins, $18 for 30 mins
Fish@Bugis+
Address: 201 Victoria Street, #07-05, Bugis+ Shopping Centre, Singapore 188067
Opening Hours: Mon-Fri: 10AM-6AM | Sat, Sun & PH: 9AM-6AM
Telephone: 8338 6530
Fish@Aranda
Address: 60 Pasir Ris Drive 3, Singapore 519497
Opening hours: Daily, 24 hours
Telephone: 9839 2715
3. Kenko Reflexology and Fish Spa – from $20
More than just a regular spa, Kenko Wellness Spa also offers fish reflexology. The fish spa area is designed to look like a zen garden, with wooden accents and plants all around – so you'll definitely feel at peace as your feet get a treat from the fishes.
Image credit: @T.alghazali
Some of their other services include:
Foot reflexology
Full body massage
Acupuncture head massage
Price: $20 for 30 mins
Address: Find a list of their other outlets here
Opening Hours: 10AM-10PM | Fri-Sat: 10AM-11PM | Sun: 10AM-10PM
Telephone: 6887 0303
4. Alleviate Fish Spa – from $30
Image credit: @masqwert
Alleviate Fish Spa offers individual tanks as opposed to one communal pond where everyone puts their feet in together – which is great for those who are germaphobes. Just sit tight and enjoy the feeling of having fish nibbling away at your feet, and try not to squirm too much when it tickles!
Price: $30 for 30 mins, $50 for 60 mins
Address: 70 Pagoda St, Singapore 059229
Opening Hours: Mon-Sun: 9AM-8PM
Telephone: 90830224
5.Qian Hu Fish Farm – from $10
Image credit: Singapore Summer Camp
If you fancy a farm adventure, check out Qian Hu Fish Farm. On top of a tour around the fish farm, you can cool off by soaking your feet in this pond – all while having little fishes nibble at your feet after a day of exploring.
Image credit: @jonnotinsg
Not only do they have a fish spa, they are the largest importers of ornamental fishes, so if you're looking to build an aquarium, this is one place to check out. Additionally, they have activities like longkang fishing for the kids to try out.
Price:
Adult: $10 | Child: $5 | Elderly: $5 on weekdays, $10 on weekends
Address: 71, Jalan Lekar, Sungei Tengah Singapore 698950
Opening Hours: Mon-Fri: 9AM-6PM | Sat-Sun: 9AM-7PM
Telephone: 6766 7087
Fish reflexology in Singapore
Instead of opting for a regular massage, try your hand – or rather, feet – at fish reflexology. More than giving you smooth feet, these tiny fish kisses can help relieve tension and itching after a stressful week.
Here are some other ways you can pamper yourself when you need a break: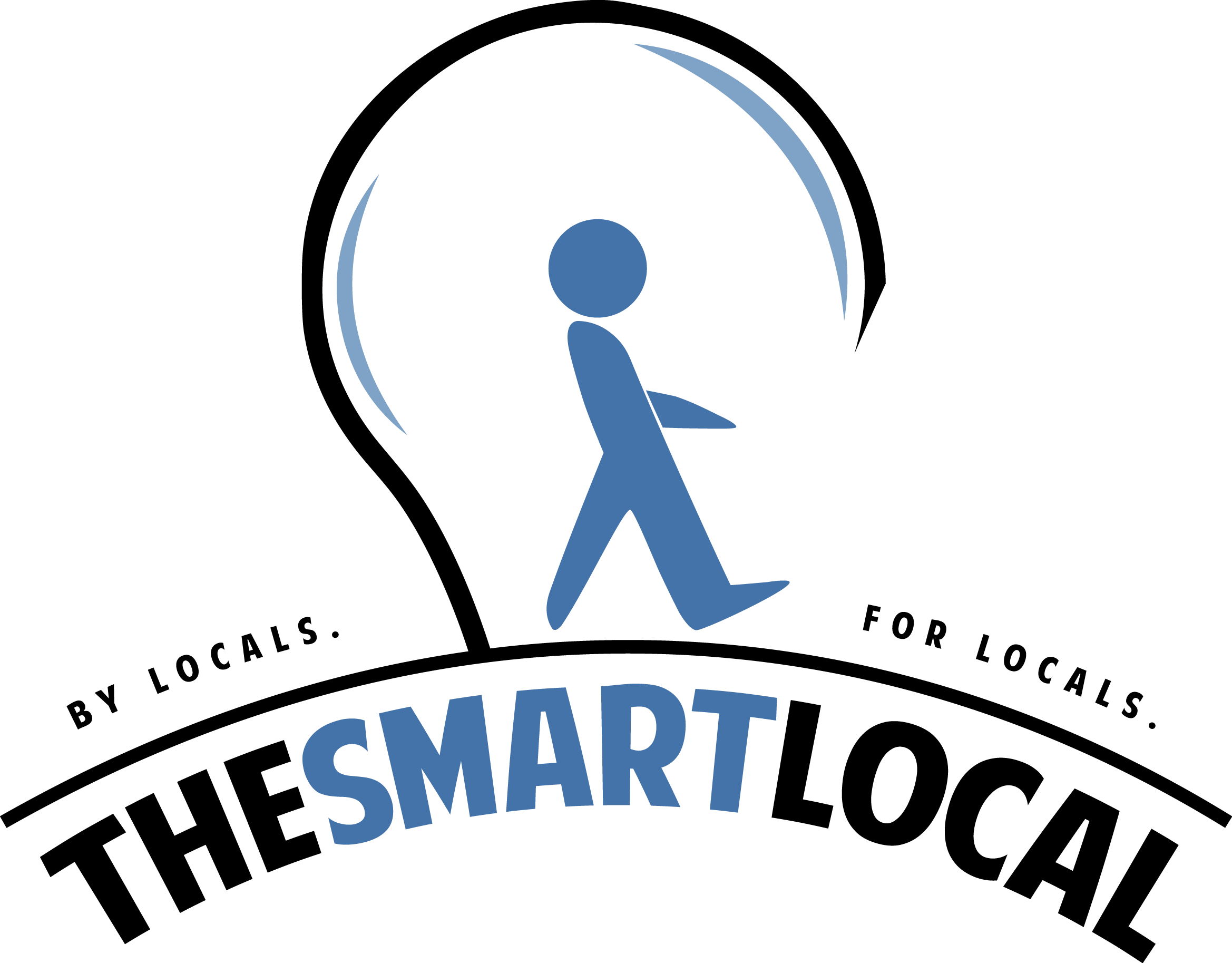 Drop us your email so you won't miss the latest news.