Dorm room ideas
---
Another university semester is fast approaching, and along with it thousands of students are waiting to move into their rooms on campus. Whether you live in a hall, residential college, single room or double room, that cosy nook you have will be your safe, personal space for at least a year.
Plenty of students suddenly become interior designers and redecorate their room to get it Instagram – and study – ready. While we all know the basics – fairy lights, posters, plants – there are other dorm room ideas that can really make yours stand out among the rest.
Check out these other articles on university life:
---
1. Mood LED lights – remote-controlled colour change
---

Image credit: Shopee
It's well established that fairy lights are an aesthetic dorm room staple, but everyone has them. So for a non-basic alternative, consider LED colour-changing lights that are toggleable with the push of a button. 

Red light sets the mood for a video game marathon
Image credit: Shopee
The different colours help set the mood for all sorts of occasions. Try a blue light when you're hacking away at homework, an intense red for gaming sessions or an intimate purple while having heart-to-heart talks with friends. The lights start from $5.44 for a 1-metre strip – a steal considering LED lights last a notoriously long time. 
Get it here.
---
2. Home projector – movie night screenings
---

Image credit: @view_flix
You don't need to clutter your room with a bulky TV screen when you can have a compact home projector instead. Soon enough, you'll have your hallmates coming over for weekly movie screenings or live soccer match viewing parties. 
For those on a budget, you can snag the YG300 for only $46. Connect it to your laptop via a HDMI or USB cable and have a mini theatre-like experience, especially with the built-in speakers to give you cinema-like surround sound. For those who don't mind splurging for a higher resolution, there are plenty of home projectors out there.
Get it here.
---
3. Folding Tatami – mini reclining sofa
---

Image credit: Ezbuy
These folding Tatami chairs are like Transformers – you can use them as a reclining sofa or mini-mattress. Better yet, they're compact and space-efficient so you can store them easily when they're not in use.

Image credit: Ezbuy
Instead of everyone competing for a spot to lean against the wall during board game nights, the Tatami chairs will make sure all your friends are sitting comfortably. And for a change of scenery while studying, you can do your assignments on the floor without straining your back. A worthy investment for a mere $12.50. 
Get it here.
---
4. Bed canopy – DIY from a mosquito net
---

Image credit: Jackie
The fairytale-like bed canopies you see on Instagram don't always require drilling or expensive fabrics; you can easily DIY your own seraphic bed canopy with some 3M hooks and a mosquito net. Add some fairy lights or a tapestry to the mix and you've got something worthy of an IKEA showroom.

Image credit: Enginui*T
There are plenty of YouTube tutorials you can follow, such as the ones here or here. As for the mesh, you can snag one that's roughly 2 square metres online for $15.80. It'll definitely be an upgrade from the pillow forts you built as a kid.
Get it here.
---
5. Snazzy Maps – print and hang custom maps of your favourite cities
---

Image credit: Snazzy Maps
To differentiate from the common world map posters hanging in hall rooms, create and print your very own custom map via Snazzy Maps – a free online software utilising Google Maps and thousands of user-designed styles. You can build a map that's zoomed entirely on your own neighbourhood in Singapore, famous cities in the world or any area imaginable whatsoever.

Image credit: Snazzy Maps
They have everything from noir to grayscale and vintage styles available, or you could even customise your own. Plus, pin drops can be added to give the map an extra pop or to check off countries you've visited and are planning to visit. You've gotta admit, it's much cooler than the usual map posters, and it's cheaper too when printing them yourself.
Create your custom map here.
---
6. Disco lights – for your dorm karaoke sessions
---

Image credit: Shopee
Disco lights are an easy way to spice up your typical dorm room party. While you're huddled up and belting the latest Top 40s hits together during a karaoke session, the rotating splashes of colour lights will make your night instantly more exciting. 

Image credit: Shopee
There are 2 types you can choose from: a compact USB-powered disco light ($6.40) that you can plug into your laptop, or a larger and more powerful electricity-powered light (from $8.20) with voice control and a remote.
Get the USB version here or the electricity-powered version here.
---
7. Mini exercise bike – cardio in your room
---

Image credit: Lazada
Building an entire home gym would be unfeasible in your tiny hall room space, but that doesn't have to stop your #fitspo journey. A mini exercise bike ($36.90) is compact and can offer all the cardio you'd need from the comforts of your room. You know what they say, never skip leg day.
Plus, slot it under your table to do work and workout at the same time for maximum productivity.
Get it here.
---
8. Novelty drinking games – roulette, darts, Plinko
---

Image adapted from: Wish, LivingDeal, LivingDeal
Novelty drinking games are part and parcel of hall life – a way to destress from piling assignments and deadlines. To turn your room into a designated bar, order some of these novelty drinking games from $14.95 and have some friends over with drinks. 
Inspired by The Price Is Right, "Drinko" is a game where you can eagerly watch the chip fall and bounce from peg to peg before landing on a shot glass. Alternatively, channel your inner Hawkeye and challenge your friends to a round of darts, or test your luck with shots roulette. 
Get the roulette game here, "Drinko" here and darts here.
---
9. Popcorn maker – snacks for movie nights
---

Image credit: Ezbuy
Make your room pop with a mini popcorn maker at $13.85 that's ready to turn kernels into both sweet or salty snacks. Having shareable snacks on-demand will make movie or game nights with friends instantly better.
Get it here.
---
Redecorate with these dorm room ideas
---
You'll know you succeeded in your hall room makeover when yours becomes the default hangout spot among your friends. Some say that the college years are the best years of your life, so why not start capitalising on that with a fresh hall room right from freshman year? 
These dorm room ideas will make your room instantly more conducive for both studying and partying, so you can sleep, work, and play in style.
Check out these other articles on decor:
---
Cover image adapted from: Jackie, Snazzy Maps, Ezbuy, Shopee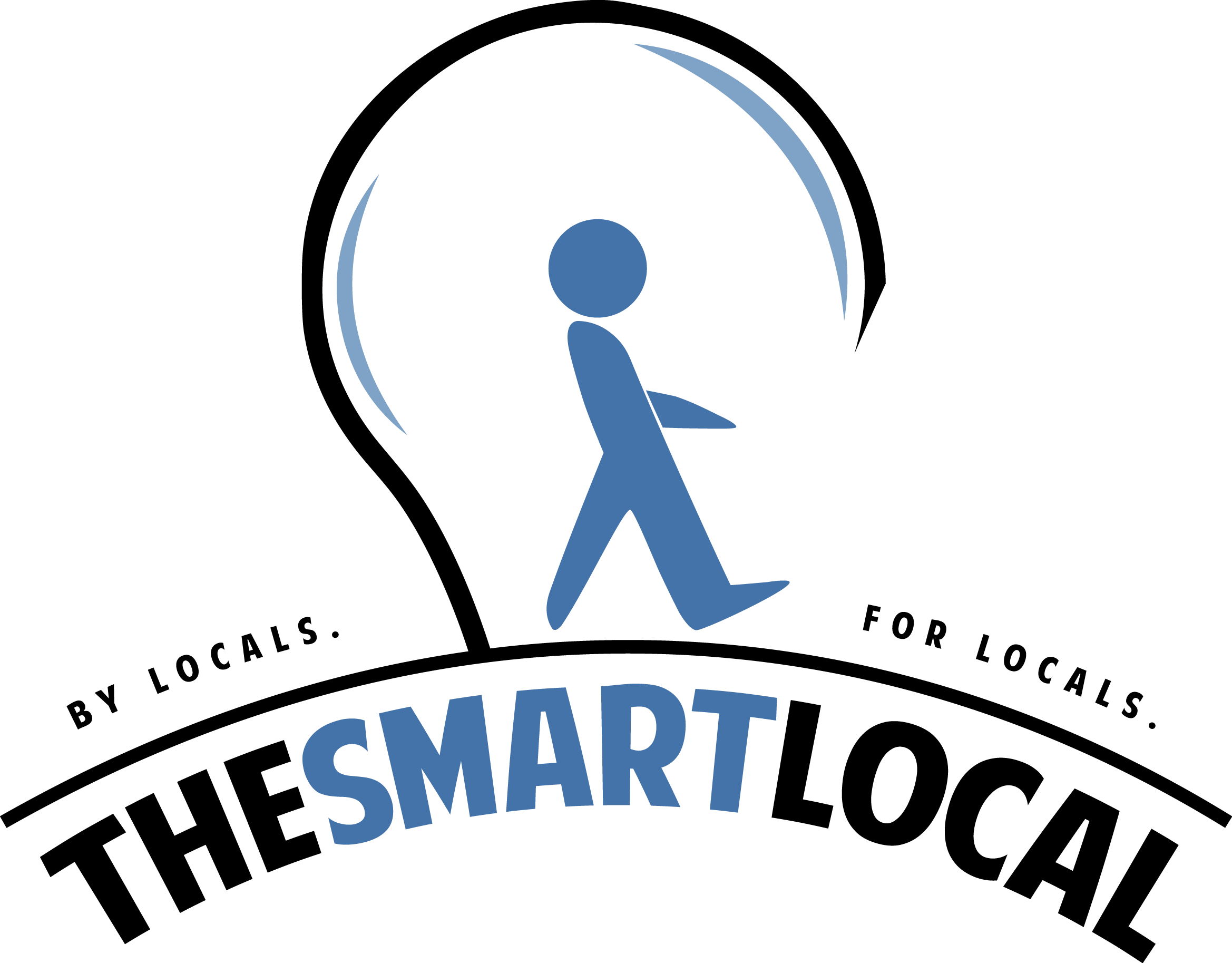 Drop us your email so you won't miss the latest news.