Every university hall neighbour you've ever had
If you were to run a Google search on 'college dorm décor', you'd probably only find #dormgoals that follow a very specific Tumblr-esque scheme. Yet, reality has it that not everyone has – or wishes to have – a room that looks like it popped out of Tumblr or Pinterest. With a large proportion of Singapore's university students living in Halls or on-campus Residences, here are 10 types of Hall rooms you'll definitely find in every Singapore University.
Also check out:
1. The Bae-sik Wanderlust 
You'll just know when you step into The Bae-Sik Room.
Sure-fire Sign Number 1: photos and polaroids of the owner's world tour fill the wall.
Sure-fire Sign Number 2: bae-sik wanderlust-related quotes like "Not all who wander are lost" are plastered on the wall, in so gigantic a font they'd be visible from across the hallway.
This resident is most likely a hipster-wannabe who scrolls through Tumblr and Pinterest way more than any student pursuing a degree should.
2. The Everywhere-also-must-have-Fairy Lights
Entering The Fairylights-Obsessed Room is like entering an exhibit at the ArtScience Museum. With warm fairy lights streaming across tables, shelves, and any other surface that can hold anything, the Hall resident living in this type of room is probably one who needs serious 'me' time before sleeping at night.
In all fairness, staring at these lights dim and glow repeatedly is undoubtedly an extremely calming way to wind down for the day.
3. The Minimalist Room
As its name suggests, a picture of The Minimalist's Room pops up when you search the dictionary for 'no frills'. With zero embellishments and only the bare essentials, this type of room lacks perhaps even in midnight snacks, save for cup noodles when burning the midnight oil for a test the following day. People who live in such rooms generally view Hall as a mere place to sleep at night, and is probably one of those minimalist hipsters who only owns 150 things.
4. The Home Away From Home 
As the antithesis to the minimalist's room, the Home Away From Home has so many household products, it's like a five-room HDB flat compressed into a single room. From comfy sofas and armchairs to pots and pans, residents of such rooms have essentially shifted everything from their home to their room in Hall. Unsurprisingly, people who live in such well-equipped rooms generally stay over even on weekends. Or, they've been kicked out of the house without even their knowledge.
5. The Musician 

This is an obvious one. With the room laden with Taylor guitars, at least one cajon, amplifiers, and various pedals, The Musician's Room doubles up as a personal recording studio. This owner, therefore, has to be one who reads Music at the university, or at least one who performs frequently during Hall events. He is also unfortunately the guy who gets asked to play the guitar at almost every gathering. Extreme's More Than Words is an essential entry in his repertoire.
6. The Pharmacy

This is the room you and your block mates first go to when you're ill. With an entire cabinet stocked with medication for all sorts of ailments, the resident of such a room is probably a Pharmacy student, the child of a doctor, or someone who has too many allergies to count. Whatever the case, The Pharmacy is an essential addition to any block. The only thing not offered here is an MC.
7. The Messy Type

With so many articles of clothing and paper lying around, you begin to wonder whether or not such a room even has a floor. The Messy Type is commonly depicted on television, belonging to a pre-adolescent boy whose mom always nags to clean up his room. Now, we're not saying the owners of such abodes are actually 10-year-old boys, but their level of messiness might as well be such.
The resident of such a room is likely to be someone so busy with school and hall activities that s/he has no time to pack up, or simply someone who truly believes in organized mess.
8. The Spacious Chalet 
Such rooms are generally found among older Halls with a rustic feel, built back when Singapore wasn't nearly as land-scarce as it is today. These Spacious Chalets are so lux, they can fit clothing racks, which means the lucky resident has no need to use the Hall's dryers for laundry. The downside? Such rooms typically do not have air-conditioning and are fitted with old school windows that allow dust to enter easily. Tenants here must have the ability to rough it out a little.
9. The Modern Shoebox
Generally found in newer Halls and Residences with modern built-in furnishing and air-conditioning, such rooms resemble vogue shoebox apartments of this decade. Though significantly smaller than the Spacious Chalet, the Modern Shoebox room has more than enough space for one. Roommates in such a space just have to imagine themselves as a hip millennial version of Joey and Chandler. Chick and Duck not included
10. The Cartoon Lover's Room
Minions. Minions everywhere. From the door to the room's internal décor, The Cartoon Lover's Room is packed with cutouts and posters of various colourful animated characters. The resident living in such a room is probably the kind that just can't seem to let go of that part of his/her childhood. Or, they just need a constant reminder that life isn't that bad after all, after daily soul-crushing lectures.
Which hall room do you live in?
With camps, outings, and various hall activities, staying in hall might just be the best time of your life. Of course, you'll have to actually go out and socialize to keep your precious slot, but just try your best to be a very visible hall member, you might just have an infinite stay at your own #hallgoals pad. Just remember to always keep your University Ratio of GPA-Social Life-Sleep at an optimum.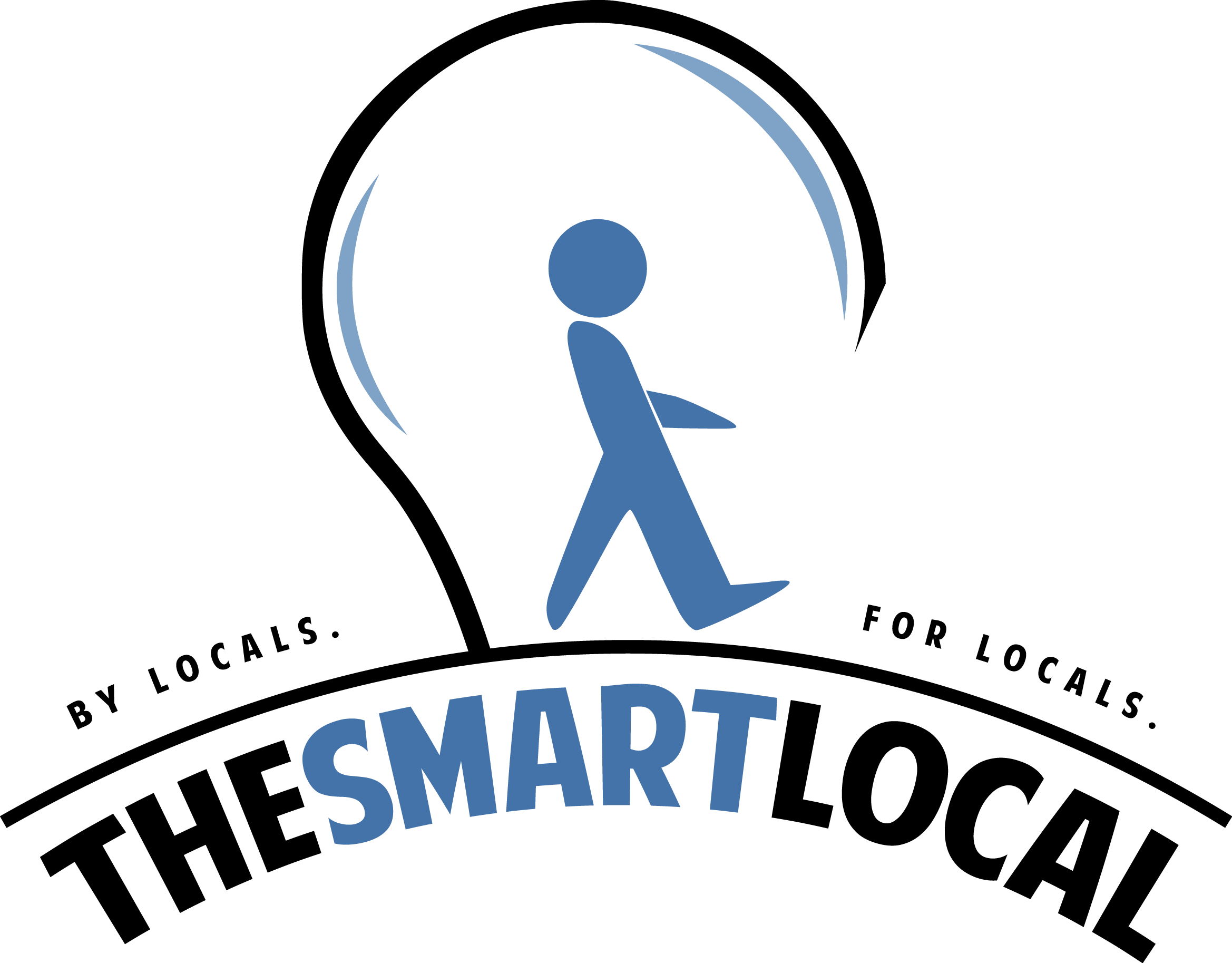 Drop us your email so you won't miss the latest news.