SAFRA Yishun Dinoland
---
From toys and cartoons to water playgrounds, you may have noticed a growing trend in all things dino-themed. It seems that the little ones can hardly resist the charm of a mighty T-rex or cute triceratops, and the opening of SAFRA Yishun Dinoland ensures that the young-at-heart won't be left out of the fun.
Having just opened in November 2022, the indoor forest trail is the largest of its kind in Singapore. There are no age restrictions, so dino fans young and old are welcome to journey through a 1.5-hour guided trek in complete air-conditioned comfort. With promo tickets on sale now for $28/pax (U.P. $35), here's what you can expect:
---
Interactive activities like fossil digging & swamp crossing
---

The trail is decked out with lush plants, lending to the immersive nature.
Image adapted from: Dinoland Singapore
In a tour lasting 1.5 hours, you can be sure that there'll be ample space to explore and plenty to do besides just admiring dinosaur models. The trek starts off in a dedicated preparation and briefing room, designed to resemble Jurassic Park-esque quarters of sorts.

Image adapted from: Amanda Liu

To fully immerse yourself in the role of a dinophile, Dinoland provides kid- and adult-sized forest ranger hard hats and vests. They're great for snapping pics in; we stan a coordinated outfit for the entire gang.

Image credit: Dinoland Singapore
Activity stations along the way include a Fossil Digging site, Underground Cave, a Mining Cart ride, and Swamp Crossing zone. Prepare to get down and dirty excavating make-believe fossils in the sand, and warm up your muscles to cross actual bodies of water.
Don't worry, it won't be anything too physically demanding. But for maximum comfort, be sure to turn up in outfits you can freely manoeuvre in. Covered shoes are a must.
---
Over 20 hyper realistic dinosaurs & other prehistoric creatures
---

Image adapted from: Dinoland Singapore
Of course, the highlight of the trail is probably the sheer variety of life-size, hyper realistic dinosaur models which move about and emit noise. With over 20 models stationed throughout, catch all your fave species here including the tyrannosaurus rex, brontosaurus, pterodactyl, triceratops, and velociraptor.

Unlike most exhibits, touching the models is a-okay here. Little ones can even ride them!
Image credit: Dinoland Singapore
Continuing with the prehistoric exhibits are fascinating models of creatures such as the megatherium, more commonly known as the giant ground sloth, and the deinosuchus, an extinct reptile that is the ancestor of crocs and 'gators.
They make for quite the sight to behold, but can be a little startling for younger children so the event is highly recommended for kids aged 3 and up. But hey, if your little one is a brave champ, infants below the age of 1 can enter without a ticket.
---
1.5-hour guided dinosaur trail at SAFRA Yishun
---
Having just opened its doors to the public on 20th November 2022, Dinoland is the newest dinosaur-themed attraction, and the largest indoor forest trail in Singapore thus far. Even better yet, big kids AKA full-grown adults get to join as well, and it all costs a flat fee of $28/pax (U.P. $35) during the opening promo period.

Image credit: Dinoland Singapore
Guided treks are held in cosy group sizes of 20 pax max, so you'll get to roam through the immersive set-ups without jostling elbow-to-elbow with strangers. Do note that kids below 12 are to be accompanied by 1 paying adult.
Next time you're thinking of family outing or date ideas – or are just trying to kill 1.5 hours before a movie – head down to SAFRA Yishun for a roaring good time. It's within walking distance from Yishun MRT, and will put you in the centre of many other fun things to do in Yishun. For instance, checking out the iconic ORTO at Yishun before it shutters in mid-2023.
Price: $28/pax opening promo (U.P. $35)
Address: 60 Yishun Avenue 4, #02-01 SAFRA Yishun Singapore, Singapore 769027
Opening hours: 10am-8pm, Daily
Contact: 8551 4247 | booking@dinoland.com.sg |  Dinoland at SAFRA Yishun website
For other interesting indoor attractions:
---
Cover image adapted from: Dinoland Singapore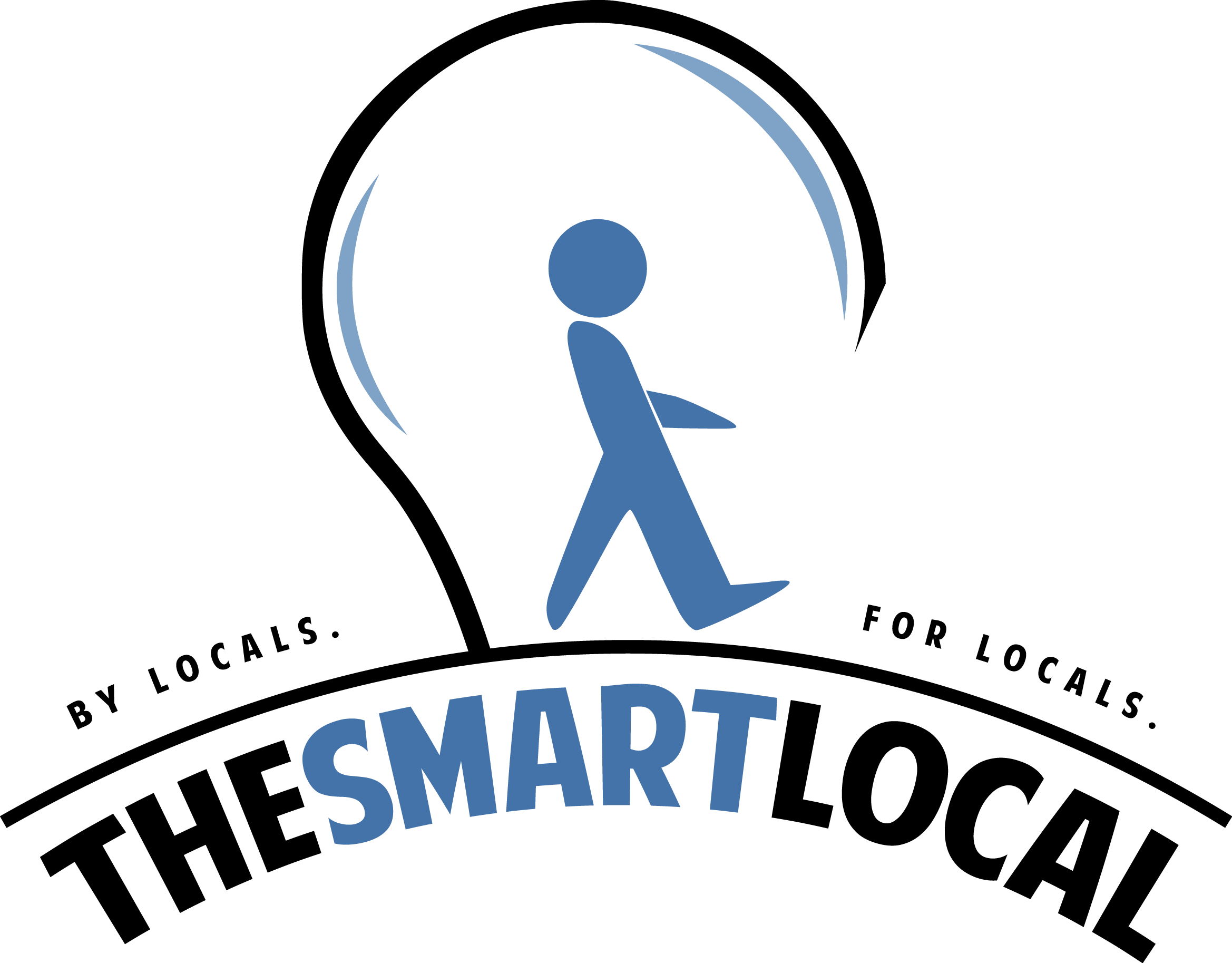 Drop us your email so you won't miss the latest news.