Christmas at Downtown East
---
With school holidays right around the corner, it's time to start planning how to make the best use of this time of the year. With attractions like Wild Wild Wet and Hi-Roller indoor skating, Downtown East is beckoning to be on the list of places to visit this festive season.
Giving you more reasons to head down to Pasir Ris, Downtown East has lined up a number of fun activities for Christmas such as a mega carnival with food trucks, free interactive art installations, and World Cup screenings. Here's more of what you can expect from now till 5th February 2023.
---
Space-themed activities, interactive exhibits & photo ops
---
Downtown East puts a twist on Xmas this festive season, with space-themed decor and free interactive activities at SPACE OUT!. From now till 2nd January 2023, hop into a VR pod and go on a virtual space adventure. You can also "meet" some cosmic creatures via augmented reality.
You don't need to get on a SpaceX rocket to explore the Milky Way. Instead, head on over to the open plaza outside D'Marquee after 7.30pm, from now till 2nd January 2023. You and your kids can play around with the interactive planet and star projections. 
Furthermore, get your hands on 3 sets of space-themed gift bags and stickers when you spend a minimum of $50 for NTUC members and $70 for Link members at the Downtown East mall. 
---
Giant carnival with fun games & food trucks
---
Downtown East's D'Marquee also has a Mega Carnival running from 19th November 2022 to 5th February 2023.
For just $28/pax on weekdays and $32/pax on weekends, kids and adults who want to feel young again will be able to have unlimited fun on more than 20 activities – from bumper car rides to little swan boats you can paddle in water. 
For the dinosaur fanatics, marvel at a number of dinosaur-themed attractions here. One of the more impressive exhibits is a 4m-tall animatronic T-Rex that the kids can ride and pretend to be a dinosaur wrangler from Jurassic Park.
In addition, kiddos can whizz around on little dinosaurs and ride a colourful dinosaur merry-go-round. For the active ones who'd like more of a challenge, jump on the bouncy castle with obstacle courses.
When your tumny starts to rumble, make a beeline for the open-air Begonia Car Park and grab a bite at the food trucks stationed there. You'll be able to feast on goodies such as halal chicken teriyaki donburi, mini burgers, and Asli Village's blue pea rice with satay.
If you're looking for an experience you can't replicate in real life in Singapore, you can try out the VR games set up at Open Plaza 1. Have a go at 4 adrenaline-pumping experiences: shooting games, a space adventure, skiing in the snow, and zooming around on a motorbike.
There are also King Kong robot rides where kids can sit on and control a mecha-gorilla. Watch your little hero – or villain – rove around and have a blast.
Mega Carnival
Admission: $28/pax on weekdays | $32/pax on weekends & PH
Date: Now till 5th February 2023
Time: Mon-Fri 12pm-9pm | Sat-Sun 10am-9.30pm
Venue: 1 Pasir Ris Close, D'Marquee, Downtown East, Singapore 519599
Book tickets for the Mega Carnival.
With the recent release of the Transformers: Earthspark cartoon, Optimus Prime will also be rolling out to the carnival on 24th and 25th December 2022 between 1pm-6pm. A replica of the autobot can be found beside D'Marquee. There, kids can craft their own Transformers collectables to bring home and take photos with the cast.
---
Free screenings of World Cup 2022 matches
---
Gather your fellow soccer kakis and catch the World Cup screening for free at Downtown East's Event Square on level 2 of E!Avenue. From 20th November 2022 to 18th December 2022, watch over 25 World Cup matches with other fans so you won't disturb your neighbours with your cheers and jeers.
For more information, check out Downtown East's screening schedule.
---
Spend your year-end holidays at Downtown East
---
This is a sign to take your loved ones out for an exciting day at Downtown East. With more year-end events popping up, consider adding the mall's lineup of carnival games and VR experiences to your list.
If you're looking for ideas on how to kick off 2023, Downtown East will also be having countdown activities on New Year's Eve so keep an eye out for them.
---
This post was brought to you by Downtown East.
Photography by Afiqah Amir.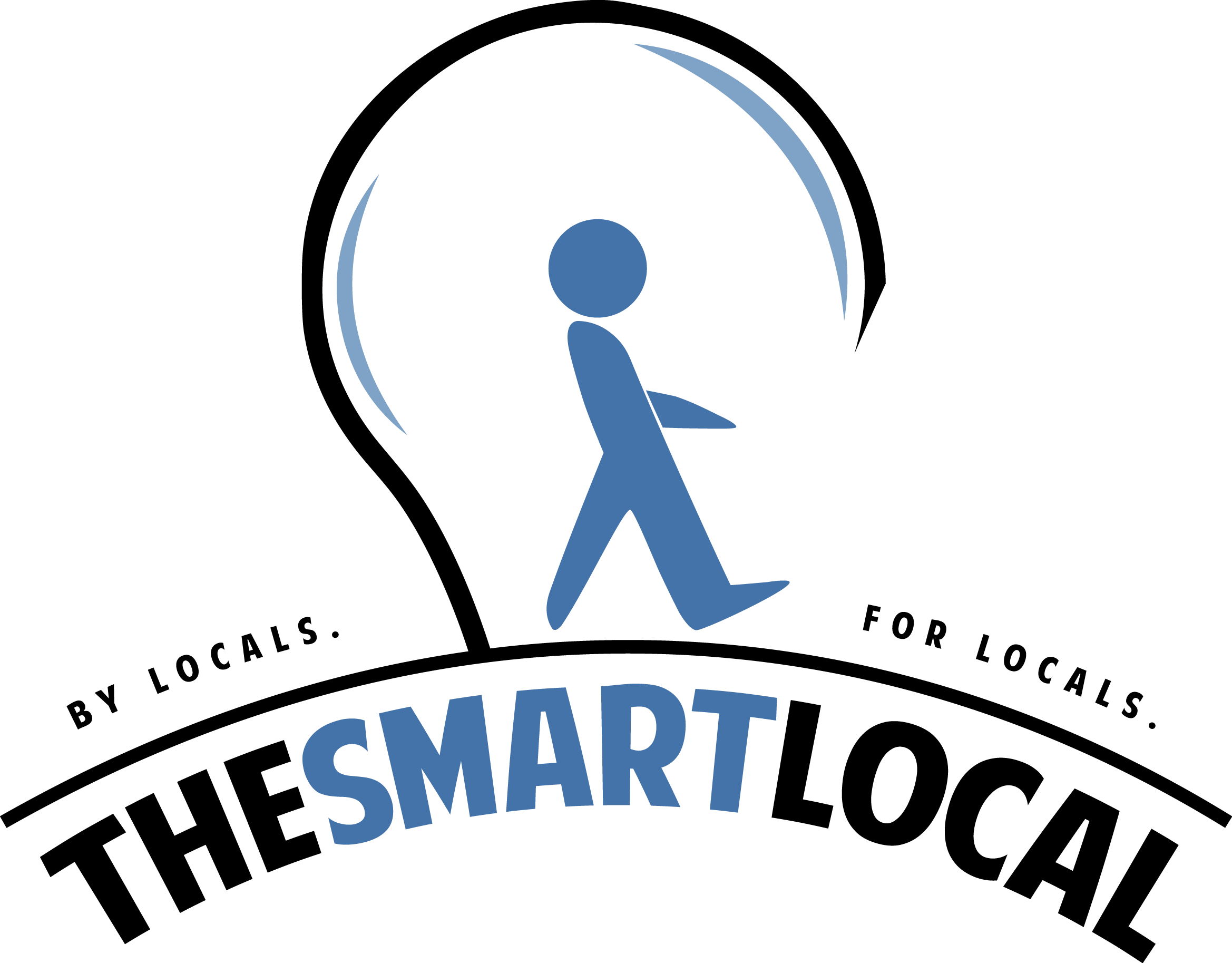 Drop us your email so you won't miss the latest news.