Daiso $2 travel essentials
---
If you're headed on an overseas trip in the near future, chances are you've taken a dip into your bank account and ought to live frugally where possible to make up for the sudden expenditure. That said, the quality of your vacation could be severely impacted by whether or not you've stocked up on travel essentials to make things easier and more comfortable. 
We've sifted through Daiso's glorious selection to find 17 travel essentials at $2 each worthy of your investment. From heat-protection gear to space-saving packing equipment, most of them are sold at a fraction of the price which you'll find at other retailers. 
Check out our other shopping guides to uncover unique treasures:
---
– For cold weather –
---
1. Heat packs
---
Undoubtedly the holy grail travel product from Daiso, these $2 treasures are a must-have for winter trips. Choose from either a pack of 6 large heat packs or 8 smaller sheets, and all you have to do is stick them onto the inner surfaces of your clothing or within pockets for a sustained source of warmth throughout the day.
---
2. Ear muffs
---
Those who have ventured to places with frosty climates are all too familiar with how sensitive our ears can get. Keep them snug as a bug in a rug with these fluffy ear muffs, available in chic shades of black, white, dark brown and tan. 
---
3. Lap blankets
---
If you catch yourself shivering in Singapore just from being in an air-conditioned room, it's best to throw a lap blanket into your carry-on so you have an added layer of insulation through flights, train rides and the like. Measuring 60cm in length, Daiso's blankets come in an assortment of designs from sleek and understated to bold, eye-catching prints.
---
– Travel apparel & accessories –
---
4. Neck cover
---
For environments where you don't necessarily need a full-on scarf but still wish to shield your delicate neck from harsh winds, this lightweight yet protective neck cover will do the trick. This is a godsend especially for eczema sufferers whose skin can flake and even crack in very dry climates.
---
5. Thick woollen socks
---
Socks seem to be an everyday staple that we can never have too many of, much less when we're travelling and need different lengths and materials depending on the occasion. Daiso has a galore of options, but our faves are probably the super soft and fluffy ones that would be a delight to sleep in. 
---
6. Gloves
---
Besides fluffy gloves which keep your hands protected from the cold, there are also friction-added designs for sports activities as well as adorably tiny kid-sized ones. Many of them are even equipped with "touch screen padding" on the thumb and index fingers, so you can continue to use your devices with ease.
---
7. Sun hats
---
These minimalist designs may not scream high fashion, but they get the job done for a mere 2 bucks. Better to pick one up before your trip than to be overcharged at tourist trap souvenir shops when you desperately need shade from the sun!
---
8. Disposable underwear
---
Laundry is the last thing you want to fret about while abroad. While you may be able to get away with re-wearing clothes across multiple days, fresh undergarments are obviously an essential not just for comfort but hygiene as well. 
---
– For flights and long commutes –
---
9. Travel pillow
---
The agony of not being able to rest your stiff and weary neck on flights is unbearable. Those who have walked past convenience stores at the airport know that a last-minute travel pillow purchase could be upwards of twenty bucks. The ones at Daiso are a tenth of the price, and some models even come with an extra padded head rest for soft, cushioned support.
---
10. Sleeping mask
---
Those who are extra sensitive to light know that complete darkness does wonders to facilitate some decent shut-eye. Choose from an array of designs including specially-crafted sleeping masks with added capabilities, such as an activated charcoal-infused one to soothe eye strain and a cushioned design which moulds to the contours of your eyes and nose bridge.
---
– Space-saving items –
---
11. Collapsible cup
---
Every last inch of space is precious when you're cramming newly-purchased loot into your luggage. This collapsible cup folds easily into a compact disc, and you can even hook it on the outside of your bag. A must-have for hiking trips to ensure a clean and proper receptacle from which you can consume water and instant foods.
---
12. Vacuum-sealed storage bags
---
Anyone who's ever shoved an avalanche of clothes into a suitcase knows that it's all akin to a game of puzzle. Shrink your belongings down to size with these vacuum-sealed storage bags, allowing you to squeeze hidden pockets of air out to free up some much-needed extra space. After that, it's just a matter of stacking your categorised packs of paraphernalia neatly atop one another!
---
13. Pill containers
---
Especially for those who have a bunch of different meds and supplements to pop on a regular basis, stashing your pills in a well-organised manner is crucial to avoid missing a dose. With various sizes and number of compartments to choose from, they can also be used to stow tiny objects like bobby pins, ear studs or your local SIM card.
---
14. Foldable compact raincoat
---
Those thin, disposable ponchos aren't going to do you much favour when strong winds and a heavy downpour hit. Not only are these Daiso foldable raincoats a lot sturdier and long-lasting, they can be tucked away into a very compact bag in between uses. 
---
15. Travel shoe bags
---
A sturdy shoe bag doesn't come cheap, but they're a must-have if you're planning on packing one or more changes of footwear abroad. The last thing you'd want is to open your suitcase to find dirt strewn everywhere 'cause your shoes broke free from the flimsy plastic bag you were storing them in.
---
16. Cosmetic cases
---
One of the biggest stressors when packing is ensuring that you meet the rigid guidelines for the volume of travel liquids. Instead of lugging the full-sized bottles of your beauty essentials, transfer the required amount into these adorable cases. Bonus points for the fact that they resemble sweet little macarons!
---
17. Spray bottles & liquid dispensers
---
Similar to the cosmetic cases, these travel-sized dispensers can be used to store only what you need for the duration of the trip and leave the rest at home. They're ideal for shower gels, shampoos and conditioners for those who don't fancy using generic hotel toiletries. For a handy and refreshing pick-me-up, the spray bottles can be used to store moisturising facial mist to tide you over long and dehydrating flights.
---
Cheap travel essentials in Singapore
---
At just $2 each, these items go a long way to ensure your comfort as well as ease of packing and travelling while overseas. Whether it's staying warm and cosy against harsh harsh elements or ensuring your luggage is organised so your suitcase isn't bursting at the seams, these Daiso hidden gems prove that we've been overpaying for travel essentials everywhere else.
Snagging these bargains means you'll have more cash to splash on food, shopping, experiences and memories when you're actually abroad. Bon voyage, and here's to safe travels and great savings!
Check out our other travel guides to get your pre-trip prep sorted: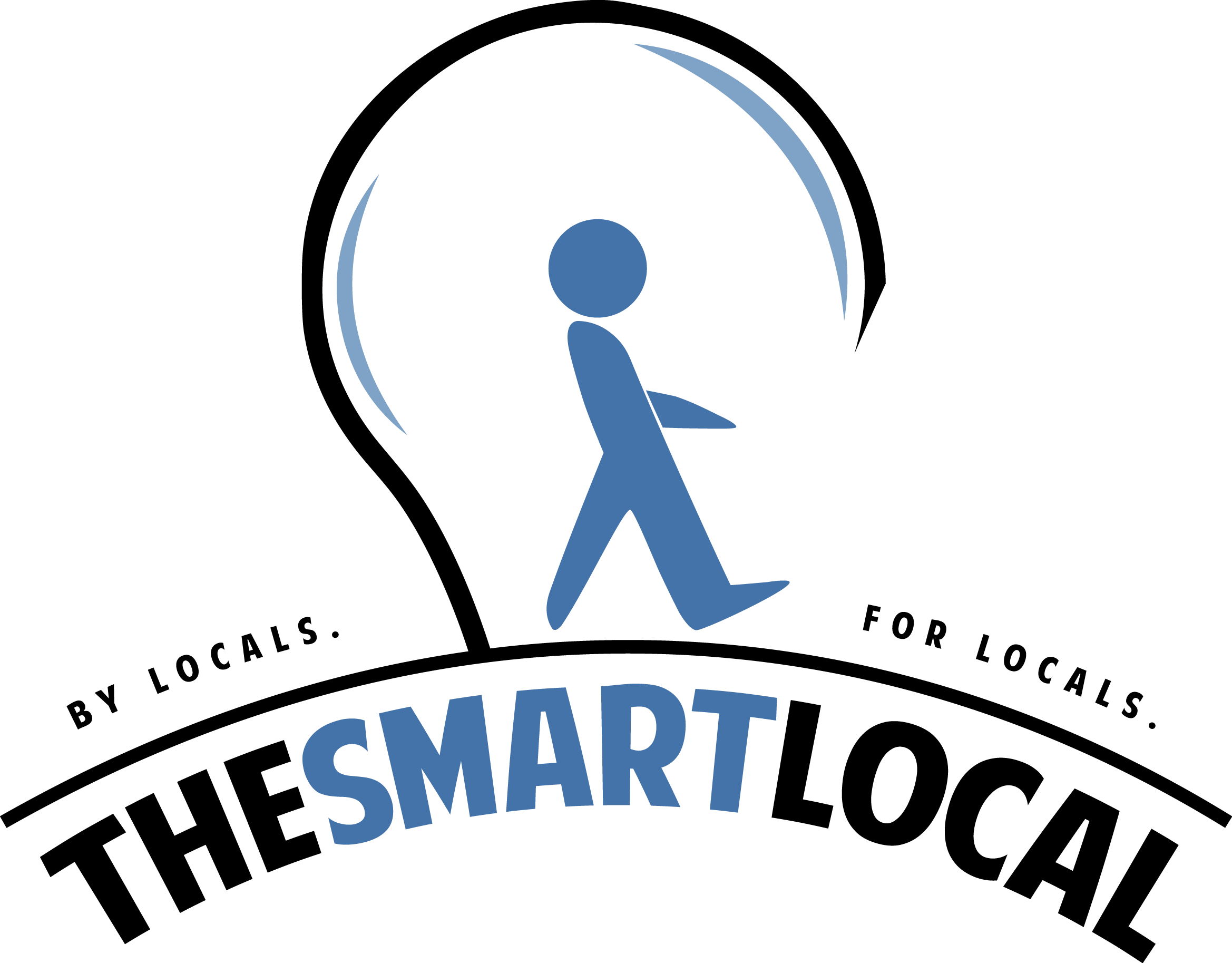 Drop us your email so you won't miss the latest news.