COO Boutique Hostel in Singapore
Image adapted from (clockwise from top-left): COO Hostel, COO Hostel, COO Hostel, COO Hostel
At capsule hostels, accommodation is as basic as basic goes: you get a sleeping pod with a mattress, pillow, blanket, and not much else. Interior aesthetics are usually sacrificed, with many capsule hostels often looking nondescript and simply serving as a place to lay one's head on at the end of the day. The trade-off? Super affordable prices, usually below $50/night.
But affordability doesn't necessarily have to come at the cost of dullness. Right here in Singapore, we have COO Boutique Hostel, a luxury capsule hostel with affordable rates from $44/night. Beds here are relatively spacious, its lobby has a bar with a dart machine, and the common areas have cool neon decor to boot.
About COO Hostel
Image credit: COO Hostel
From afar, COO doesn't look much like a hostel, easily mistaken for a trendy bar or club with its lobby's neon lighting. Go closer and you'll find that its entrance has a geometric metal gate reminiscent of those found at old housing estates – a beautiful merging of old with new.
Image credit: COO Hostel
This is continued as you make your way indoors, where you'll find the same metal mesh used as partitions in the lobby-cum-bistro, sectioning off the public and private areas from each other. The main lobby area is open to both walk-in bistro patrons and guests, while the private lounge is a space exclusive for hostel guests to work or chill.
The lounge, where the private area is demarcated from the public area
Image credit: COO Hostel
There's also a bar within the bistro, where you can crack open a few cold ones with your mates. While you're at it, challenge your friends to a round at the electronic dart machine.
Image credit: @staycoosg
Part of the quirky wall decor
Image credit: @mademoizellechic
Raise your eyes to the ceiling of the bistro and you'll find COO's centerpiece: an abstract map of Tiong Bahru put together with neon tube lights.
Image credit: COO Hostel
Image credit: TripAdvisor
Rooms at COO Hostel
Image credit: COO Hostel
Relative to conventional capsule hostels, the sleeping pods here are spacious, with enough room for you to sit up and stretch your legs amongst the fluffy pillows and duvets.
Image credit: COO Hostel
Rooms here are dorm-style with bunk beds, and come in 3 different sizes: Me+3 (4 people), Me+5 (6 people), and Me+7 (8 people). Despite your proximity to friends or other guests, privacy is not an issue as the beds are nicely partitioned from each other, with sports mesh curtains for an added layer of privacy.
Female-only rooms come with vanity mirrors in the lockers
Image credit: COO Hostel
That's not all, for each bed is outfitted with a side shelf, a socket, a reading light, and even a locker. Single-gender rooms are also available for booking.
To help further organise your belongings, you're also provided with shelves away from the beds where you can store your luggage.
Image credit: TripAdvisor
Other amenities at COO Hostel
Although the bathrooms here are, like at any other hostel, communal, they're impressively sleek – possibly rivalling some in-room bathrooms sported by actual hotels.
Image credit: COO Hostel
Shampoo and soap are provided FOC in convenient squeeze dispensers on the wall – complete with clever puns you can't help but chuckle at.
Image credit: COO Hostel
On the second floor is an open-air terrace for guests who want some fresh air while taking in the sights of the surrounding Tiong Bahru district. The terrace also followings COO's central theme of marrying the past with the present – the chairs here are a chic modern interpretation of Ah Gong and Ah Ma's old rattan chairs.
Image credit: COO Hostel
The terrace also comes with a laundry room, where washers and dryers are available for use. Its walls are appropriately decorated with Singaporean motifs like samsui women and HDB bamboo poles.
Image credit: @staycoosg
If you're staying at COO alone and are worried about having to bunk with strangers, have no fear: Their ingenious COO Connect system will link you up with other travellers who share the same interests and even pet peeves as you, making your stay a more pleasant one. To make use of COO Connect, register online here.
Rank your top 5 interests when signing up with COO Connect so that they can find you roomies you might click better with
Image credit: COO
COO Bistro – Coo Hostel's in-house restaurant-bar
Image credit: COO Hostel
Start your day on a hearty note with a complimentary buffet breakfast at COO Bistro, which includes a generous spread of croissants, cereal, hard-boiled eggs, and canapes. Juice, coffee, tea, and milk are also available.
Some of the breakfast items you can look forward to
Image credit: @fiatalonezz
If you don't wish to leave the hostel for lunch and dinner, there are ala-carte dishes as well. One to try is their Tiong Bahru Platter ($28), comprising of familiar favourites like roasted pork belly and grilled chicken satay. Along with that is mackerel keropok and salt & pepper barramundi, with COO's in-house sambal served on the side.
Tiong Bahru Platter
Image credit: TripAdvisor
And as for dessert, give COO's Tiong Bahru "Chwee Kueh" ($9) a go. Chwee Kueh is aptly enclosed in quotation marks, as the dish itself only looks like the steamed rice cakes; in reality, what you're eating is actually panna cotta with candied walnut as "chai po", and balsamic strawberry to presumably look like chilli.
Tiong Bahru "Chwee Kueh"
Image credit: TripAdvisor
COO Hostel at Tiong Bahru
Image credit: COO Hostel
Coo Hostel is definitely one to set within your sights if you're looking for a cosy staycay with your friends without the hassle of travelling overseas.
And if you're a traveller from abroad who are looking for a more authentic Singaporean heartland experience without compromising on comfort, this hostel is definitely worth checking out.
Check out our other articles on capsule hostels and budget hotels located both in Singapore and abroad:
COO Hostel
Address: 259 Outram Road, Singapore 169056
Telephone: 6221 5060
Book your room here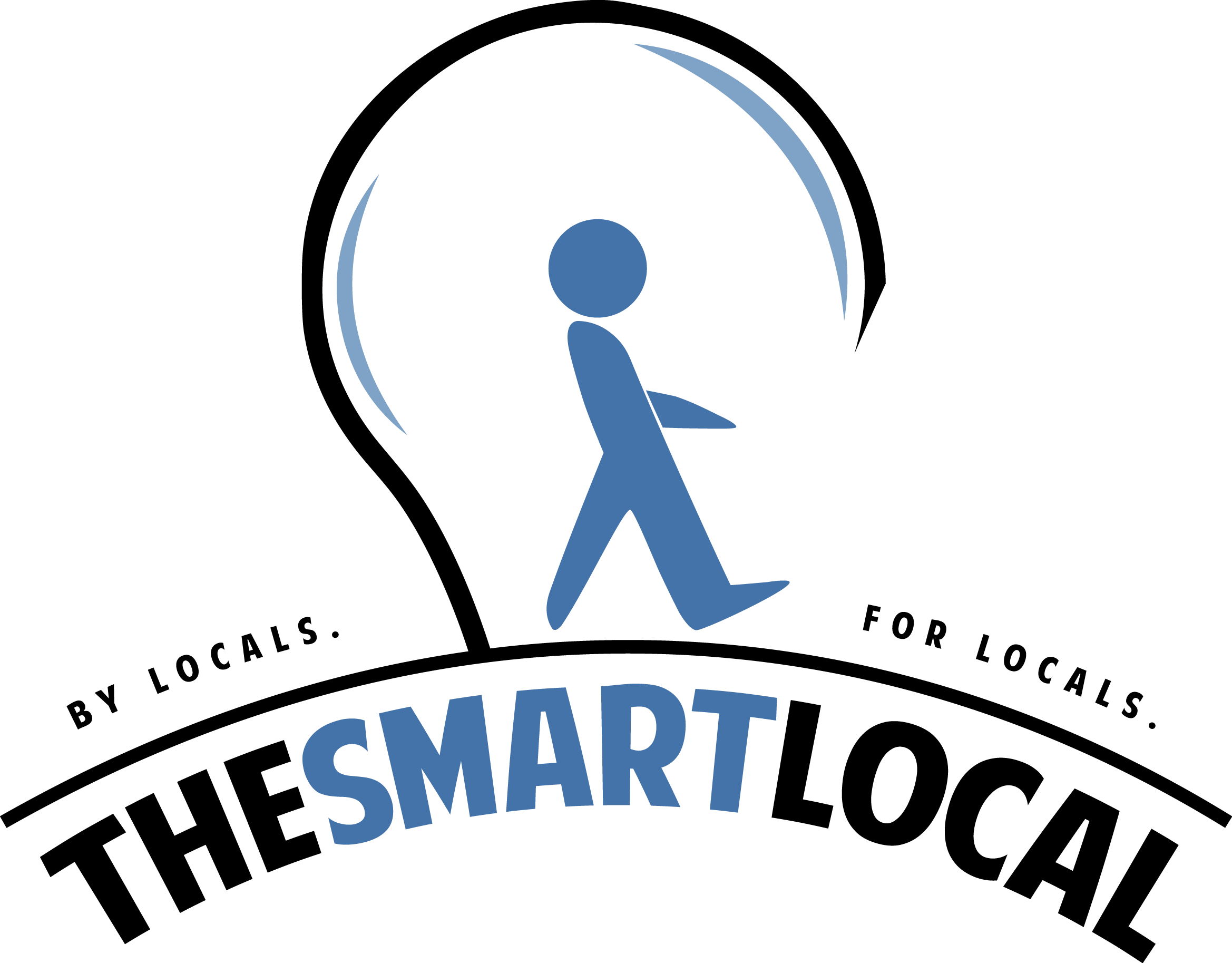 Drop us your email so you won't miss the latest news.