MET A Space Pod – a futuristic capsule hostel in Singapore
Originally a form of affordable, basic accommodation catered to Japanese businessmen who were unable (or perhaps too drunk) to catch the last train home, capsule hostels are now a big hit amongst backpackers and lone travellers.
For the uninitiated, a capsule hostel comprises rows of tiny pod rooms stacked upon each other, each one with literally just enough space for you to sleep in. They still allow for easy interaction between guests, but thanks to their partitioned sleep cubicles, capsule hostels offer slightly more privacy than the usual ones with open bunk beds.
And while Japan might be the OG of this concept, Singapore has just one-upped them with MET A Space Pod – a luxury capsule hostel with a chic futuristic theme to boot.
About MET A Space Pod
MET is Singapore's first – and currently only – capsule hostel, with 2 branches at present: one in the midst of colourful nightlife at Boat Quay, and the other at culturally-rich Little India.
We visited their newer branch at Little India which was just opened in February this year.
The rooms at MET A Space Pod
We've heard about the claustrophobia-inducing, coffin-sized capsule pods of Japan, but the ones at MET are surprisingly more spacious in comparison – with enough room for you to sit up comfortably or toss and turn around in as you sleep.
Superior Space Pod
There are 2 floors, and in each floor, capsules are stacked in only 2 rows – even though in some other hostels, they can be stacked in up to 4 rows. This is to ensure safety for guests, minimising injuries from possible falls.
Single Space Pod
2 types of single pods (from $40/night) are available for booking: Single Space Pods (Front-Entry) and Superior Space Pods (Side-Entry). The only difference between the two is that the former has a pull-down screen for privacy and cannot be locked, while the latter has a solid door that locks upon closing.
If you're not one for the single traveller life, you can also opt for a lockable Double Space Pod (from $60/night) that's good for two to snuggle up in. Be considerate, though – rooms here aren't really soundproof, so do keep any midnight shenanigans as quiet as possible *cough*
All capsules come with internal safe boxes for valuables, as well as lockers underneath the lower bunk.
You'll also be provided 1 face towel, 1 body towel, and a couple of hangers. Toothbrushes and toothpaste are available upon request, and a communal hairdryer can be found too.
The futuristic spacecraft-like appearance of the pods isn't just a pretty facade – the pods are equipped with some pretty cool technology too, allowing guests to change the air-conditioner and light settings with a quick swipe of some touch buttons. Don't worry, there's free Wi-Fi too.
You can even change the hue of the lights from a spectrum of blue to white, and bookworms will be glad to know that you can further increase white light intensity with the "reading" mode.
There's also a wide illuminated mirror within the pod – perfect for ladies to apply makeup with! Now you can get ready in the comfort of your bed and crawl out saying, "I woke up like this".
And if things go awry while you're straightening your hair, there's also a mini fire extinguisher to put out the flames.
Grab the foldable table from the side of the capsule wall if you need to get some work done
Fancy a lazy night in? Wind down with a huge selection of pre-downloaded movies, in all genres from action to romance and drama.
To keep noise levels down, the televisions don't come with speakers and you'll have to plug in with earphones instead. Fret not if you've forgotten to bring your own set of earphones; just ask the friendly staff and they'll loan you a pair.
Other amenities at MET A Space Pod
On the second floor is a homely 24-hour lounge, which opens up to a small balcony overlooking the other shophouses opposite. Nightly movie screenings are held here – giving guests a great opportunity to make friends in a comfortable and light hearted setting – and lining the shelves of this chillout spot are books and board games free for all to use.
As with any other hostel, the bathrooms at MET are communal ones – 1 for the ladies and 1 for gents. Each bathroom is decently-sized, with 3 toilet cubicles, 3 shower cubicles, and free soap and shampoo for sharing. And yes, they're nice and clean!
Station 51 at MET A Space Pod
The reception area at the lobby doubles up as in-house cafe, Station 51, where there's an extensive drink menu of various teas, coffees and ice-blended beverages, as well as light bites like sandwiches, popcorn chicken, and cakes.
Complimentary Western breakfast will be provided daily for those who purchase a meal package when making their booking.
Enjoy a themed pod hostel experience at MET A Space Pod
Offering the communal "backpacker" living setting, yet a good amount of comfort, this snazzy space-themed hostel is sure to bring you an experience that's out of this world – pun fully intended.
If you're a traveller visiting Singapore – or even a Singaporean who wishes to experience an unorthodox staycay – it's worth giving MET A Space Pod some consideration for your choice of accommodation!
MET A Space Pod @ Little India
Address: 424 Race Course Road, Singapore 218670
Telephone: 6291 5113
Book your room here
MET A Space Pod @ Boat Quay
Book a stay at MET A Space Pod @ Boat Quay.
Address: 51 Boat Quay, Singapore 049840
Telephone: 6635 2694
Book your room here
A portion of this content may contain referral links to products. Our opinions remain our own.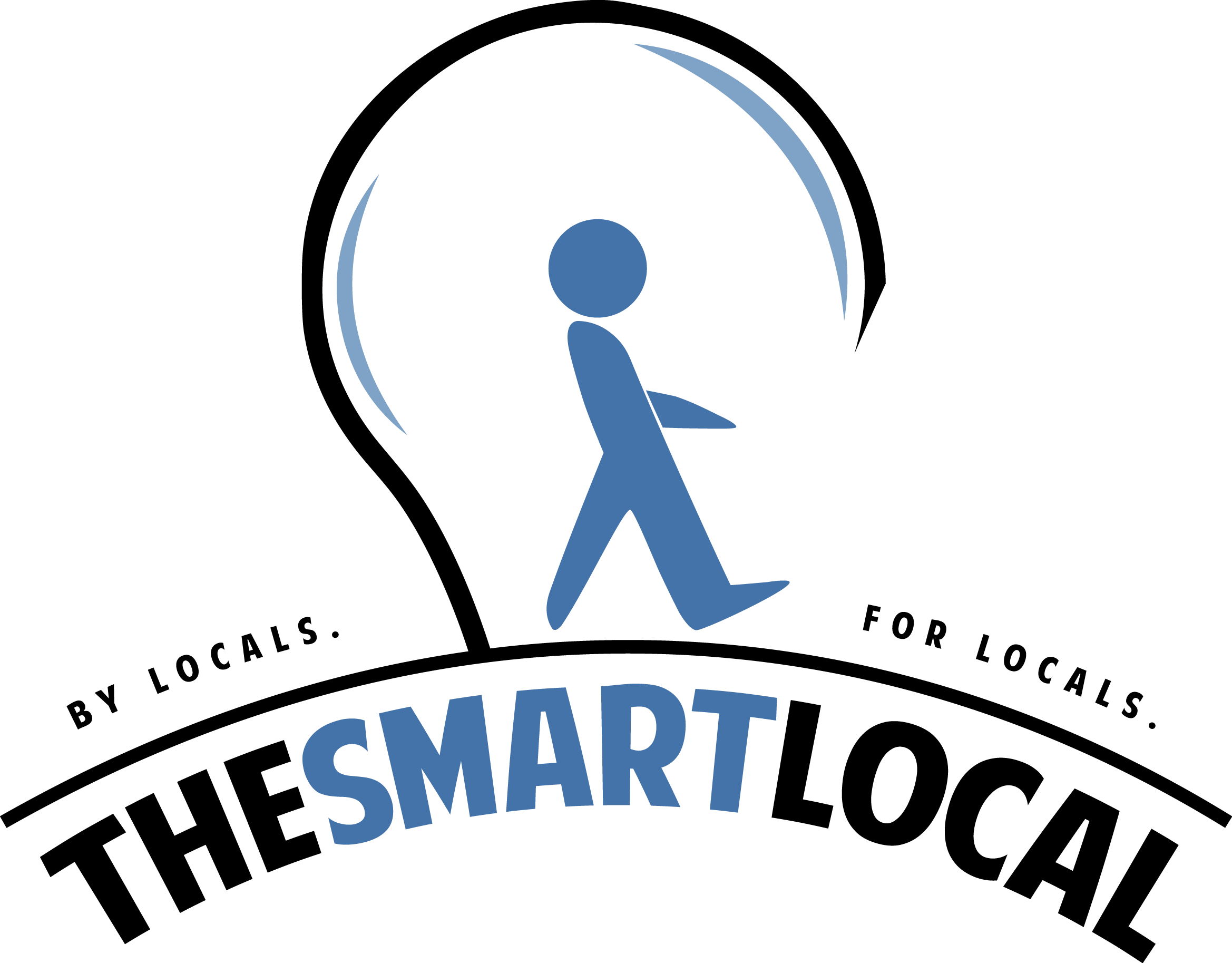 Drop us your email so you won't miss the latest news.