Cheapest Accommodation in Singapore
View 11 Awesome Singapore Hostels as how it was first originally published on TheSmartLocal.com
Its no secret Singapore recently got named the world's most expensive city to live in. And while its true that a lot of things in Singapore can be pricey, there's also plenty of options for those of us who don't have "funny money" to throw around. Its all just a matter of where you're looking.
Perhaps you're on the hunt for somewhere affordable to stay on your next visit to Singapore. Or maybe you're just looking to check-in to a hostel because its a great place to meet plenty of interesting people. Whatever the reasons are, do not worry, because these hostels aren't gross and smelly like you'd imagine. They actually look incredible and hygiene is of utmost important for many.
Here are 11 of the most stunning hostels in Singapore where you can find accommodation for under $31!
The Cheapest Awesome Singapore Hotels
1. Five Stones Hostel
Image Source: Hostel World
Inspired by the old game played by local children, this hostel is located in the heart of Singapore's night life scene. It could probably also act as the perfect crash spot after a night out on the town, that's of course if they have any space available – we hear they're always heavily booked.
With most hostels on our list going at $20, this is most expensive hostel that we've listed but that extra bit is definitely worth it.
Price Range: From $31 per night
Address: 61 South Bridge Road, Singapore 058691
2. Shophouse: The Social Hostel

Image Source: Shophouse – The Social Hostel
Surround yourself with culture, arts, dining and fashion as this hostel is located in one of the hottest areas in town. It doesn't hurt that the aptly named hostel itself looks amazing. I've heard their rooftop is a great place to socialise too!
Price Range: From $18 per night
Address: 48 Arab Street, Singapore 199745
3. Prince of Wales
Image Source: Travel Fish
Live music everyday and half price beers. Its no wonder why this place is a favourite among the young backpackers looking for a great spot to crash in Singapore. The vibe here is wonderful and if you're looking for a super laid back spot then this is it. The bar is also quite popular among locals!
Price Range: From $18 per night
Address: 101 Dunlop Street, Singapore 209420
4. Little Red Dot
Little hostel is perfect for those who want to make a day trip down to our neighbour, Malaysia as it is conveniently located just a stone's throw away from the Kuala Lumpur Bus Terminal. For those who want to keep things low key, the hostel provides free gaming on their XBox 360 for guests.
Price Range: From $20 per night
Address: 125 Lavender Street, Singapore 338734
5. Moni Gallery Hostel

Image Source: Moni Gallery Hostel
If you're an artsy type then this is the spot for you because its not just a hostel. Its also an art gallery. Yup, that's right, paintings and sculptures at this hostel are for sale. You're bound to find other artistic types here.
Price Range: From $22 per night
Address: 263 Lavender Street, Singapore 338795
6. 5 Footway Inn

Image Source: 5 Foootway Inn
Located in a shophouse, this place aims to provide a unique experience in community-living while maintaining individual privacy, all in a stylish and comfortable manner that, best of all, won't do your wallet harm.
Price Range: From $22 per night
Address: 10 Aliwal Street, Singapore 199903
7. Beary Good Hostel
Image Source: Beary Good Hostel
This place is great if you're away from home, feeling a little bit homesick and looking for somewhere warm and cosy to lay your head. As its name suggests, they really like their teddy bears and are big on mixed dorms too.
Price Range: From $27 per night
Address: 66A/66B Pagoda Street, Singapore 059225
8. Rucksack Inn

Image Source: Hostel World
This award winning hostel is a hot spot in Singapore for backpackers and you can write your story on their walls, a classic for hostels. They pride themselves on "roughing it" yet maintaining comfort and cleanliness. Best of both worlds!
Price Range: From $29 per night
Address: 52 Temple Street, Singapore 058597
9. Woke Home Capsule Hostel

Image Source: Woke Home Capsule Hotel
Capsule Hotels first sprung up in Japan and this one is Singapore's first. Of course, don't expect spacious living but I do think that this will be a really fun experience that you can definitely give a shot just to say you spent the night in a capsule.
Price Range: From $30 per night
Address: 61 South Bridge Road, Singapore 058691
10. ABC Premium Hostel
This place is known for providing a homey touch so that no matter how long your stay is, you're never going to miss your own home. Add to that how comfortable their beds are said to be and I think you're good to go.
Price Range: From $30 per night
Address: 91A Owen Road, Singapore 218903
11. Bunc@Radius

Image Source: Bunc@Radius
Located in Little India, a culture hub in Singapore as well as a major backpackers haven, this place has a monochrome theme and is super chic. Having been rated one of the top boutique hostels in the country, expect simplistic comfort.
Price Range: From $20 per night
Address: 15 Upper Weld Road, Singapore 207372
The cheapest hostels in Singapore
Hostels get a bad rep for being dank and dirty. But as the pictures above show, that's not the case at all. Tourists looking for a no-frills accommodation will have plenty of budget hostels to choose from.
And if you're a local looking to spend a night out with your friends and are looking for a place to crash, I'd say go for one of these awesome hostels because not only will you be able to enjoy comfort and great hospitality, but you'll be meeting plenty of new people and money definitely won't be an issue!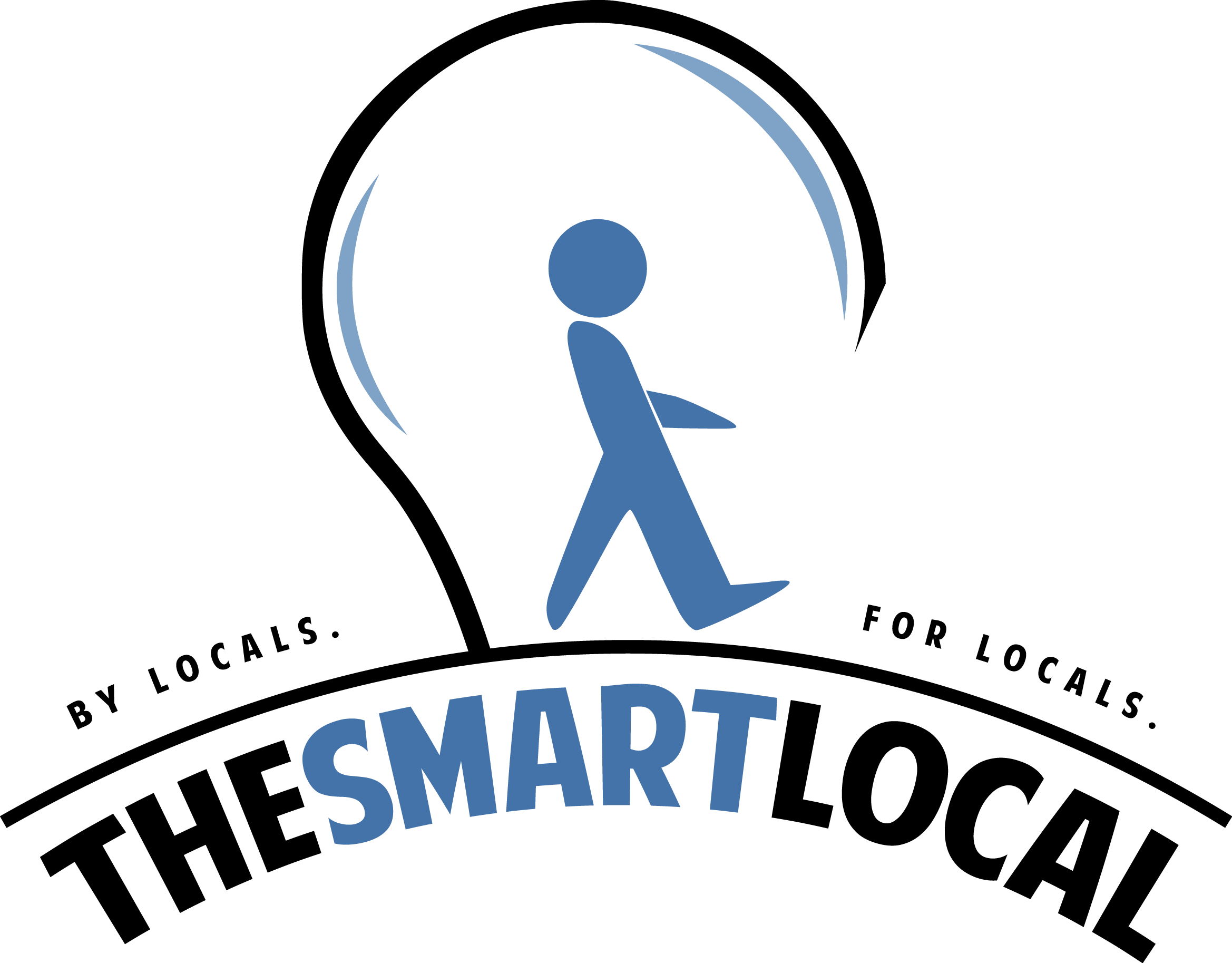 Drop us your email so you won't miss the latest news.