Chaos Lab at Changi Airport T2
---
With the holiday season fast approaching, it seems like Changi Airport is matching the bustling festive vibes with recent openings like Changi Festive Village and gift-shopping haunts such as the new LEGO Airport Stores. 
Heck, we've even got an entire terminal to rediscover as refurbished Terminal 2 is finally fully opened, and now T2's directory is further bolstered with Chaos Lab. After successful runs in Australia, the indoor lab-themed playground has made its way onto Singapore's shores and will be here till mid-2024.
---
Explore Dr. Splat's Chaos Lab
---
Image credit: Mattias Tan
This eccentric hideout is tucked away on the third floor of T2, right next to the Flap Pix photo spot. 
Image credit: Mattias Tan
You can't miss Chaos Lab's brightly-illuminated sign, and beside it, you'll be greeted by glittering sequined panels that you draw patterns by running your fingers over them. 
Image credit: Mattias Tan
The real fun begins once you step into the lab. Ushered in by a mad scientist who goes by the moniker Dr. Splat, he'll be your quirky tour guide to the premises. After a brief introduction, Dr. Splat will take the young visitors under his wing, who'll serve as his official "interns" to help him run his lab. 
Image credit: Mattias Tan
The first station the roving "interns" will come across is the Pneumatic Pressure Pipes. Here, insert a ball into one of the openings and watch it travel through the winding pipes. As the air current sucks the ball along, it'll get shot out from one of the many holes at the top, so keep your eyes glued on your ball if you want to successfully catch it.
---
Step into a dark room with neon paint & doodle walls
---
There'll be lab assistants conducting rounds of Twister on the colourful light projection in the middle of the room, so stay around for that.
Image credit: Mattias Tan
Head right on to the next room, and feast your eyes on the vivid Neon Room. Imaginative minds are encouraged to doodle away on the whiteboard-like walls with the glow-in-the-dark markers provided. 
Image credit: Mattias Tan
We even caught a few cheeky lil' uns using them to draw patterns on their arms; don't worry, the ink is perfectly safe on the skin, so feel free to give yourself some temporary fluorescent "tattoos".
---
Fiddle with Physics at the Gravity Wall
---
Image credit: Mattias Tan
Aspiring architects can create their own tracks for balls to run along at the Gravity Wall, which will educate the kids a thing or two about gravity.  

Image credit: Mattias Tan
Plot a course for the ball by affixing wooden tracks to the wall using spokes; once you're satisfied, release your ball atop your self-made slopes and watch physics do its thing. 
---
Learn how to make balls of colourful slime
---
When you've had your fill messing around, there are hand sanitisers, and a sink to cleanse your hands of any lingering slime.
Image credit: Mattias Tan
A station that was an instant hit with the "interns" was the Slime Station. As its name suggests, you'll get to poke and prod at giant blobs of slime. There are 8 hefty bowls of gooey stuff to choose from, so pick your favourite colour and knead away.
Image credit: Mattias Tan
There'll even be a slime workshop on-site, where lab assistants will teach the "interns" how to concoct their very own slimes of varying colours and textures. They'll even get to bring their slimy creations home as a wacky souvenir. 
---
Get your hands dirty at an AR sand pit
---
Cycle through various mystical scenarios with the touch screen located above the sand pit.
Image credit: Fever
For now, the last stop for our lively "interns" will be the AR Sand Pit. It's not your run-of-the-mill sand pit; this one's fitted with AR tech to spruce up your dunes. Some of its fun settings include projecting dragons that fly around your man-made mountains, as well as an ice-age setting which turns your scorching desert into an icy tundra. 
---
Go wild at Chaos Lab this holiday season
---
Image credit: Mattias Tan
Apart from the mentioned stations, Chaos Lab will be introducing even more interactive installations to their curious playspace. We're hearing murmurs of an LED-lit ball pit, filled to the brim with transparent, bubble-like balls to wade in, as well as more photo opportunities peppered around the lab. 
Image credit: Fever
If you've got an hour or 2 to spare the next time you find yourself at the airport, consider booking a session here to expend your little ones' seemingly boundless energy. It's even free for children below 4 years old, but keep in mind that those under 12 years of age will have to be accompanied by an adult. 
Venue: Changi Airport Terminal 2, Viewing Mall North, #03-03, Singapore 819643
Date: Now till Q2 2024
Time: 11am-10pm, Daily
Admission: Children aged 0-4 enter free | $30/child | $9/adult
For more things Changi Airport-related:
---
Photography by Mattias Tan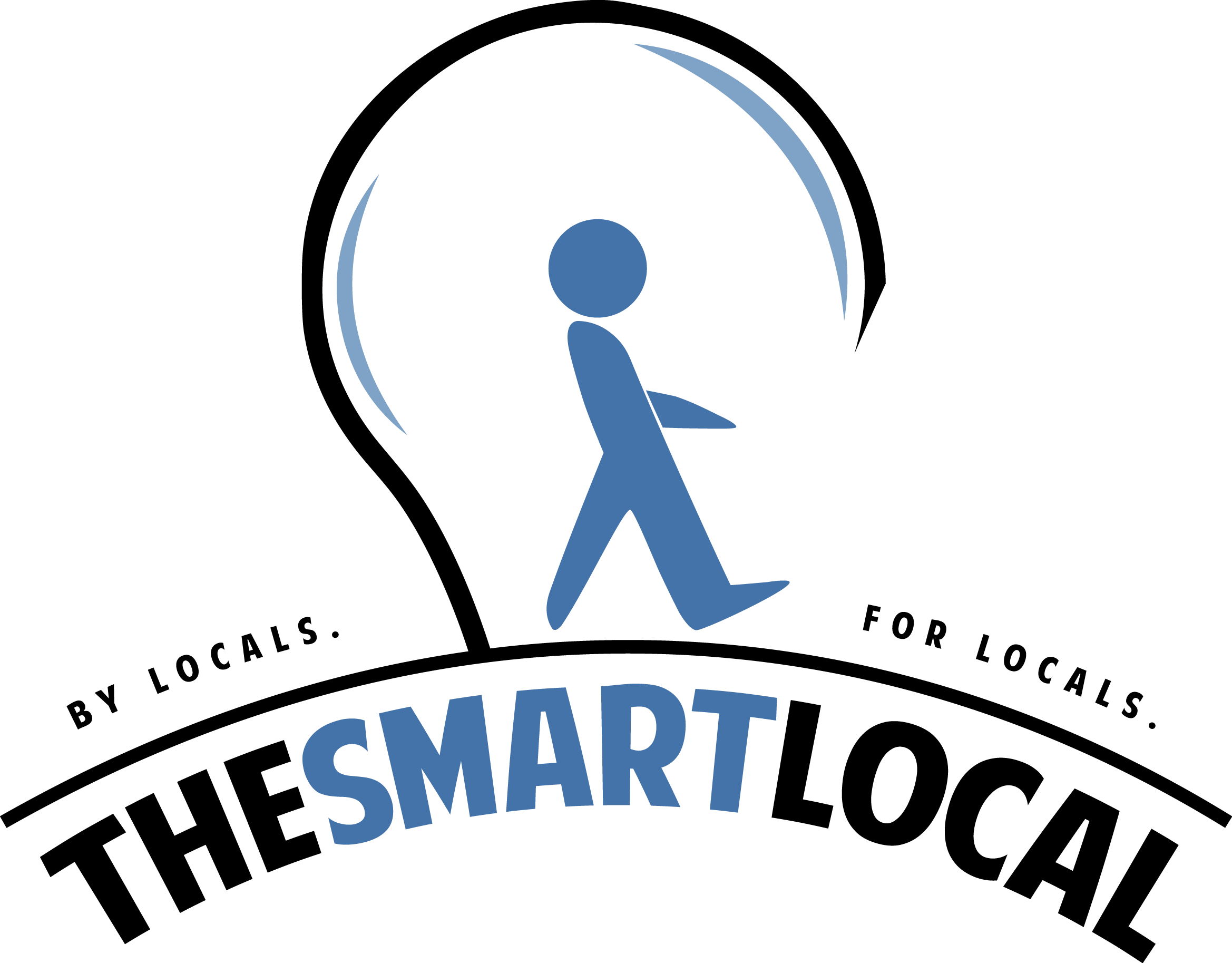 Drop us your email so you won't miss the latest news.