Super Mario at Jewel Changi Airport
---
Picture this: green pipes, brick walls, yellow stars, gold coins, toadstools, and giant question mark blocks. "Eh, this one not Super Nintendo World meh?" Nope, but it is a Super Mario event called Pipe Around the World at Jewel that doesn't require you to fly 6 hours to Osaka to visit. Grab your camera, or open the app on your smartphone. Here's what to expect:
---
Snap photos with larger-than-life Super Mario power-up items
---

Image credit: Jewel Changi
Your camera roll at Jewel Changi is probably filled with 101 shots of the magnificent waterfall. But that's soon going to change once you see the Super Mario-themed photo ops at the Shiseido Forest Valley.

Image adapted from: Jewel Changi
You'll see familiar elements from the Super Mario games, such as the pipes the Italian plumber crawls through, Super Mushrooms that make him grow bigger and get faster, as well as a giant Super Star and Question Mark block.

Image credit: Jewel Changi
See if you can spot characters like Princess Peach, Toad, and Goomba that are hidden all over the photo ops as well.

Image credit: Jewel Changi
If you're wondering where Mario and Luigi are in all of this, you'll be able to meet the brothers in the flesh at the meet-and-greet taking place from now till 19th November. It's the first time the Super Mario Bros. are making an appearance in Singapore, so you won't want to miss the photo-taking sessions taking place today and tomorrow.
Mario & Luigi Meet-and-Greet
Dates: Now till 19th November 2023
Times: 12pm, 2pm, 4pm
Venue: South Gateway Garden, Level 2, Jewel Changi
---
Get your hands on exclusive Super Mario merch
---
For the super fans, we know photo ops are only a small part of expressing your love for the fandom. So you might be pleased to know that the event is where you can score some exclusive merch at the event.

Cushion and neck pillow, and travel organiser.
Image adapted from: Jewel Changi
All you've got to do is spend $50 in a single receipt at Jewel Changi. You'll then be entitled to purchase items like a 2-in-1 cushion and neck pillow ($13), 3-in-1 travel organiser ($13), and travel pouch ($12). These are great for use if you're flying out of Singapore for the holidays. Otherwise, stock up and hand them out to friends and family for Christmas.

Image credit: Nintendo
BTW, this isn't the only place to get your hands on Super Mario merch. There's also a Nintendo pop-up store on Level 4 of Jewel Changi running from now till 1st January 2024. Apart from Super Mario figurines and plushies, there're also t-shirts, keychains, water bottles, and bags bearing characters from Splatoon, Animal Crossing, and The Legend of Zelda.

Image credit: Nintendo
---
Enjoy more festive lights & a Christmas light show
---

Image adapted from: Jewel Changi
While you're checking out the Nintendo pop-up store on Level 4, make plans to stay till sundown to check out the Canopy Park. While there aren't any Super Mario characters hiding up here, more photo ops await as the park will be lit up in hundreds of fairy lights. There's even a lighted archway at the entrance where we're sure you'll want a pic of to post on the 'Gram.

Image adapted from: Jewel Changi
From up here, you can also catch the seasonal Christmas Light & Sound Show taking place at the HSBC Rain Vortex. The choreographed mix of projected lights and classic yuletide songs will take place in the evenings and end with a fall of "snow" for all of those dreaming of a White Christmas this year.
Christmas Light & Sound Show
Dates: Now till 1st January 2024
Time: Mon-Fri 7.30pm, 8.30pm, 9.30pm | Sat-Sun 7.30pm, 8.30pm, 9.30pm, 10.30pm
Venue: Shiseido Forest Valley, Jewel Changi
---
Have a Super Mario Christmas this school holidays
---
Whether you grew up playing Super Mario on a pixelated Game Boy Colour – the pinnacle of 90s tech gadgets, or brought your kids to catch The Super Mario Bros. Movie earlier this year, there's no doubt there's a Mario fan in all of us.
So if you haven't made plans on how you're going to celebrate Christmas this year, take a trip East to check out Pipe Around the World at Jewel. If you weren't a fan before, you'll surely be one after visiting this exhibition.
---
Cover image adapted from: Jewel Changi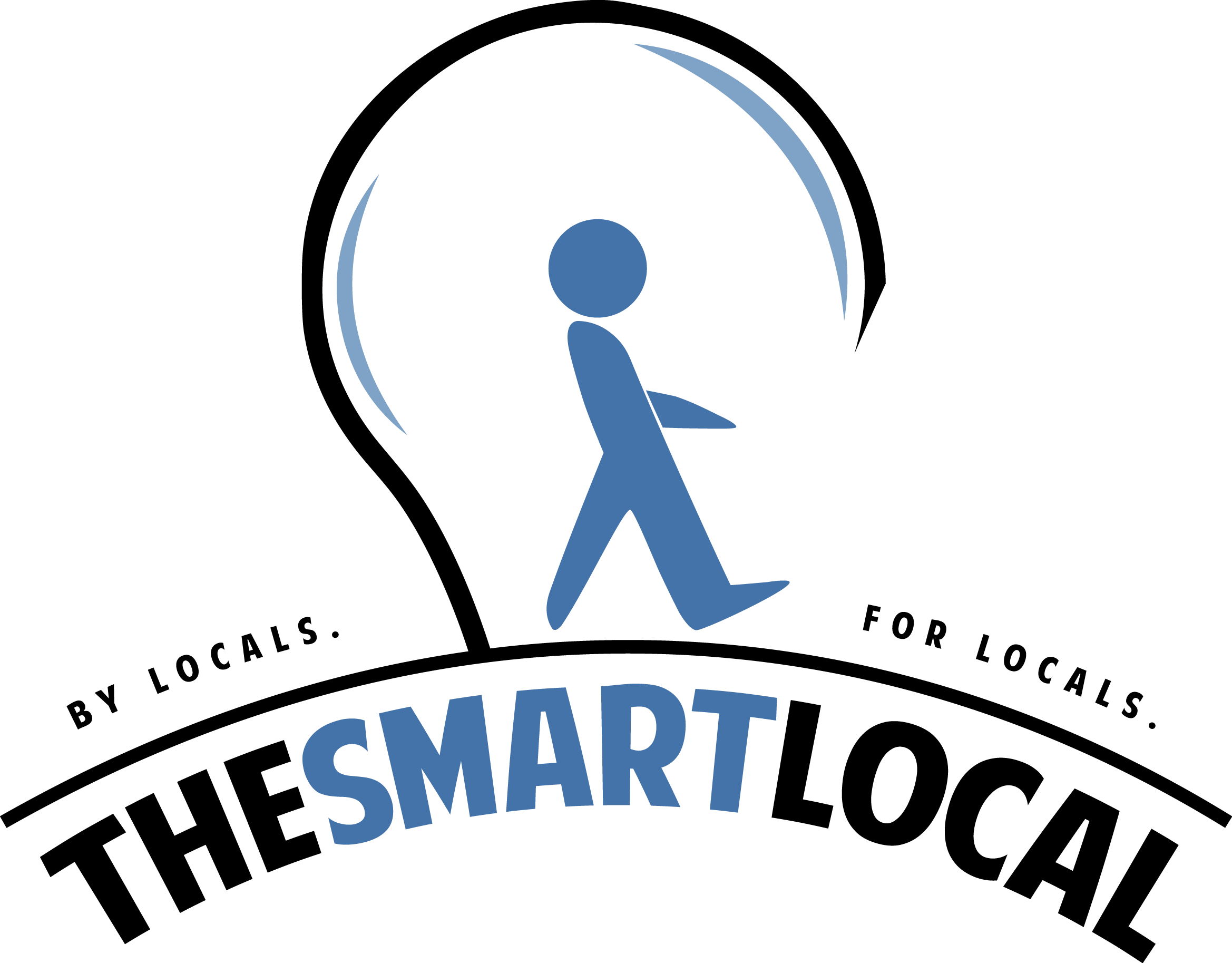 Drop us your email so you won't miss the latest news.