JB MaQan Food Fest 2023
---
Do an X-ray of the inside of any Singaporean's brain and you're likely to find this: night markets selling all sorts of food, and trips to JB. Well, these parts of your brain will be going into hyperdrive because you'll get to experience both at the same time at the JB MaQan Food Fest 2023. Happening from 24th-26th November 2023, here's what you can look forward to:
---
Feast from 140 food stalls & catch live performances
---
The hallmark of any good night market is its food stalls and the ones at JB MaQan Food Fest aren't going to disappoint. With 140 different ones selling all sorts of local and international cuisines, there's no reason that even the pickiest of your friends won't be able to find something to eat.

Image adapted from: @locoboys.jb & @jncburgerr via Instagram
From what we've seen, you can expect pasar malam classics like sweet potato balls and overstuffed takoyaki. But it's not just snacks and finger foods you'll be able to get. No, you'll be able to chow down on proper meals like birria tacos from Loco Boys, loaded tom yum soup from Goong Bakar, and even zi char dishes like seafood fried rice.

Image adapted from: @rr.cakoi & @cakesbyfash via Instagram
No matter how much you've stuffed yourself, we know there's always room for dessert. Save tummy space for pastries such as churros, deep fried durian, and you tiao dipped in frosting. Of course, what we've listed is really the tip of the iceberg. All we can say is, bring extra Ringgit and maybe a larger group of friends to share as many items as possible.

Look out for performances by percussion group Drum Up JB!
Image credit: @drumupjb via Instagram
If you need to move to get that food digested, look forward to performances that'll be happening throughout the day too. There'll be local rock bands and ballad singers crooning on the main stage. You might even catch performances from a Chinese drum troupe during the fest too. Their snappy beats are sure to get you up and dancing.
---
Drop by the JB MaQan Food Fest 2023
---
With the school holidays in sight, we all know a trip to JB is due soon. So while you might've already planned an itinerary filled with things to do near the Causeway or just to catch a ~S$3 movie at one of the cinemas in JB, add the JB MaQan Food Fest to your schedule as well.
It's an all-day bazaar, so there's no need to strategise the best time to go JB. That said, rolling up in the evening might just give you an excuse to skip the last bus home, so you can explore the best things to do in JB at night.
---
Cover image adapted from:Tourism Johor, @locoboys.jb & @jncburgerr via Instagram
Things to note:
Admission: Free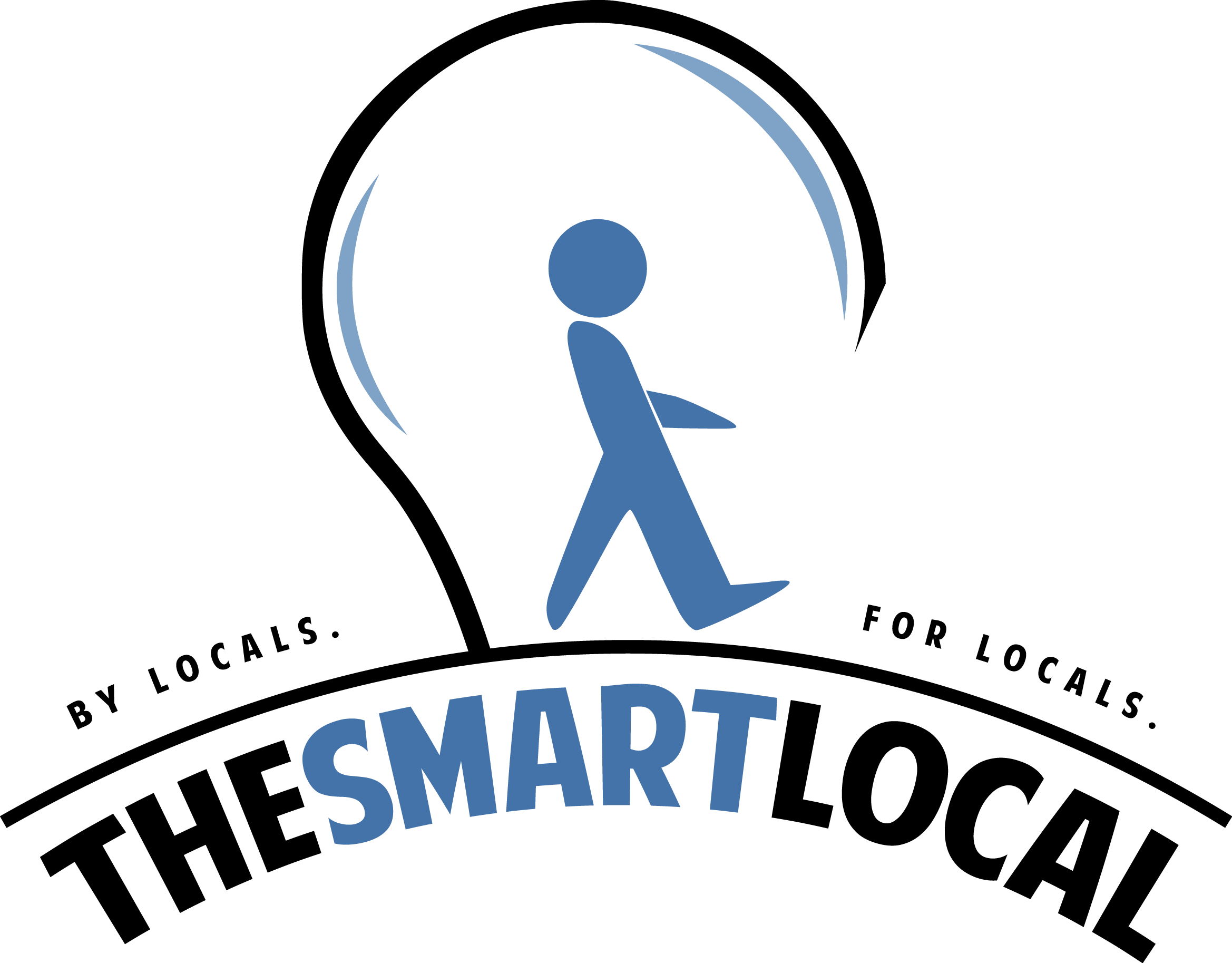 Drop us your email so you won't miss the latest news.