Capitol Theatre
---
We've all probably seen Capitol Theatre; the hipster building in City Hall that attracts Instagrammers like moths to a flame. And you can't blame us millennials for loving it – the iconic photo hotspot is well-deserving of its fame thanks to its intricate neoclassical architecture and trendy neon lights.
You may be surprised to know that it also used to be a prime hangout spot for those in our gran's generation. Its journey certainly hasn't been smooth, with its several heydays rising and falling like a sin graph. But before we take things back 90-odd years, here's what you can do there today:
---
Live performances, wedding venue & retro diners
---

Image credit: Capitol Theatre
You could say it's come a long way from black and white films and WWII resistance attacks to become the vintage icon of City Hall. Today, the theatre has a capacity of 977 and often houses live performances by local artists. Just recently, the theatre hosted performances by retro-pop band JIVE TALKIN' and popular stand up comedian Kumar.

Image credit: Vocalise
Not just a platform for performers, the space also features Southeast Asia's first rotational floor system that allows for flexible seating configurations. You can even plan a vintage wedding here if you'd rather not go with the usual hotel ballroom or CHIJMES. 
Galas and D&Ds can also be held here whenever the pandemic restrictions are lifted.
Right outside the front door, there's also an atrium space that has been home to many markets and pop-ups, from dreamy bubble domes to the Maker's Market. Keep an eye out for Capitol Singapore's Facebook page for the latest happenings. 

Might as well snap your next IG DP while you're there
Image credit: @jannabeehive

Image adapted from: Broadway American Diner
For those feeling peckish after watching a show or simply snapping photos, pop by the adjacent Arcade @ The Capitol Kempinski – home to bars and restaurants like the retro Broadway American Diner – previously Capitol Milk Bar – inspired by the old Magnolia Snack Bar that used to operate nearby. 

Milkshake (from $14)
Image credit: Eatbook

The Capitol Kempinski Hotel
Image credit: Trip Advisor
If you're up for an overnight stay in the area, right around the corner is The Capitol Kempinski Hotel, which you can't deny looks like a slice of Europe. Prices for a stay in the luxurious hotel in the heart of town begin from $580/night which some may consider well worth it considering the history-rich locale, ornate rooms with balconies and snazzy rooftop jacuzzi.

Image credit: The Capitol Kempinski Hotel
---
History of Capitol Theatre
---
Built in 1930 by a Persian businessman
---
Despite the fact that we walk past it all the time, many haven't got an inkling that Capitol Theatre dates back close to a century. With European-influenced architecture, you'd imagine it popped up during the British Colonial rule. However, it was commissioned well before that in 1929 by Persian businessman Mirza Mohammed Ali Namazie.
Singapore looked way different back in the day
Image credit: John Smith
With the help of international architectural firm Keys and Dowdeswell, Capitol Theatre was designed with a neoclassical style, with an interior inspired by New York's Roxy Theatre. 
According to Wikipedia, it launched in May 1930 – but some say it opened in 1929 and others claim 1933. Whichever the exact date was, we're sure it launched with greater fanfare than any cinema opening today since it was one of the few theatres in Singapore. 

American musical comedy film Rio Rita was the first show to grace the cinema, which held up to 1,600 people.
Image credit: Memories of Two Cities
With stellar soundproofing, great acoustics and even a multi-hued lighting system – a first in Singapore then – it's easy to see why it was quickly lauded to be the pinnacle of theatres of its time. The Persian zodiac ceiling that we see today also used to retract, creating a 12M-long opening for fresh air and stargazing.

Charlie Chaplin in his 1931 film, City Lights.
Image credit: City Lights
Paramount Pictures and Universal Studios productions soon hopped on board offering exclusive first-screening rights and the theatre was the place to be every weekend, with the latest movie screenings and live performances. Even international celebrities like Charlie Chaplin, Ava Gardner and Mary Pickford came by to promote their latest shows.
The "Mickey Mouse Club" was also launched in 1933, offering teens discounted tickets for off-peak timings, making it a popular go-to hangout.
---
Changing hands & bombing during the Japanese occupation
---
Much like Haw Par Villa and other structures that have withstood the test of time, the Capitol Theatre changed hands countless times.
In 1942 it was taken over by the Japanese Occupation during World War II, renamed Kyo-Ei Gekijo. Resistance fighters bombed the theatre in 1944, damaging the facade of the structure.

Addition of the "Shaws Building" sign
Image credit: Cool Old Photos
In 1946, Shaw bought over the theatre, renamed it again to Shaws Building and turned it into their flagship cinema. Yes, the Shaw Theatres we know of today, in its infancy. In 1951, an ice rink was installed to host on-ice performances. 
Come 1987, URA bought the building over and eventually gave the dilapidated structure a much-needed $700,000 facelift that kept it going until it closed in 1998. Unfortunately, not much is known about why it was shuttered.
Singapore Tourism Board then took over the building in 2000 for redevelopment and eventually, Capitol Theatre reopened in 2015 as the place we know today.
---
Enjoy the myriad of activities & rich history of Capitol Theatre
---
The next time you exit City Hall MRT, take a closer at Capitol Theatre – a standing time capsule from the 1930s. Now that you're equipped with the knowledge of rich history and know what you can do here today, there's more to do than snap OOTDs.
Capitol Theatre
Address: 17 Stamford Road, Singapore 178907
Telephone: 6499 5168
More deep dives into old buildings in Singapore:
---
Cover image adapted from: @matcha_fang, Broadway American Diner, Capitol Theatre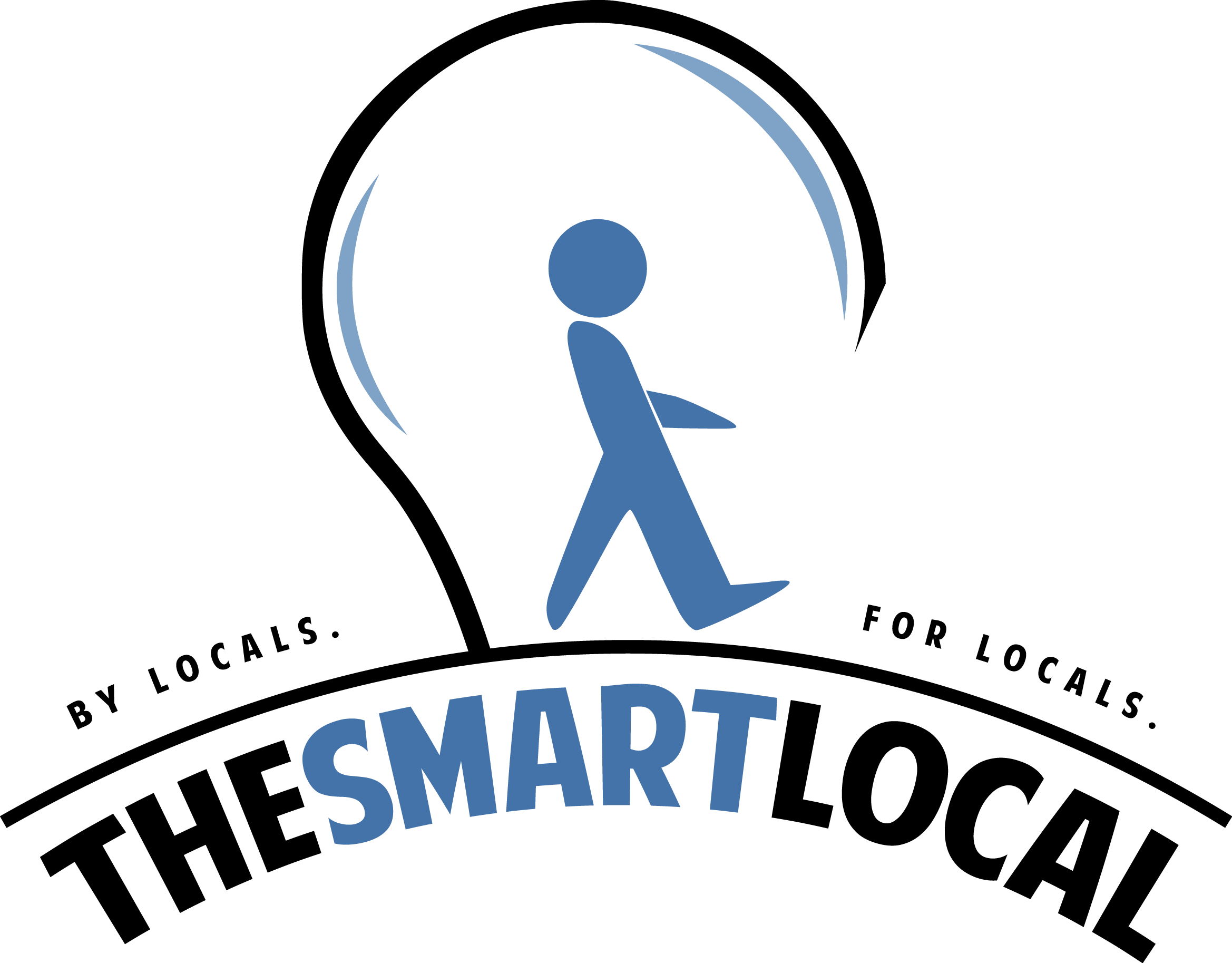 Drop us your email so you won't miss the latest news.