80s and 90s fast food chains in Singapore
---
In recent years, joints like Shake Shack and Five Guys have been welcomed to Singapore with much fanfare. However, OGs still feel a wave of nostalgia wash over them at the memory of 80s and 90s fast food chains like Wendy's and Taco Bell. I mean, how can we not miss our favourite square patties and crunchy tacos? 
With the revival of fast food chains like A&W and Shakey's Pizza in recent years, we can't help but harbour the hope that these 7 old-school go-to spots will reopen their doors on our sunny island. 
Check out these articles for more nostalgia:
---
1. Wendy's – Our favourite square beef patties
---
Image credit: Foursquare
Being the most recent 80s chain to make its exit, many 90s kids still fondly remember our red pig-tail haired friend like it was just yesterday. Wendy's last outlet closed down at NUS U-Town in 2015, forcing patrons to bid goodbye to their unique menu items – including their famous square beef patties, baked potatoes and shakes. 
Image credit: Tarts and Pies
However, this isn't the first time fans have had to mourn the loss of the eatery. It first arrived in Singapore in the 1980s and closed down in the 1990s, before reopening in 2009 when the Chairman of Kopitiam Group of Companies, Lim Bee Huat, brought it back to town. 
There was no confirmed reason given for its closure in 2015, although rumour has it that it's due to reasons like staff shortage, poor business and high rental prices. 
---
2. Taco Bell – One of the most successful chains in America
---
Image credit: Taco Bell
Even though Taco Bell hasn't been on our shores in over 10 years, it's a brand that's familiar to most because of its undeniable popularity overseas. It's often name-dropped in movies and fawned over by American influencers, so why didn't it survive long in Singapore? 
Taco Bell's famous Crunchy Tacos and quesadillas.
Image credit: @tacobell 
The Tex-Mex chain first came in 1999 and shut down in 2008, and perhaps timing was the biggest reason for its failure. Many have taken to discussion threads online to explain that Singaporeans back then found Taco Bell too pricey in comparison to its fast food counterparts, in addition to not being a good fit for local taste buds.
However, 90s kids who loved Taco Bell and those who've become fans after trying it overseas share the sentiment that the eatery should give our sunny island another shot. We think it'd be a hit today, especially considering how Mexican food has skyrocketed in popularity. 
---
3. Best Fries Forever – 90s kids' go-to Cineleisure movie snack
---
Image credit: Best Fries Forever
While the famous fry outlet only opened in 2010, many 90s kids dubbed it the go-to spot for movie snacks. With a location outside Cineleisure, Best Fries Forever (BFF)'s daily made, freshly-cut fries and wide spread of sauce toppings was truly the perfect movie BFF.
Image credit: Foursquare
The popular snack shop closed in 2015 due to high rental costs. While there are numerous new stalls selling unique french fries in Singapore, BFF's crisp flavour-loaded fries are something that 90s kids will fondly reminisce about. 
---
4. Chuck E. Cheese – A cheese lover's fast food paradise
---

Image credit: Remember Singapore
Only OGs would remember playing at Chuck E. Cheese, a cheese lover's dream eatery that opened in the 1980s at Parkway Parade. The eatery was known for its cheesy menu and featured dishes like pizza and pasta. Another one of its highlights was the "Fantasy Playland", a playroom area for little ones. 
Sadly, it seems nearly impossible for the chain to make a comeback anytime soon as Chuck E. Cheese's parent company, CEC Entertainment, filed for bankruptcy in June 2020. 
---
5. Milano's Singapore – For unique Italian-style pizza
---

Image credit: National Heritage Board
We're heading further down memory lane now, and perhaps only 80s kids will remember Milano's Singapore, as the pizzeria opened in 1984 and closed in the mid 90s. 
Patrons who prefer Italian-style pizza – over the American-styled ones that are commonly served in Singapore – would miss Milano's. It closed down after losing out to Pizza Hut's fast-growing popularity back in the day, and some of its outlets ended up being taken over by Dominos – both brands we're still familiar with today.
---
6. Hardee's – Carl's Junior's OG sister chain
---

Image credit: Hardee's website 
Some may consider this chain to still exist in Singapore, as Hardee's is known as the sister company to Carl's Junior today, after it was bought over by the latter's parent company, CKE Restaurants, in 1997. This explains the familiar Happy Star logo that both franchises sport. 
However, the Hardee's chain existed in Singapore for just 4 short years prior to the grand merger, from 1984-1988. During its short stint here, they were known for their charbroiled burgers, biscuits, and availability of chicken and fish options. 
Hardee's current menu items include burgers, chicken tenders and natural-cut french fries.
Image credit: @hardees
Although their menu has since evolved, Hardee's fans can still find the chain overseas in regions like America and the Middle East. 
---
7. Big Rooster – Now rebranded to Red Rooster
---
Image credit: National Archives of Singapore
80s fried chicken enthusiasts may remember Big Rooster, a fast food chain that arrived in Singapore in 1984 and disappeared shortly after. Not much is said about the chain online, but it has since rebranded to "Red Rooster", a name you might have come across if you've been to Australia on vacation. 
Image adapted from: Sydney Airport
Unlike many fast food chicken chains, Red Rooster specialises in making roast chicken – in fact, they've only incorporated fried chicken into their menu last year. They also offer less common sides including sweet potato fries, roasted potatoes and corn wheels, making them a must-try if you're ever in the Land Down Under. 
---
Old fast food chains that have left Singapore
---
Following the wave of excitement and ensuing disappointment surrounding Wendy's LinkedIn job advertisement last year – fooling many into believing the chain was reopening – it's safe to say that Singaporeans are ready to welcome back our old fast food faves. 
Hoping for some of these eateries to return may be a long-shot, especially amidst the ongoing pandemic. However, success stories of franchises that have closed and since reopened, including chains like Dominos and A&W, prove that not all hope is lost. 
If you're a fast food lover, check out these articles:
---
Cover image adapted from: Tarts and Pies, Best Fries Forever, Taco Bell, National Archives of Singapore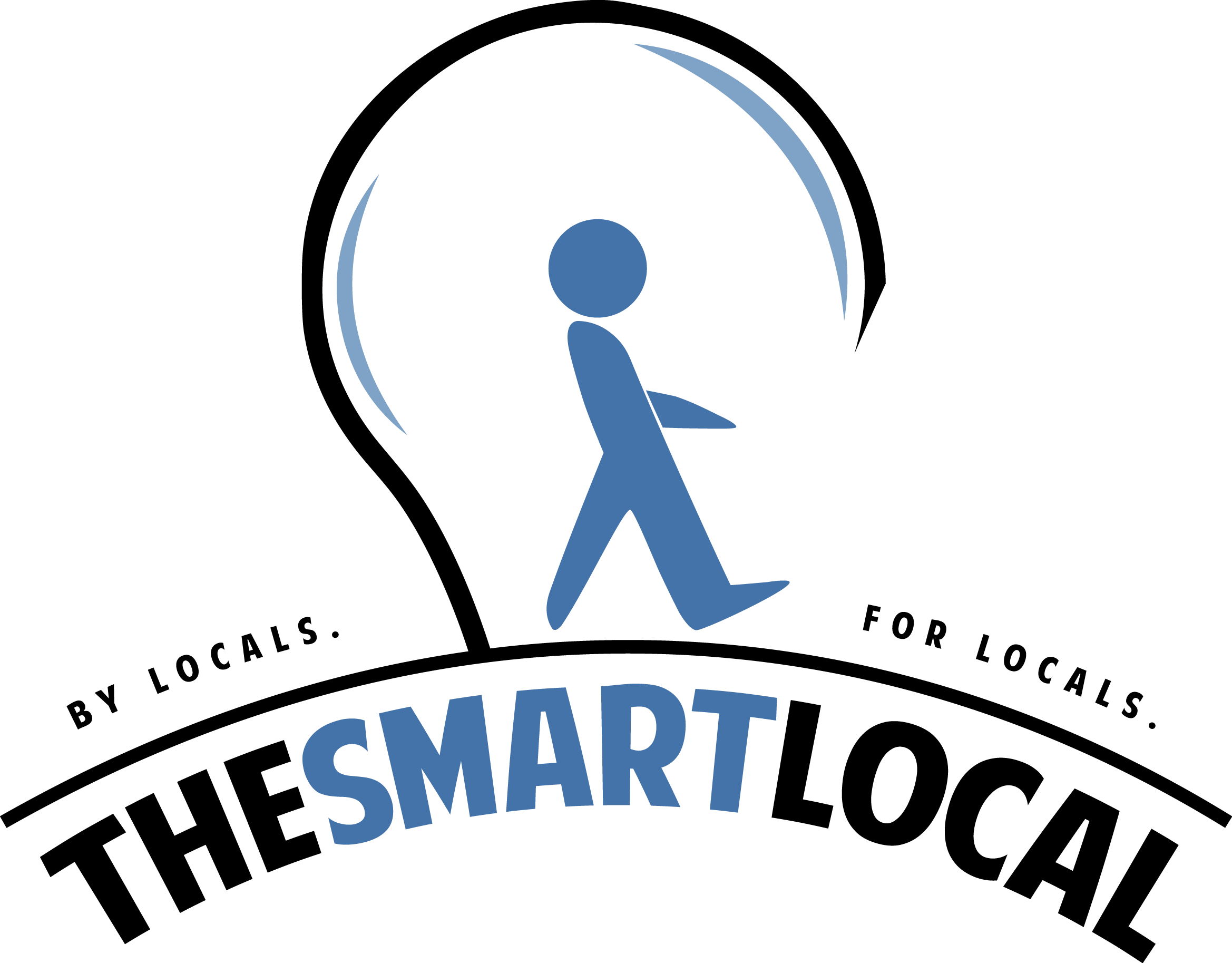 Drop us your email so you won't miss the latest news.