The Best Fries In Singapore
All great dynasties come to an end. Although the mighty cheese fries once reigned supreme, it has since been taken over by truffle fries with the advent of hipster cafes. Well guess what? The time has come when truffle fries' supremacy is being threatened. Move over, truffle fries (except the ones at PS Cafe and Symmetry – you guys are safe)!
Here are the contenders for the next KING OF FRIES.
1. Hot Beef Chilli Chunky Fries
Image credit: GNineThree
The incredibly photogenic Potato Head Folk from Bali is insta-famous for good reason. Prices of burgers here are expensive, ranging from $19-$28++ but the gem to look out for here is their Naughty Fries. Made from thick hand-cut chunks of potato, these fries come mixed in spiced béarnaise and hot beef chilli, crisp shallots and Parmesan & sesame seeds.
It tastes like a delightful mix of chilli corn canne, taco and fat Carl's Jr fries. Nothing tastes quite like this in Singapore and it became an instant favourite for two of our writers. Always order this dish while you're here!
Price: $9
Address: 36 Keong Saik Road, Singapore 089143
2. Mentaiko Fries

Image Credit: limyunting
For those who don't know, mentaiko refers to a sauce made out of marinated pollock and cod roe that has become a popular feature in Japanese cuisine these days. This Asian take on fries are a must-try for mentaiko lovers.
Price: $9
Address: GRUB @ 510 Ang Mo Kio Ave 1 (Bishan Park 1), Singapore 569983
3. Free-Flow Duck Fat Fries
Image Credit: jredre
Too much of this and I'll give myself a heart attack. These fries are twice-cooked in duck fat and are served free-flow with each main purchased at the restaurant. You're practically invited to gorge yourself senseless on this sinful indulgence.
Price: Free-flow with every main
Address: Les Bouchons @ 7 Ann Siang Road, Singapore 069689
4. Garlic Truffle Fries
Image Credits: simbocun
I always smell these whenever I step into Supply & Demand at Orchard Gateway. Garlic and truffle is a match made in heaven. Judging from the never-ending line of metal containers leaving the kitchen, these fries are a crowd pleaser.
Price: $15
Address: Supply & Demand @ 277 Orchard Road #02-13/14 Orchard Gateway, Singapore 238858
5. Pumpkin Hazelnut Fries
Image Credits: Noelle Momo Barton
This sounds like a weird combination, no? Some people have told me it tastes pretty good though.
Price: $10
Address: House @ 8D Dempsey Road, Singapore 249672
6. Kimchi Cheese Fries
My colleague vouches for the tastiness of the nacho cheese used in making these fries. The kimchi adds a twist to the typical cheese fries that you can get at KFC.
Price: $6.90
Address: SYNC Korean Bistro @ 3 Gateway Drive #03-01/01A Westgate, Singapore 608532
7. Sweet Potato Nibblets
Image Credits: Weekend Eat What
Sweet potato is probably the healthier option where fries are concerned. The one served at Skinny Pizza comes topped with a sprinkle of plum powder, giving that extra oomph to what would otherwise have been a rather sweet dish.
Price: $8
Address: Skinny Pizza @ 252 North Bridge Road #B1-63/64 Raffles City, Singapore 179103
8. The Classic Truffle Fries (MUST TRY!)
Image Credits: Vickii Ma
My personal favourite. The fries always come fried to perfection and topped with a generous serving of parmesan and truffle oil. Best eaten when feeling peckish after a productive afternoon of shopping. This is the truffle fries to trump all truffle fries!
Price: $12
Address: PS.Cafe @ 390 Orchard Road #02-098 Palais Renaissance, Singapore 238871
9. Taro Fries
Image Credits: Deenise Glitz
These shoestring taro fries are the absolute bomb! They come as a side with the Asian Sliders at House, but you can order them separately as well. Warning: these things are super addictive and are perfect when paired with a cider or a beer.
Price: $7
Address: House @ 8D Dempsey Road, Singapore 249672
10. Luncheon Meat Chips
Image Credits: Christabelle Peh
Once I saw this on the menu, I knew I had to order it. These thin slices of chicken luncheon meat are served deep fried with a side of tangy homemade mayonnaise. Retro and delicious.
Address: Flee Away Cafe @ 70 Dunlop Street, Singapore 209398
11. Truffle Bearnaise Fries
Image Credits: Priscilla Yam
I've only ever tried salmon with Bearnaise but I imagine this would taste delicious. Bearnaise is a French sauce made out of butter, eggyolks, white wine vinegar and herbs and is one of the five main sauces used in French cuisine.
Price: $10
Address: Spruce @ 320 Tanglin Road, Singapore 247980
12. Stealth Fries
When we visited Little Hiro, we were super impressed by their unique fries made from Russet Potatoes. The fries here are seasoned with garlic, paprika, and salt. So simple yet so tasty! They were so good on their own that we opted not to use any other sauces with them.
Address: #01-01, King's Arcade, 559 Bukit Timah Road, Singapore 269695
Which is your favourite?
If you're as big of a french fry fan as I am you'd be dying to give all these options a try right now. I for one, am definitely going for the garlic truffle fries. Are there any other new types of fries we should know about? Let us know in the comments below!
I can read minds. You will also like these: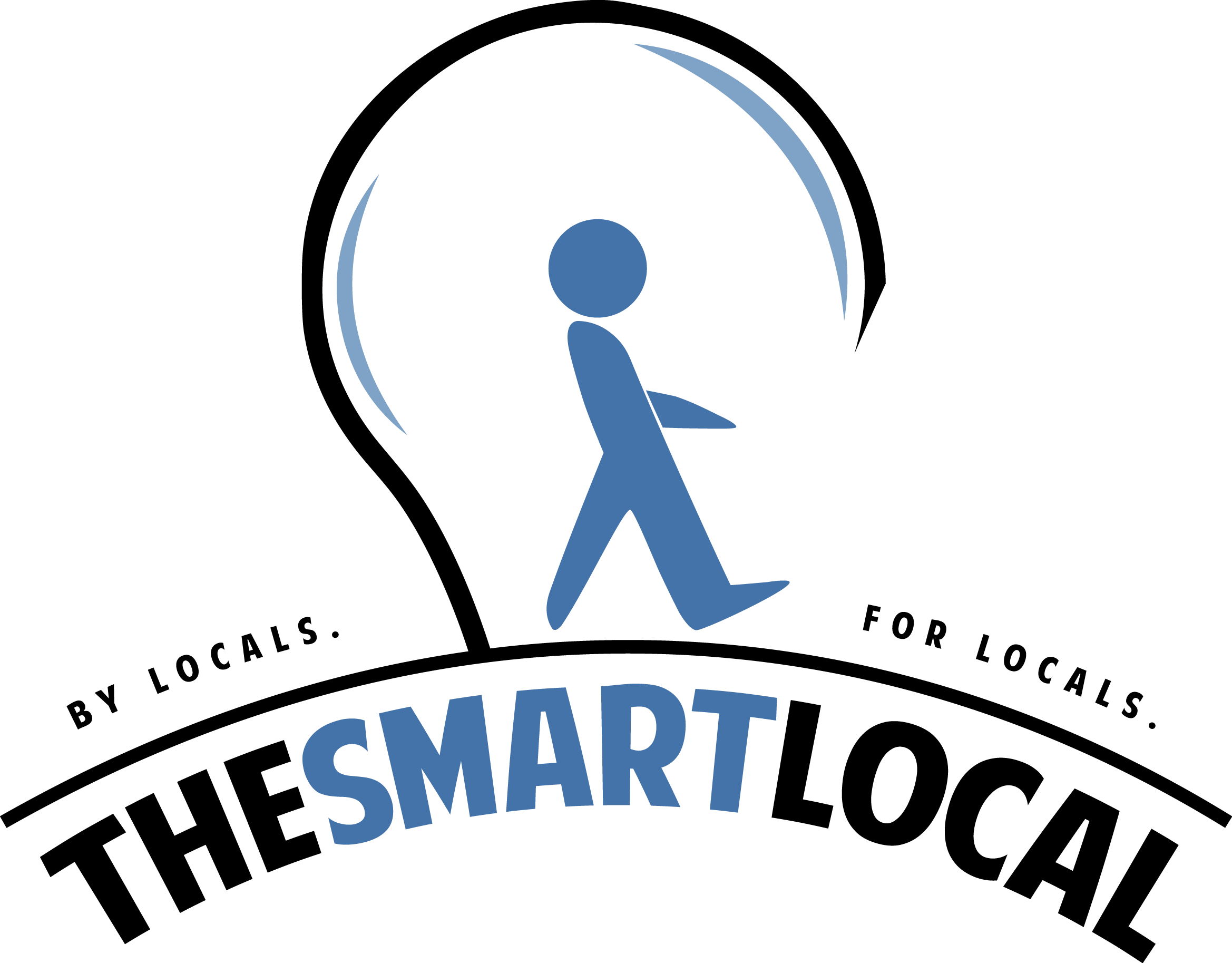 Drop us your email so you won't miss the latest news.