Brickman Wonders Of The World 2022
---
Whether or not you spent your childhood creating unique LEGO builds, many of us still find joy in collecting these iconic building blocks as adults.
If you missed Singapore Brickfest last year, here's some good news. Enjoy a whole new range of intricate LEGO models at Brickman Wonders Of The World, happening at Science Centre Singapore from 25th March to 3rd July 2022.

Note: The opening of the Brickman Wonders Of The World Exhibition has been postponed till 25th March 2022. All affected ticket holders will be notified via email.
---
Over 50 models of iconic landmarks and artworks
---
This exhibition boasts over a whopping 1.4 million bricks across more than 50 models, with info panels that'll give you a glimpse into how many LEGOs were used for each build.
Fun fact: It took LEGO designer Ryan McNaught and his team almost 5,000 hours to build all the displays. 

A miniature model of Moscow's Saint Basil's Cathedral at the Brickman exhibition in New Zealand
Image credit: @wendysquiltsandmore
If you're suffering from a serious case of travel envy, this exhibition has you covered with LEGO recreations of iconic structures such as the Leaning Tower of Pisa, prehistoric Stonehenge, and even local landmarks like the Merlion.

The Taj Mahal
Image credit: Brisbane Kids

Image credit: @misslovelyblossom
Attention to detail is important when it comes to nailing a LEGO masterpiece. Keep yourselves entertained – and your eyes peeled – while exploring the exhibit's pop culture figurines such as King Kong at the top of the Empire State Building. Psst … if you look closely, you'll notice that King Kong has the character Ann Darrow in his hands – just like in the movie! 

Image credit: @_paigeemary
The exhibition also includes a swath of intricate LEGO models of notable innovation and technology throughout history such as the 1938 Volkswagon Beetle and a 4M-tall Space Shuttle. 

Image credit: @daviddanielstewart, @violentlynapping
Besides unique monuments and architecture, you'll be able to see recognisable masterpieces from a 5M-high David of Michelangelo sculpture to a life-sized Mona Lisa portrait. 

Have a go at piecing together your own builds at the several activity zones at the exhibit
Image credit: @huong.v.nguyen
For those feeling inspired and are itching to get their hands workin', you'll be able to build your own mini creations at various designated free-build zones. And if all that building has you wanting more, you'll be able to pick up a souvenir from the LEGO-certified store that's part of the exhibition.
---
Visit the Brickman Wonders Of The World LEGO exhibition
---
Travelling overseas may be a far cry from reality with the unpredictable VTL announcements, but the good news is that the Brickman Wonders Of The World LEGO exhibition comes to a close second with its lineup of the world's most iconic landmarks for us to see right here. 
Brickman Wonders Of The World
Admission: Free (Ages two and below) | $23 (Standard ticket) | $21.80 (Early bird bundle from 16th December 2021, while stocks last)
Date: From 25th March – 3rd July 2022
Venue: 15 Science Centre Road, The Annexe, Science Centre Singapore, Singapore 609081
Book a trip to Brickman Wonders of the World.
Brickman Wonders Of The World website
Also check out:
---
Cover image adapted from (L-R): @mamaknowsnorth, @wendysquiltsandmore
Originally published on 5th January 2022. Last updated by Josiah Neo on 5th March 2022.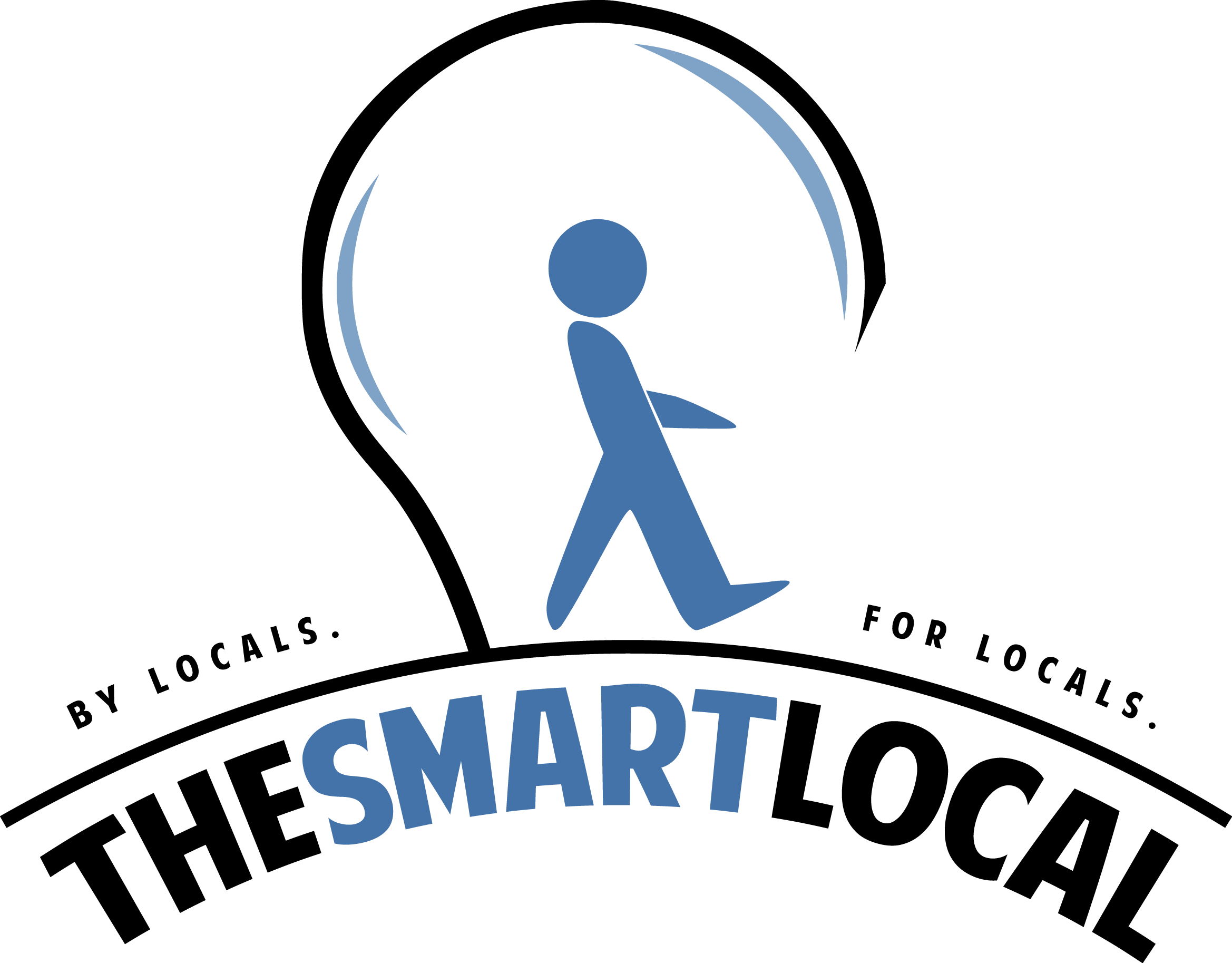 Drop us your email so you won't miss the latest news.