New LEGO Certified Store at Suntec City
---
It's safe to say that most of us had LEGO sets when we were kids. Whether building something from our wildest fantasies or accidentally stepping on a stray brick, most of us would have fond memories of the building process back in the day.
If you're someone with an extensive LEGO Star Wars collection or just a fan in general, you're in for a treat: Singapore's largest LEGO Certified Store (LCS) has opened at Suntec City with larger than life installations, LCS-exclusive sets and customisable merchandise.
---
Grab exclusive LEGO sets and gifts
---

The LEGO Space Shuttle Discovery set ($279.90)
Exclusive to LEGO Certified Stores and the online store, you can expect to snag limited LCS sets such as the LEGO Space Shuttle Discovery ($279.90) and miniature recreations of the Colosseum ($799.90) and even 123 Sesame Street ($199.90) that can't be found anywhere else.

From LEGO model buildings and cars to pop art and minifigures, you name it, they have it.
As the largest LCS in Singapore, it also has the most extensive LEGO collection, including the new Modular Buildings Collection with highly detailed and immersive builds of common buildings like police stations or stadiums. For the more artsy people among us, the store also stocks wall art sets featuring The Beatles, Iron Man, Sith Lords and Mickey and Minnie Mouse for Disney fans.
What's more, you can get LCS-exclusive sets ranging from LEGO Brick Sketches of Batman and Joker to cute character mugs and keychains that will make the perfect gift.
---
Admire first-in-Singapore LEGO installations
---
Merlion mosaic wall
---

The Merlion mosaic wall is 3.9M tall and 1.6M wide.
Step into the Suntec City LCS and you'll be greeted by a towering 3.9M-tall Merlion mosaic wall made entirely out of LEGO bricks – 92,160 pieces to be precise. This bespoke masterpiece took a whopping 128 hours to complete and was hand-crafted by Singapore's very own LEGO Certified Professional, Nicholas Foo.

Inside, you'll also see another wall that lets you measure your height…in bricks. I can finally say that I'm taller than 180 (LEGO bricks).
---
LEGO DOTS display wall
---
Delve a little further into the store and you'll find the LEGO DOTS display wall that's modelled after the theme of "family". It represents a wall quilt with its colourful DOTS tiles. At some point in the future, kids – and the young-at-heart – will be allowed to customise this display wall with their own LEGOs.
---
Monkie Kid-themed diorama
---

Dioramas are exhibit models depicting a scene with 3D figures
Just like a scene from Sun Wukong, the Suntec City LCS will have a Monkie Kid-themed diorama depicting an epic battle between the Monkie Kid and the evil Spider Queen. The Monkie Kid series is inspired by the centuries-old Chinese legends of The Monkey King and The Journey to the West.
Built by the Adult Fans of LEGO (AFOL), you can see the passion in their work from the insane level of detail and careful placement of LEGO sets within the scene.
Moreover, they've even included a hidden Mickey and Minnie Mouse scene that was a nice little surprise. We won't tell you exactly where it is but the picture already gives you a huge hint!
This diorama will be on display for a limited time and will be regularly refreshed every six months with a different theme, so head on down before you miss it.
---
Get the full LEGO Certified Store experience
---
Being the largest LCS, this store spans just over 193SQM and includes all certified store staples such as the Pick a Brick wall and Digibox.

Gloves will be provided as a safety precaution when picking out bricks
Every LEGO builder will know the struggle of running out of a particular block just when you need it. Luckily, you can pick out from a huge selection of pieces at the Pick a Brick wall to complete your very own masterpiece. Fill up your cup with as many bricks as you can with a small cup ($16.90) or an upsized large cup ($28.90).
As kids, many of us had our favourite sets and often imagined what it would be like if they came alive. Thanks to modern technology, you now can with the LEGO Digibox. It's a fully animated augmented reality preview where you can see the completed set and all its cool functionalities like moving parts and included accessories.
---
Celebrate the grand opening and enjoy special promotions
---
As part of Suntec City's LCS grand opening, shoppers will enjoy a free Bunny's Carrot House LEGO set with $90 spent on LEGO sets and a free customisable stainless steel mug with $180 spent.
Left: Bunny's Carrot House LEGO set. Right: Customisable LEGO Stainless Steel Mug.
Featuring the iconic LEGO Minifigure as part of its design, the all-black stainless steel mug can be customised in-store with the provided markers. You can colour them in any way you like or get inspired by the designs on display. The mugs also come with a sealed lid and a small opening so you can sip on your favourite drinks.
These promotions run from now till 30th April or while stocks last, so make haste before they run out.
---
Visit the newly opened LEGO certified store at Suntec City
---
With so many things in store – literally – at the latest and largest LEGO Certified Store at Suntec City, LEGO fans and kids alike will be thrilled to head down. Not only will you get the biggest collection of sets on display, you'll also get to view exclusive installations that make you feel as if you're in a museum.
LEGO Certified Store, Suntec City
Address: 3 Temasek Boulevard, Suntec City Mall West Wing #01-305, Singapore 038984
Opening hours: 10.30AM – 9.30PM, Daily
For more related articles, check out:
---
Photography by John Low.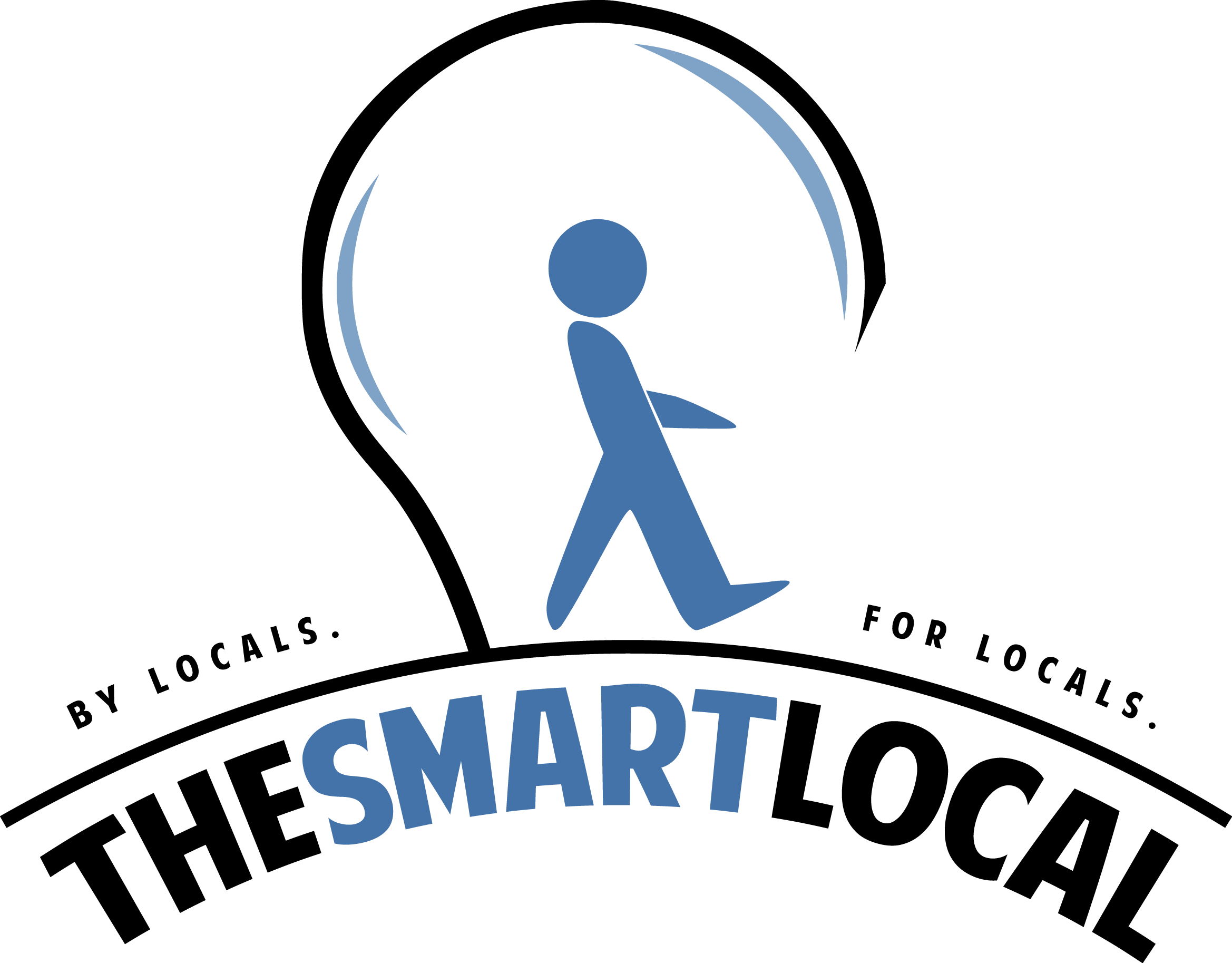 Drop us your email so you won't miss the latest news.