Best cordless hair straighteners in Singapore
---
Hair straighteners are a godsend for those of us who constantly have to battle stubborn locks. Walk into any department or beauty store and you'll find a multitude of choices to test their functions. But among the latest offerings, we now also have cordless straighteners that allow us to get the job done without a dangling wire getting in the way. 
These portable devices are all travel-friendly, and you don't even have to fork out some $699 to achieve the same luscious locks as you would with a coveted Dyson Corrale. Just check out this list of the best cordless hair straighteners you can easily find in Singapore:
While you're at it, check out more handy portable items here:
---
How to choose the best hair straightener
---
Before you choose the best cordless hair straightener, be sure that you're aware of the pros and cons of these styling tools. 
As they run on batteries as opposed to a direct power source, don't expect them to be as efficient as corded hair stylers. Nevertheless, these have enough juice to last a decent 20-45 minutes on a full charge for quick styling and touch-ups on everything from fringes and bobs, to even beards and short hair for the lads.
Most of these options come with ceramic plates, which provide a shiny and smooth finish with less heat damage. But if you use styling tools often, it's advisable to always apply heat protection cream on your hair before doing the deed. To select the best temperature setting for your hair, note that the higher the temperature, the more suitable it is for thicker, more stubborn hair. 
All of the options on this list have an auto power off feature that'll shut off the device if it's not in use between 15-30 minutes for safety. Another key feature is that you can't use and charge them at the same time.
---
1. BaByliss Cordless Straightener – top rated with protective pouch
---

It comes with a heating plate guard that prevents the device from accidentally being turned on in your bag
Image credit: Lookfantastic
If you're a fan of beauty products, you'd likely already know that BaByliss is one of the top brands for hair stylers worldwide. Among their huge repertoire of styling tools, their Cordless Straightener is a handy option to have when your daily routine involves a busy day at the office, a gym session, and after-work drinks.
It's the priciest one on this list – about half the cost of a Dyson Corrale at $350 – but it comes with features that are worth the investment. Besides the addition of a printed heat shield pouch, this device has a magnetic charger that easily snaps on, plus a battery life indicator for you to keep track of how much juice you have left. 
Charge time: 3 hours
Heat-up time: Instant
Usage time: 30 minutes at maximum temperature
Heat settings: 160°C, 180°C and 200°C
Get it from $350 at Lookfantastic or Asos
---
2. Pritech Wireless Hair Straightener – built-in comb teeth
---

Image credit: Lazada
Those looking for a small styling tool for touch-ups in between meetings will find the Pritech Wireless Hair Straightener a good companion. This compact hair iron which measures just 21CM in length even comes with small built-in comb teeth so you can style and work out the kinks in your hair all at once.
Another useful feature is its automatic setting that'll heat the device up to its last-used temperature, so there's no need to manually select your desired temperature each time. A bonus is that it can be even used as an emergency power bank with a 2,400mAh capacity when you're out and about.
Charge time: 4 hours
Heat-up time: Estimated 3-5 minutes
Usage time: 40 minutes
Heat settings: 165°C, 185°C and 205°C
Get it from $29.46 (U.P. $39.28) at Shopee
---
3. Tefal Straightener Nomad HS1310 – lightweight and portable
---

It doubles as a power bank  for emergencies
Image credit: Shopee
Tefal may be known for a ton of home appliances including their well-received cooking pans, but another convenient heating tool they have on hand is the Straightener Nomad HS1310. This one's for those looking for something fuss-free, as using it is pretty straightforward: just select between 2 temperatures for quick styling on-the-go.
It's pretty compact too, measuring about just 7 inches long which is slightly longer than most mobile phones. You can easily pop it into your bag without worrying about it damaging your other items as it comes with a heat-resistant cap.
Charge time: 3 hours
Heat-up time: 3 minutes
Usage time: 25 minutes
Heat settings: 160°C, and 200°C
Get it from $53.83 (U.P. $85.45) at Shopee
---
4. Deogra Cordless Mini Flat Iron – mermaid colours and kid-safe
---

Image credit: Qoo10
This one's for those who like pretty things. The Deogra Cordless Mini Flat Iron is probably the most aesthetic choice on this list, with its chio pearlescent colours and lipstick shape. But of course, it's not all about looks here – this iron comes with ion technology that neutralises static, which means your hair will be less frizzy after you use it.
Its narrow plate size of about half an inch makes it suitable for styling small portions of hair such as the fringe or short bobs, and it is also kid-safe if your little one wants a fancy hairdo for a day out.
Charge time: 1.5 hours
Heat-up time: 3 minutes
Usage time: 25 minutes
Heat settings: 210°C
Get it from $39.99 at Amazon
---
5. Xiaomi Yueli Mini Hair Straightener – budget-friendly option at just $30
---

Image credit: Lazada
Xiaomi has pretty much become synonymous with budget-friendly and reliable gadgets, and their Yueli Mini Hair Straightener is no different. It has all the perks of its higher-range peers such as ion tech for an anti-frizz finish, and a 2,500mAh battery capacity that doubles as a power bank.
The device comes with a heat insulation cover too, so you can pop it into your bag right after using it. It's part of Xiaomi's arm of products that are made with eco-friendly materials too, so you're lessening your carbon footprint when you use this.
Charge time: 2.5 hours
Heat-up time: Estimated less than 5 minutes
Usage time: 30 minutes
Heat settings: 160°C and 200°C
Get it from $29.99 (U.P. $39.90) at Lazada & Shopee
---
6. Braun Satin Hair 7 IONTEC Brush BR710 – brush straightener
---

Image credit: Braun
Those who prefer to use a non-direct heat option can opt for Braun's Satin Hair 7 IONTEC Brush BR710. Instead of using ceramic iron plates like the rest of the cordless hair straighteners on this list, this one comes in the form of a regular hairbrush, which makes handling it a lot more straightforward. 
What makes this a gem is its use of ion technology to get rid of static and frizz, so you can have smooth and shiny hair throughout the day. It's easy to clean too as the cushion pad can be detached and washed with water. 
Charge time: N/A – uses 2 AAA batteries
Heat-up time: N/A
Usage time: N/A
Heat settings: Uses IONTEC to smoothen and straighten hair
Get it from $59 (U.P. $79) Shopee
---
7. Obest Cordless Flat Iron – quick heat-up
---

Image credit: Onbuy
Some of you may be hearing the name Obest for the first time, but this brand has previously been circulated among international reviewers from the UK for its hair styling products. The Cordless Flat Iron in particular, is handy for its ability to heat up pretty quickly – in a minute or less – which is useful if you're touching up your hair in a rush.
Other than that, it has a handy dual function as an emergency power bank with 2,200mAh of power. It even has a safety lock so it can't accidentally turn on when it's in your bag.
Charge time: 2-3 hours
Heat-up time: 1 minute
Usage time: 40 minutes
Heat settings: 130°C, 155°C  and 170°C
Get it from $43.43 at Amazon
---
Where to get cordless hair straighteners in Singapore
---
Cordless hair straighteners don't have to be an expensive investment. Just check out this list for an idea of what to get for an on-the-go styling tool you can easily carry with you. All of them come with anti-heat-damage properties like ion tech and ceramic plating, so you can rest easy knowing you've got a reliable and safe tool on hand.
Check out our other ranked product articles below:
---
These products have been ranked in terms of features and price from sources and reviews online.
Cover image adapted from: Lookfantastic, Lazada & Shopee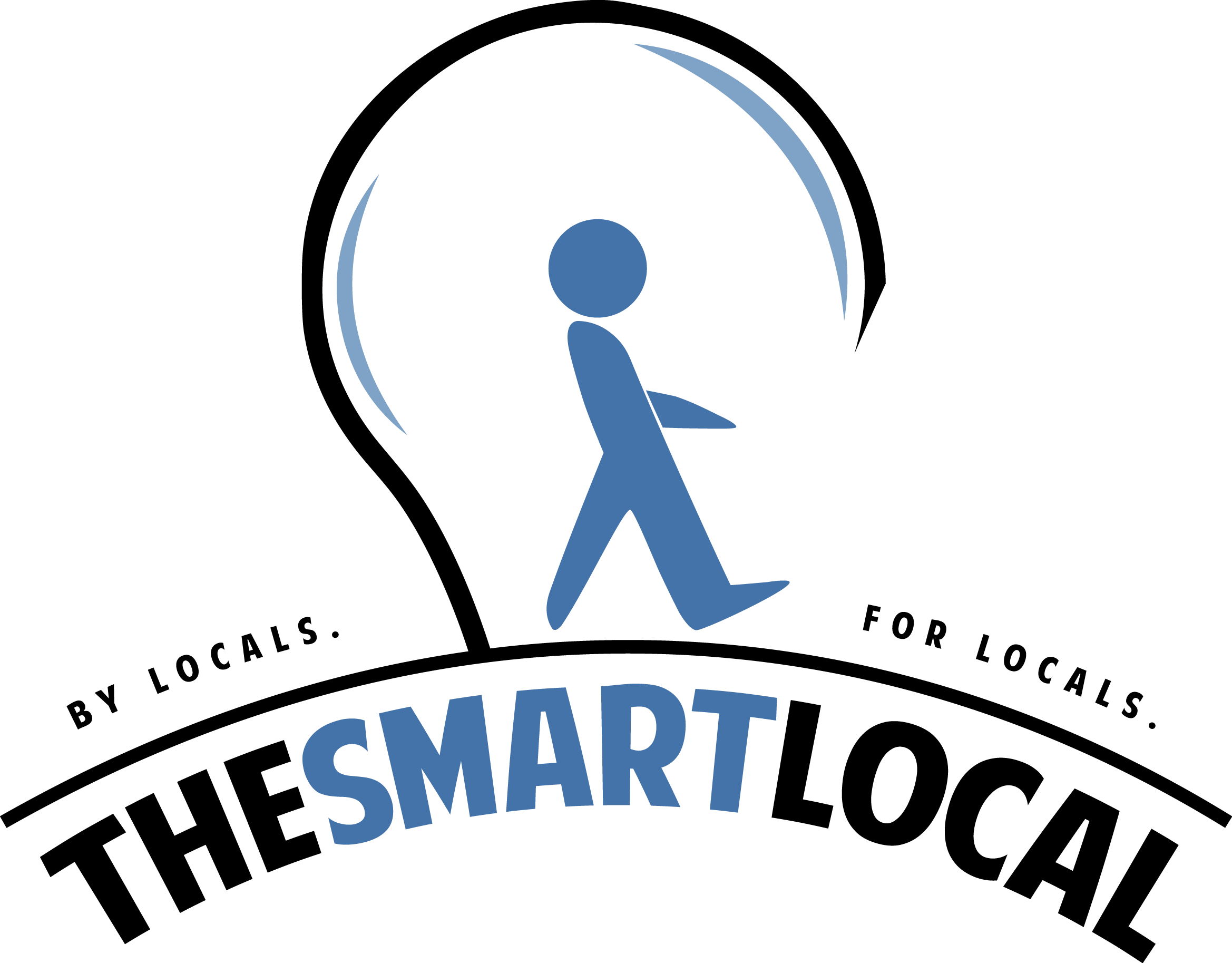 Drop us your email so you won't miss the latest news.