Naiise sale 2020
---
Perfect for house-warming gifts or just a treat for yourself, the quirky products from Naiise add a unique character to any household. And from now to 15th August 2020, you can score all these items for up to a whopping 70% off!
With discounts on over 5,000 products, finding the perfect deal can be a difficult feat. So to make the job a little easier for you, we've sussed out some of the best items to get.
---
Cushions, T-shirts, and beauty products for up to 70% off
---
Ice Cream Cushion ($20.40, U.P. $24) and Pandan Cake Cushion ($16.91, U.P. $19.90)
Image credit: Naiise and Naiise 
As Singaporeans, we can't deny that we love our food. If chomping down on our favourite dishes simply isn't enough, you can take that love to the next level with adorable local food-themed cushions by Meykrs. Feast your eyes on designs including our beloved pandan cake ($16.91, U.P. $19.90) and ice-cream sandwiches ($20.40, U.P. $24).
Danger – High Voltage T-Shirt and Bo Jio? (Never Ask Me Go?) T-Shirt (both $25.50, U.P. $30)
Image credit: Naiise and Naiise
National Day is coming up, but apart from donning our red and whites, we can also showcase our love for Singapore through other means. These printed T-shirts by Statement (all $25.50, U.P. $30) each sport an iconic Singaporean phrase – think "eh sia la" and "bojio" – making great additions to your wardrobe whether you live here or are repping the +65 overseas. 
SG Bicentennial Coasters ($0.60 each, U.P. $2)
Image credit: Naiise
Our bicentennial year may be over, but it's always good to have something to remind us of our storied past. Naiise's Bicentennial collection is going up to a whopping 70% off, where items you can get include:
Image credit: @iryasa.life
Eyebags and wrinkles may be a common problem during this WFH period – so to pamper yourself, try out the items from Iryasa. Everything is formulated with natural ingredients, so you can enjoy products like their body mists ($19.90, U.P. $25) and scalp gel ($44.90, U.P. $50) at a fraction of their original prices.
---
Sale at Naiise with up to 70% discounts
---
GSS may not be happening this year, but that doesn't mean we can't indulge in some retail therapy. With discounts of up to 70% off over at Naiise, it's the perfect opportunity to pick up quirky, local-themed gifts for your friends and family. 
Read about other sales here:
---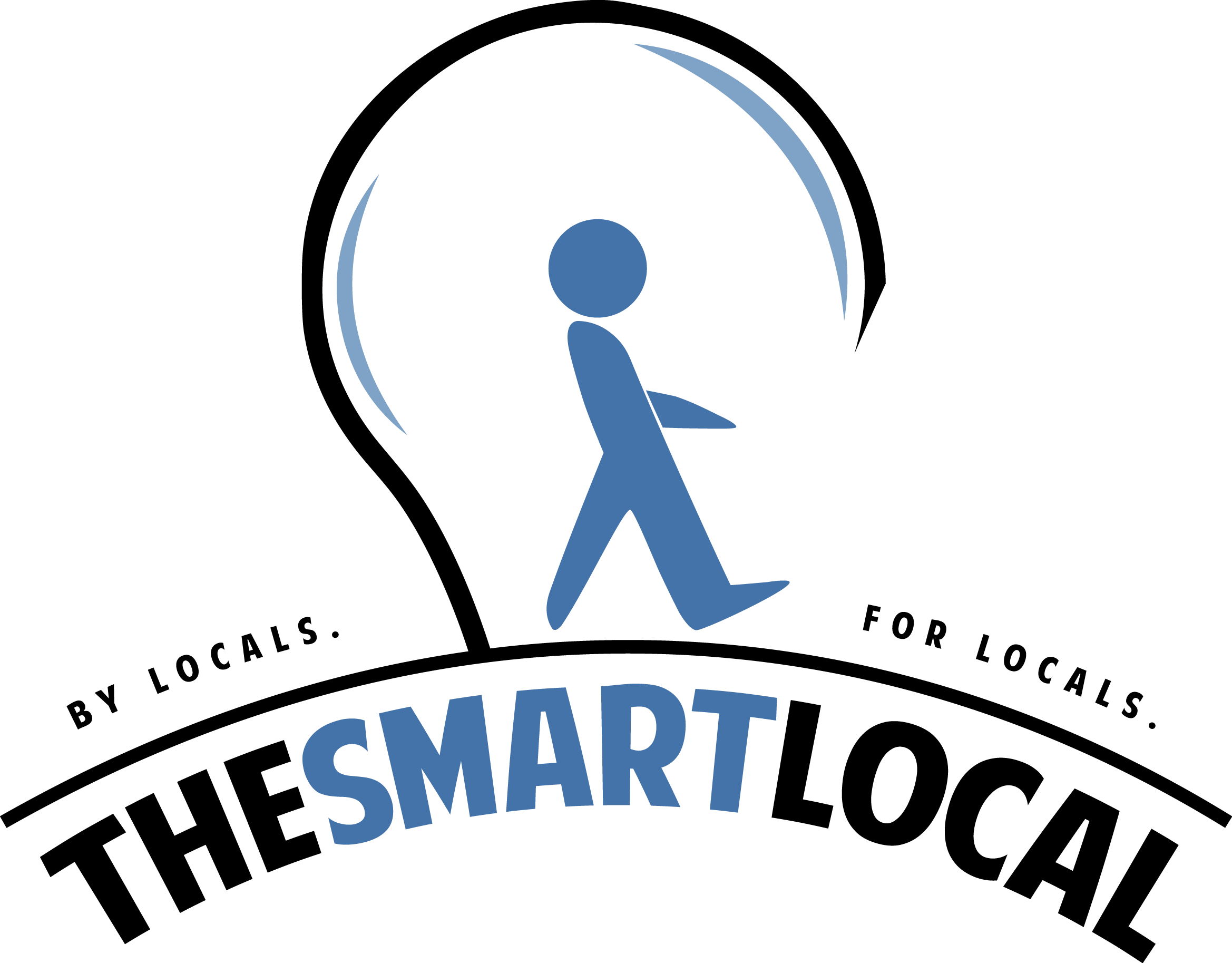 Drop us your email so you won't miss the latest news.