iShopChangi Wines & Spirits Extravaganza
---
Ever since Phase 2 was announced, Singaporeans have headed out in droves to celebrate after months of Circuit Breaker. With the pandemic still being a thing, it's understandable if you're hesitant to join in the fun outdoors – so for those who'd rather stay indoors for the time being, here's something you can do.
From now to 2nd August 2020, iShopChangi will be having their Wines & Spirits Extravaganza sale. There will be over over 600 wines, spirits, and craft beers will be going at up to 50% off – and with additional promos on top of the already-tax and duty-absorbed prices, it's a great opportunity to pick up some booze for small get-togethers at home with friends. 
---
Up to 50% off wines, spirits, and craft beers
---
If your collection of alcohol at home is running low, now's your chance to stock up. During this sale, prices for wines, spirits, craft beers, and cocktails will be slashed by up to 50%, where prices will go as low as $11 per wine bottle, $3.50 per beer bottle, and spirits at just $31. 
From 10th July to 2nd August 2020, you can also apply the promo code DOUBLE7 at checkout to get an additional 7% off your purchases. By doing so, you won't just be getting some premium alcohol at cheap prices – you'll also be snagging these drinks at up to 20% off their typical market rates.
We've highlighted some of the biggest promos below:
---
Wines
---
Image credit: @penfolds
For dinner parties in your humble abode, red wine aficionados can pick up a bottle of Penfolds BIN 389 ($109, U.P. $141.20), which typically costs around $120 in a restaurant. This wine is sweet and fruity packed with additional hints of mocha and dark chocolate, and complements any red meat in your main course perfectly.
Image credit: @inniskillinwines
For something a little fancier, try out Inniskillin's Reserve Gold Vidal Icewine ($113.68, U.P. $124.45). It's a type of wine that you'd rarely see in Singapore – it's made from frozen grapes, which breeds a flavour that's stronger than your average wine. Have it with your dessert to finish your meal with a sweet aftertaste.
You can also pick up a sweet bundle deal in the form of Errazuriz Estate Sauvignon Blanc Set of 6, where you'll get 6 bottles of the sweet-and-fruity white wine for just $192 (U.P. $205.44).
---
Liquor
---
Image credit: The Macallan
Spirits-wise, nothing beats a bottle of single malt scotch from Macallans. Here you'll find a bottle of the Macallan Classic Cut going for $195 (U.P. $208), and the Macallan Enigma, famed for its lip-smacking combination of ginger and fruits, going at just $388.30 (U.P. $439.92) – which is a steal considering that a bottle of whiskey is much more expensive served in a restaurant.
Sometimes one bottle just doesn't cut it, and in this case, opt for the Whisky Around The World bundle instead. Containing whiskeys from Makers, Yamazaki, and Auchentoshan, this set is priced at just $369, which will help keep your liquor collection well-stocked for months and for cheap. 
---
Beer and cocktails
---
The Thirsty Surprise Try-it-all Box ($67) contains craft beers from brands like Colonial (pictured), Nail, and Thatchers.
Image credit: @cbco
If cracking a cold one with your mates sounds like your idea of a good evening, share the Thirsty Surprise Try-it-all Box ($57) with them. 
It comes with 7 different craft beers from brands like 4 Pines, Nail, and Colonial. Typical craft beer is usually $12-$15 per can, but with this box, prices per can dip as low as $9, making it entirely worth your purchase.
Image credit: Gudsht
Alternatively, you can #supportlocal by purchasing the cocktails from GudSht. From just $24 per bottle, you and your pals can have fun trying out the different flavours – citrus lovers should taste the aptly-named Sangria Utama, while those who like something sweeter won't go wrong with a bottle of Unicorn Barf, which features a refreshing combination of gin, sweet plum, and yuzu.
It'll be available on iShopChangi.com from 27th July 2020 onwards, so do keep your eyes peeled!
---
Additional discounts of up to 40% off following weekly themes
---
In addition to all of the deals mentioned, iShopChangi will also be having weekly sales depending on their theme for the week. So if you're looking to snag even more discounted booze, take a look at their weekly themes to see what will go on offer: 
Week 1 (

now – 12th July 2020

):

up to 40% off

bundle deals,

additional 10% off

bottled alcohol

 

Week 2 (

13th – 19th July 2020

):

up to 40% off

liquors

from Dassai and Chumchurum

Week 3 (

20th – 26th July 2020

):

up to 40% off

wines and craft beers such as

Ace, Thatchers, and Eagle Bay

 

Week 4 (

27th July – 2nd August 2020

):

up to 40% off

cocktails such as Gudsht
Image credit: Suntory
Addtiionally, keep your eyes peeled for their flash sales happening every Wednesday at 12PM. That's when bestselling drinks from top brands like Suntory Yamazaki and Wolf Blass will go for up to 40% off – and as its while stocks last, you might want to chiong to get it as soon as the deals are released. 
---
iShopChangi sale
---
Replenishing your alcohol collection at home can be an expensive affair, but with iShopChangi's Wines & Spirits Extravaganza, you can pick up everything from wines to spirits at a fraction of the price. On top of that, home delivery is free for purchases over $59, so you can stock up without even stepping out of your house.
Remember – between 10th July to 2nd August 2020, key in DOUBLE7 at checkout to get another 7% off on top of the existing discounts.

Bonus: this promo code doesn't just apply to alcohol – it's also applicable for any other purchase on the website, so feel free to throw beauty products and electronics into your cart. 
Additionally, become one of the first 1,000 people to fork out on booze, and you'll earn 7x the Changi Rewards points. With every 500 points you earn, that's another $5 off your next purchase – so keep this in mind if you're in it for even more discounts.
---
This post was brought to you by iShopChangi.com
Cover image adapted from: @cbco and @penfolds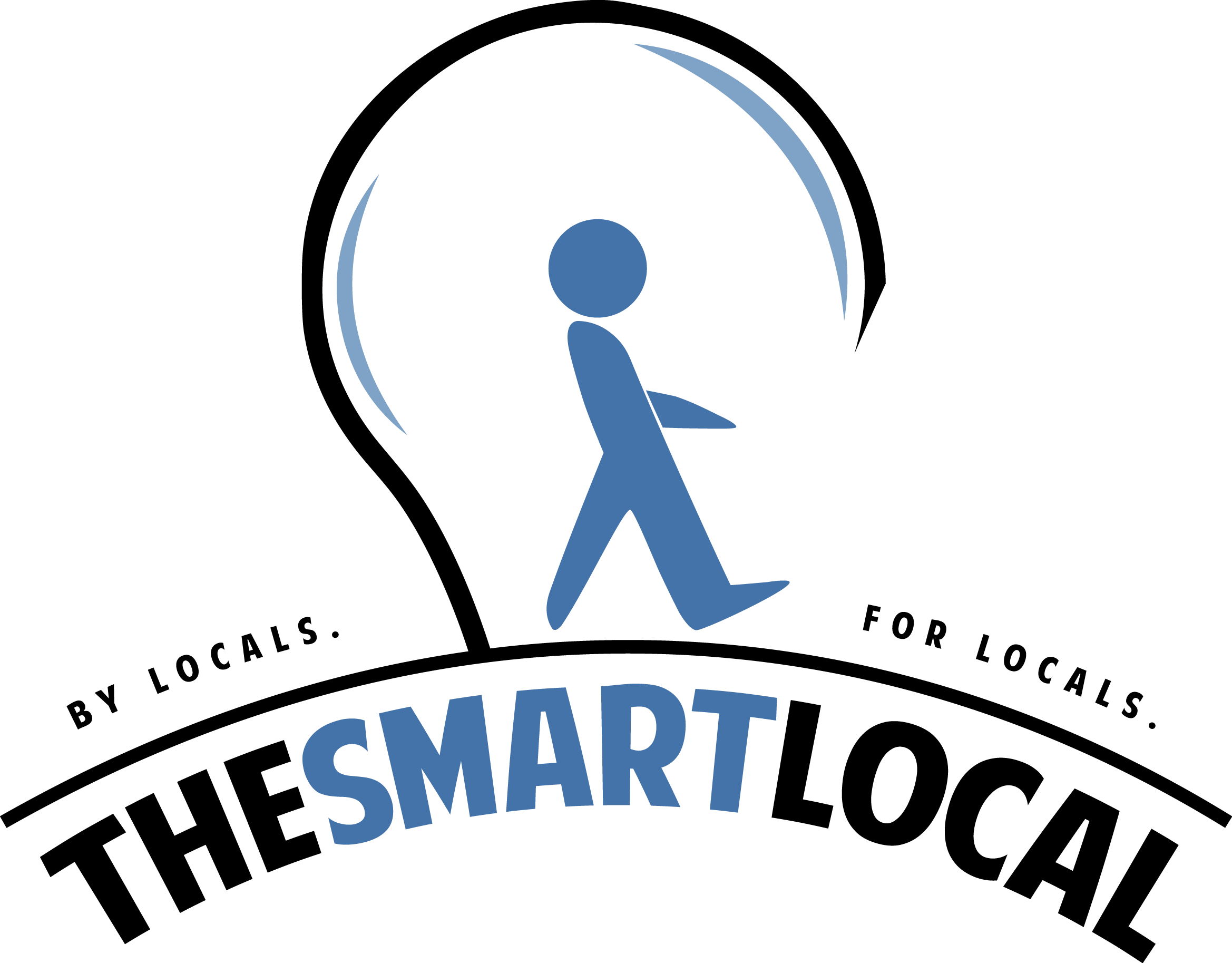 Drop us your email so you won't miss the latest news.