Baby gyms in Singapore
---
All parents want their children to grow up happy and healthy, and many are always searching for new activities for their kids to learn and have fun with.
A great place for our kids to get a headstart in both mental and physical development is at a baby gym. Your kiddos can make new friends, become stronger and more confident but most importantly, have fun.
Here are 5 baby gyms in Singapore to check out for some fun time for your kiddos:
---
1. Beary Fun Gym
---
Image credit: @bearyfungym
If you can't keep up with your child's boundless energy and are looking for an outlet for them to release it, sign them up for Beary Fun Gym where they're sure to have a beary fun time.
Image credit: @bearyfungym
Your child will get to participate in guided exercises that improve their coordination and balance so they won't be tripping over and tottering as much as before. Plus, they'll get to race about to their heart's content and you won't have to worry about them getting hurt because there are cushioned mats everywhere.
Beary Fun Gym is for kids aged 4 to 12 years old, and a 9-week package will cost a total of $385.20 inclusive of a one-time registration fee.
Bukit Batok Outlet
Address: 2 Bukit Batok St.22 Singapore 659581
Opening Hours: Mon-Thur 9.30AM-6PM | Fri 9.30AM-7.30PM | Sat-Sun 9AM – 6PM
Telephone: 6588 1415
Changi Outlet
Address: UE BizHub East 8 Changi Business Park Ave 1 #B1-51 Singapore 486018
Opening Hours: Tue-Sun 10AM-7PM
Telephone: 6635 8854
---
2. The Little Gym Singapore
---
Image credit: @wallflowerjcj
If you feel that your kiddo needs more confidence on top of physical development, My Little Gym is the place to go. There, your child can participate in mini exercises such as hanging onto a bar and jumping onto a platform – both with the aid of a trainer – to improve their strength and muscle control.
Classes are led by trained instructors who will teach your child lessons on sharing, taking turns and following instructions.
Image credit: @louiseheyzer
Other than that, your bundle of joy will get to make new friends, become more independent, and be more comfortable without you. Say goodbye to the nightmare many parents face when it's time for them to send their precious child to school.
A Bugs class suitable for babies 4 to 10 months old is priced at $548. It's a 10-week package and classes are 45 minutes long.
Orchard outlet
Address: FORUM The Shopping Mall, #B1-24 583 Orchard Road Singapore 238884
Telephone: 6238 6331 or 6238 8267
Marina Square outlet
Address: Marina Square, #03-163/164 6 Raffles Boulevard Singapore 039594
Telephone: 6336 9734 or 6336 4307
---
3. Tumble Joy Gym
---
Image credit: @tumblejoygymnastics
It's inevitable that children will trip and fall constantly as they grow up, so it's important that they improve their balancing skills and be able to pick themselves up.
Image credit: @tumblejoygymnastics
That's where Tumble Joy Gymnastics comes in. Besides actual gymnastics techniques, you can sign your child up for a simple tumbling class where they'll learn how to jump and land safely under the guidance of an instructor. It will help boost their confidence and improves their coordination skills, as well as build a strong foundation for sports in the future.
Tumble Joy Gymnastics offer 1-hour classes per week at $429 for a total of 11 lessons with the youngest age group being 2 years old. This is not inclusive of a one-time registration fee of $50.
Address: Festive Mall @ Our Tampines Hub 1 Tampines Walk Singapore 528523 #B1-11/12 S529684
Opening Hours: Mon-Wed 1PM-7.30PM | Thur 2PM-7.30PM | Sat-Sun 10AM-6.30PM
Telephone: 6385 8744
---
4. My Gym
---
Image credit: @chanchi57
My Gym is one of the most popular baby gyms in Singapore. With 7 outlets scattered across the island currently, there's likely to be one near you.
Besides the usual playmats and cushioned platforms, this gym has its own slides and swings for your child to play freely on. All classes are monitored by at least one professional trainer so it's okay if you need to step away for a moment.
Image credit: @fdlnrdn
Parents aren't left out from the experience either. You'll get to participate in a weekly dialogue about your child's development where you can exchange parenting tips with others and learn more about childcare in general.

Image credit: @salley78
Each class for 7- 10 month old babies lasts for an hour, and a 10-week term will cost you $585 which includes a one-time membership fee of $60 as well as 10 free-play opportunities.
Check out their full list of outlets here.
---
5. Powerkids Gym
---

Image credit: @powerkidsgymmedan
Other than the usual play area for the older kids to run amok, Powerkids Gym has lessons available for babies from 6 to 12 months old.

Image credit: @powerkidsgymcentral
In particular, there are strengthening exercises great for improving back and shoulder flexibility as well as overall physical development. With the aid of a cushioned cylinder, babies can pick up the ability to stretch, climb and roll.
Sign up for 4 Slider classes for 4 to 10 months old priced at $188. It's not inclusive of a one-time registration fee of $60, but the package comes with free-play time at the gym.
Address: 81 Clemenceau Ave, #02-12, Singapore 239917
Opening Hours: Mon-Sun 9AM-6PM
Telephone: 6333 8511
---
Best baby activity gyms in Singapore
---
It's a real joy for many parents when their child hits a certain milestone such as walking or jumping for the first time. By signing you and your child up for a class at a baby gym, you'll get to spend time with your child and be there as they try out something new.
And for parents with older children, you can leave your child in the safe hands of a professional trainer at a baby gym. There's absolutely nothing wrong with taking a much-needed break and indulging in some alone time once in a while especially since parenting is no walk in the park.
For more Singapore parenting tips, check out these articles:
---
Cover image adapted from: @tumblejoygymnastics, @powerkidsgymmedan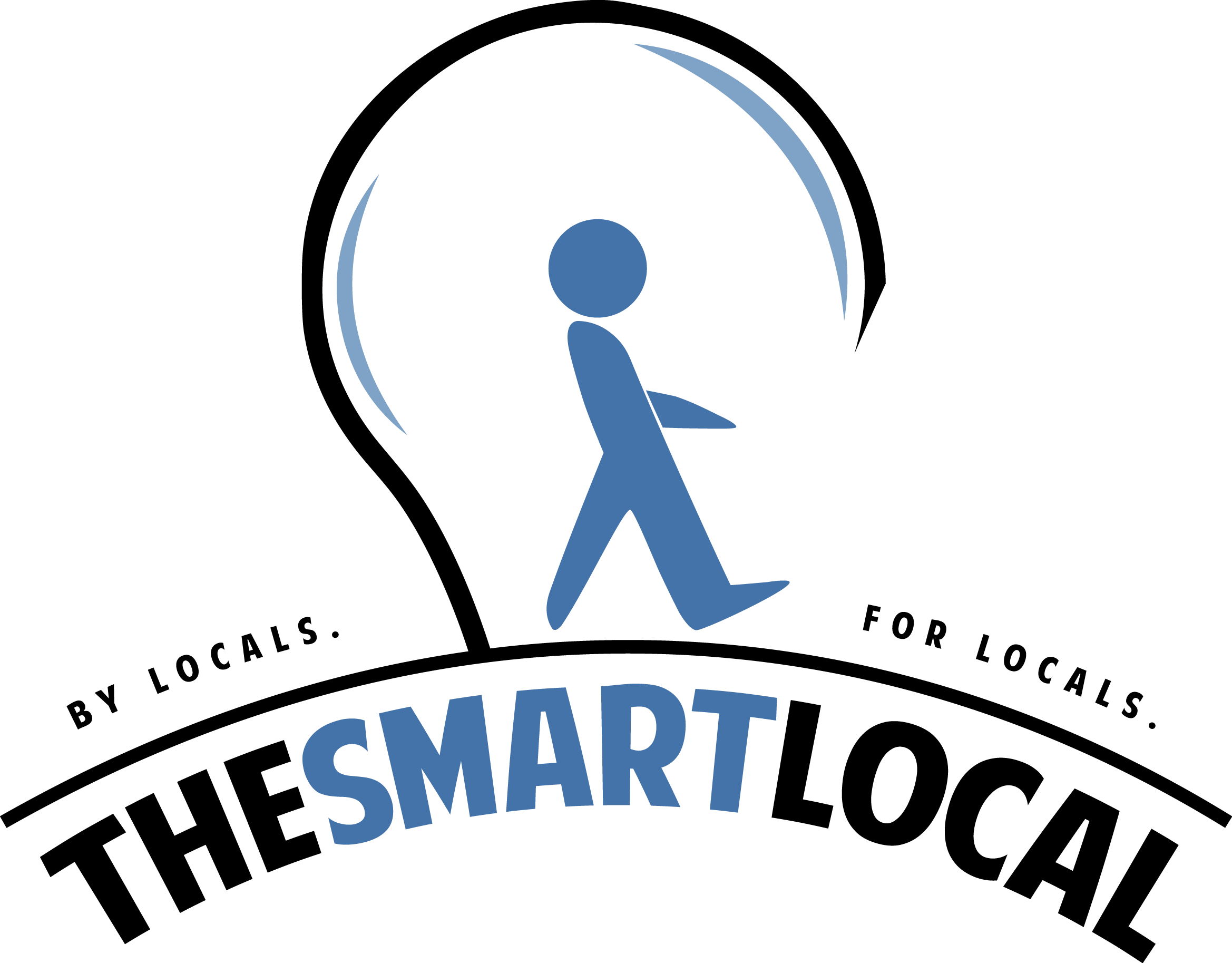 Drop us your email so you won't miss the latest news.