Arcade Planet at Suntec City
While everyone's clamouring to catch XXL unicorn toys and reel in thousands of prize tickets at Cow Play Cow Moo, a smaller, newer arcade stands away from the herd just one storey below: By the same people behind CPCM is Arcade Planet, which opened in end-2018 at Suntec City without much fanfare. In fact, it's currently so obscure that it doesn't even have its own FB page or website yet.
With games from just $1 a pop, this gem with around 40 claw machines, 4-player Bishi Bashi, and rhythm games is one you'd want to visit before the rest of the crowd migrates over.
P.S.: Check out our other arcade-related articles:
Claw machines at Arcade Planet
Chancing upon Arcade Planet was like discovering plushie wonderland – the entire first half of the establishment is dedicated to claw catchers. I lost count somewhere along the 30-something mark, but there are around 40 of these machines lined up in neat, almost hypnotising rows.
Perhaps that's not quite as many as what the original CPCM has, but it's still more than what you'd find at most other arcades.
Most of the plushies here appear to be imported from Japan, and you'll recognise familiar characters like Winnie the Pooh and the Disney Princesses.
To hype things up, the entire row of pink-and-white UFO catchers near the entrance will make a little noise and flash with lights once someone manages to snag a toy. Which means that the whole arcade will know if you're a winner, so brace yourself to bask in those 5 seconds of fame!
Fun Touch claw machines
If you're not skilled in steering a joystick, try Arcade Planet's Fun Touch claw machines, which have fully digitised controls on little touchscreens. All you need to do is slide your finger across the screen to move the claw in your desired direction.
These Fun Touch machines come fitted with cameras, so if you're lucky enough to clinch a stuffed animal, you can take a picture with it and have it displayed as part of the machine's "memory board". Feel free to have it sent over to your phone too. How's that for high tech!

"Take me home?"
All claw machines here charge $1 per round, which is relatively reasonable as far as Singapore's arcades go.
Rhythm games at Arcade Planet
Other than differences in size, the main thing that sets Arcade Planet apart from its sister arcade is that its collection of games largely consists of music- and dance-based ones ($1-$2). Don't expect to win streams of tickets with these games – they are played purely for the pleasure of scoring hit combos and grooving to addictive beats.
Get in to headbang mode and strike up some sick rhythms with the Gitadora drum game or Taiko Drum Master.
Or test your reflexes with Jubeat, a hot favourite which requires you to tap away at a 4×4 grid as its buttons light up.
Apart from those classics, Arcade Planet also has some unique Japanese games not typically found at other arcades in Singapore. One of these is Nostalgia Op.2, a relatively new game which will have your hands dancing all over a piano keyboard.
Aside from note accuracy, your playing technique will also be tested – which means that how hard you press the keys actually matters. If the notes are highlighted in blue, they're supposed to be quieter, so you have to play more elegantly. Conversely, for notes that are highlighted in yellow, you need to play louder, with more strength. It's almost like playing a real piano!
Oh, except your judges are a panel of 5 virtual cats.
There's also a row of 5 Sound Voltex IV Heavenly Haven machines. Similar to the premise of other rhythm games, this one will see you rushing to press buttons as fast-moving notes hit a target line.
It's kind of like playing a guitar, but with 4 buttons and 2 knobs instead of 6 strings
Prefer something more high-action? Get on your feet and groove with Dancerush Stardom, an upgraded version of DDR from the 90s. Instead of stepping on 4 arrows, you'll be following dance movements on a homogenous lit-up platform, where you'll be instructed to tap your feet, slide, jump, or dip low depending on the programmed choreography.
Think of it as similar to playing Dance Evolution on Kinect, but with specific tracking of feet movements.
Other games at Arcade Planet
While crane claw machines and rhythm games are the mainstays at Arcade Planet, there's a small handful of other games like Bishi Bashi Channel. This newly-launched rendition of the button-bashing game allows for up to 4 players, so there won't be any awkward third-wheeling on double dates unlike with the regular 3-player version.
A rare Pokemon Catch pinball machine also makes an appearance. Similar to the pachinko machines in Japan, this one involves tiny metal ball bearings rolling down an arrangement of pins.
But there's a twist: instead of just watching the beads tumble, you'll have to spin a Pokeball dial to move the Pikachu inside to collect them. And if you manage to hit a certain number of points, you'll win a capsule figurine from Pokemon's Terrarium Collection. Gotta catch 'em balls! 
If you're here with your folks, direct their attention to the fishing game, which is somehow a top choice for the older generation across all arcades in Singapore. This also happens to be the only game in the arcade that offers tickets; Win 2000 tickets and you can make mum proud by exchanging them for a $10 supermarket voucher.
Arcade Planet by Cow Play Cow Moo
Arcade Planet might be smaller than CPCM, but we like that it's cosier and quieter. While the game genres here might be more niche – specifically geared towards music and dance enthusiasts and the plushie-crazy – the selection within the categories is generous. Many of the games are newly-launched as well, so you probably won't find them at other arcades in Singapore.
There aren't really tickets to be chalked up for prize exchanges, and Arcade Planet's slogan of "Toy, Music, Experience" says it all: you're here more for an experience, rather than to redeem candy bars and knick knacks. And hey, that's perfectly fine – we're all for a good thrill!
Address: 3 Temasek Boulevard, #02-408/409 Suntec City (West Wing), Singapore 038983
Opening hours: TBA
Telephone: TBA
Nearest MRT station: Esplanade/Promenade
Photography by Rachel Yohannan.
If you're into gaming in general, check out these other articles by us: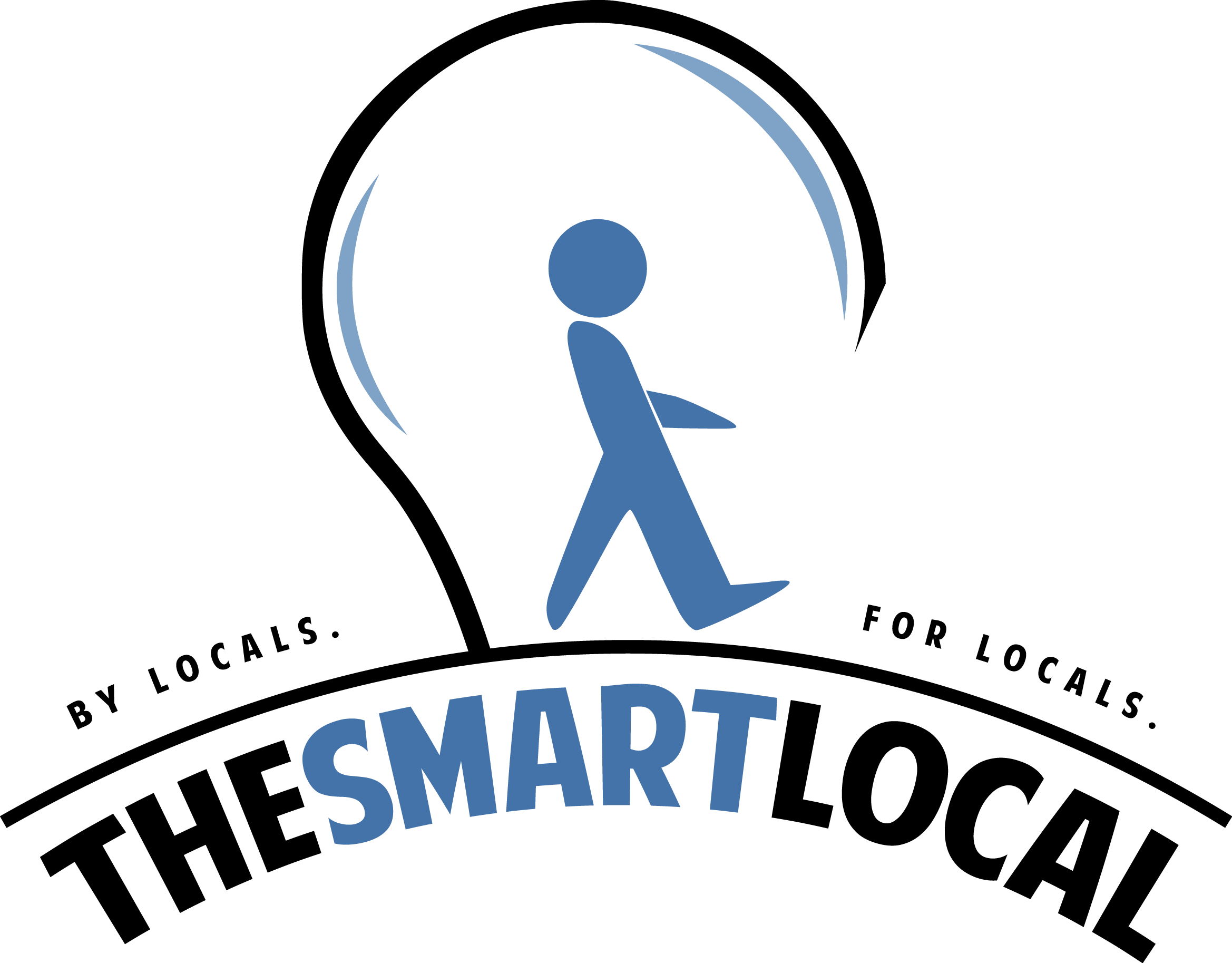 Drop us your email so you won't miss the latest news.