NINETEEN80 – Retro arcade-pub
If you know your Dhalsim from Chun Li, or actually remember switching cassette tape sides, you're probably an 80s/90s kid.
And good news if you're looking to indulge in a wee bit of nostalgia – NINETEEN80, an arcade-bar at Tanjong Pagar, is bringing back the good ol' days with Bruce Lee murals, old-school tunes and arcade games.
Did we say "arcade"? Yes, you heard that right. Besides downing a cocktail or two, there are games here like Street Fighters, Pacman & Space Invaders to occupy you for hours. Now, here's what's in this blast to the past:
Decor at NINETEEN80
Tanjong Pagar is home to a hodgepodge of bars and clubs – it's no mean feat to stand out. But NINETEEN80 beckoned effortlessly with its vivid exteriors and intriguing "Press Start" game font at the entrance.
So, we pressed "A" and was whirled into a world of Pacman, neon lighting and pixelated wall murals.
Look out for this Bruce Lee mural – the man can only be made out when viewed through the camera lens.
Squint hard enough and you'll see it: "I Miss U" in old-school pagar code.
You've probably popped one of these cassettes into a music player when you were younger.
Tip: Neon lights are the secret hack to getting those #hype shots. The bar's entrance is a winner here – with colour-changing lighting and mirrors for symmetry.
Games at NINETEEN80
Before the days of matching jewels on your smartphone, or being glued to your PS4, entertainment could be an excursion. In other words, you go to an arcade to play games.
And in true 80s fashion, we got to have our Stranger Things moment with at a slew of old-school arcade games like Street Fighter, Puzzle Bobble, Mortal Kombat, Metal Slug and Pac Man.
There's nothing like shooting a massive Hadouken on Street Fighter.
It's free*, too, so all you've got do is get your button-smashing skills ready.
*Until further notice, so pop by before the generous bar folks change their mind!
Food & Drinks at NINETEEN80
Just like the rest of the bar, the drinks selection here is fun and unapologetically neon, with special in-house cocktails, classics with a twist and spirits scrawled across the menu.
The menu runs with the old-school theme too – think jotter book styles!
We settled on Blue Lagoon (Super Disco Blend) ($18/glass, $50/jug) because, well..disco. And it called to mind azure seas with its blend of blue curacao, vodka, lime and yuzu juice.
Left-Right: Blue Lagoon (Super Disco Blend), Like Water For Chocolate
Our sweet-toothed friend also raved over Like Water For Chocolate ($20), a Baileys-based drink rimmed with rainbow sprinkles.
Try the Donna Summer ($20), which packs a tropical punch with white rum, and is made with fresh lime juice and strawberry puree!
Donna Summer
And if all that drinking is giving you the case of the munchies, feast on pizzas named after the Ninja Turtles – we got good ol' Donatello Pizza ($26) here. Or tuck into comforting bar grub like Truffle Fries ($10), Calamari ($17) or Chicken Tenders ($15).
Music at NINETEEN80
And of course, what's a bar without music. The playlist here is a journey through time – DJs like Ollie'Des, YA5TH, Joshua P, Paulsilver, Suren and Bobos spin everything from hip-hop to 90s soul to R&B from Wednesday to Saturday, so there'll defo be something that fits your groove.
Like most bars and clubs, it's Ladies Nights – titled Miss Demeanour – on Wednesdays here. In other words, the ladies can get 4 FREE glasses of Vodka Ribena to rev up for some mischief.
Have a blast in the past at NINETEEN80
Nostalgia is a powerful thing, and we're absolutely ready for a #throwback in the form of this colourful, retro bar. But just in case this arcade-bar is expanding your appetite for yet more good times, here're a few more watering holes you can hit up:
Now, BRB eating up all the dots in Pacman.
NINETEEN80
Address: 21 Tanjong Pagar Road, #01-05, Singapore 088444
Opening hours: Tue-Thur, 5.30PM-1AM | Wed, Fri-Sat 5.30PM-3AM
Email: insertcoin@nineteen80.sg
Telephone: 9183 6073
Photography by: Chan Hui Wen and Adria Tham.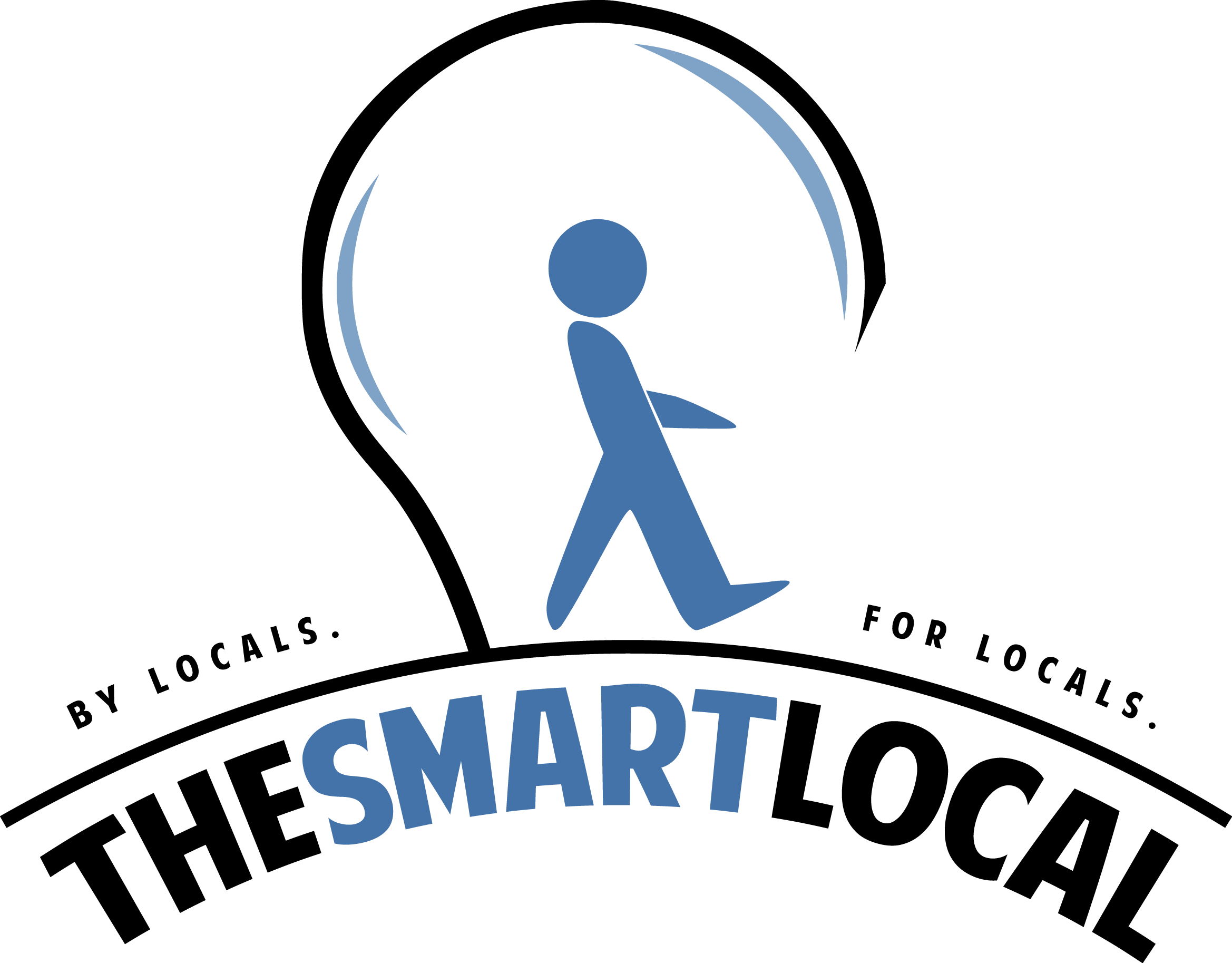 Drop us your email so you won't miss the latest news.