Apple Event September 2020
---
Apple is known for its sleek, premium products, but recently have been doubling down on creating more affordable gadgets for all to enjoy. At their recent September 2020 Apple Event, the Apple Watch SE and the iPad Air 4 tablet were unveiled: trimmed-down versions of the newly-launched Apple Watch Series 6 (from $599) and the iPad Pro (from $1,199).
At up to 30% off the price of their more premium counterparts, these new products are a more affordable way to access the brand's polished and functional design, while offering users the same creative ways to use Apple products for both work and play.
---
Get iPad Pro-like performance for less with the new iPad Air 4
---

Just like the iPad Pro, the iPad Air 4 now has thinner bezels on all sides.
Image adapted from: Apple
The iconic look of Apple's previous iPads was unmistakable – a large, glossy screen with thicker bezels on the top and bottom to house the selfie camera and TouchID home button. With the iPad Air 4 ($879, $809 for students), you can now get the more modern design of the 2020 iPad Pro to maximise screen space without the price tag of almost a whopping $1,200.

Within, the improved processor allows the iPad Air 4 to handle intensive 3D graphics in games or even video editing software.
Image adapted from: Apple
Despite being cheaper by $300, it matches up with the iPad Pro models with stereo audio for Netflix binges, and is likewise compatible with the latest accessories. 
These include the Apple Pencil 2 ($189), which has super-low lag for a more life-like writing experience, and lets you double-tap to quickly change functions. The Magic Keyboard ($409) turns your iPad into a laptop for productivity with tilt and swivel adjustments for maximum comfort at work.  

The Magic Keyboard has a light-up keyboard and lifts your iPad, making it seem as if it were floating.
Image adapted from: Apple
---
Save 30% off the Series 6 with the wallet-friendly Apple Watch SE
---

Image adapted from: Apple
Smartwatches used to be all about getting notifications on your wrist. Fast-forward 5 years later, the Apple Watch now has a swath of useful fitness and health-centric features. 
With the Apple Watch SE ($416), you'll get the essential functions from the latest Apple Watch Series 6 – including the accelerometer, compass, altimeter and gyroscope. These will help track fitness and activity progress, and also enable life-saving functions like Fall Detection.

The Apple Watch SE will be available with a variety of accessories like watch bands
Image credit: Apple
In addition to its motion and location sensors, the Apple Watch SE is also able to monitor users' heart rate, which can detect stress and abnormal heart rates. There's even a Noise feature that warns you when your surroundings are getting too loud, along with Cycle Tracking and Sleep monitoring. 
With these essential health and wellness features made more accessible, the Apple Watch SE is ideal for children and elderly who may not use smartphones. With the cellular-enabled models (from $499), users are able to send voice and text messages with the watch alone, while family members can keep track of their location and set alerts.

Family Setup is ideal for children or elderly who might not have their own iPhones
Image credit: Apple 
---
September 2020 Apple Event: new Apple Watch SE & iPad Air 4
---
Unveiled at the September 2020 Apple Event, the Apple Watch SE and the Apple Watch Series 6 will be available for purchase on the Apple Singapore website on September 18, 2020. The watches will support the latest watchOS 7 that adds sleep tracking and a timely hand-washing tracking feature.
The iPad Air 4 will be available in early October 2020, and will feature useful productivity improvements with iOS 14 including new Widgets, along with an improved Siri voice assistant and more capable Search bar. 
With a new range of features for every age, the Watch SE and iPad Air 4 pack a wealth of features for more to enjoy at a more accessible price point. For even more savings, trade-in your Apple devices, snag Education pricing deals, or opt for older models still stocked like the Apple Watch Series 3 ($299).
Check out our other articles on Apple in Singapore:
---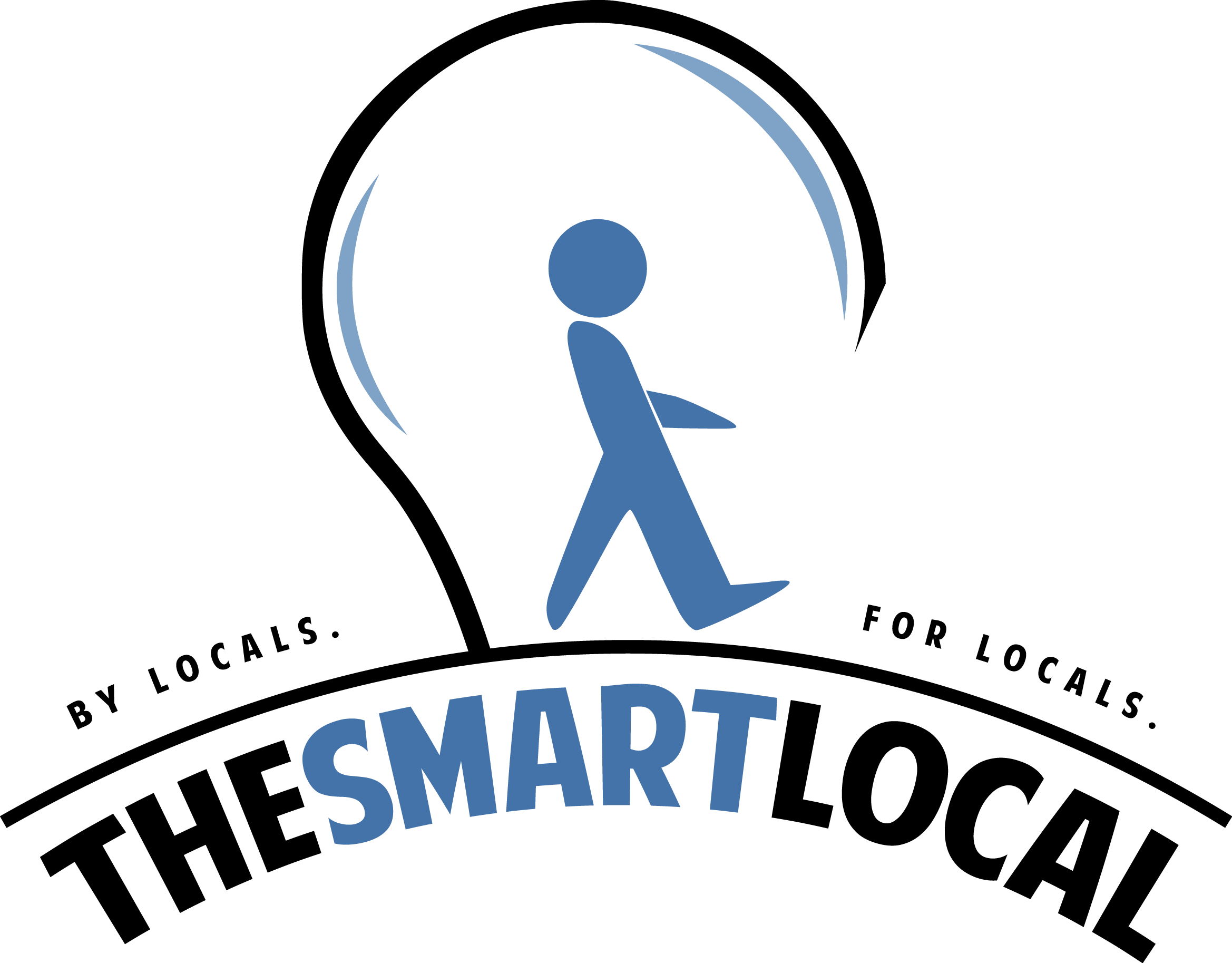 Drop us your email so you won't miss the latest news.