Raffles Marina Lighthouse
---
With technology being so advanced nowadays, most of us would think that lighthouses are things of the past. But if you'd like to revisit these striking structures that were once key landmarks of our island nation, you can check out the lighthouses that are still standing in Singapore today – one being Raffles Marina Lighthouse. 
---
Catch sunsets and views of the Tuas Second Link
---

Image credit: @rafflesmarina
Most of us associate Tuas with the Tuas Second Link or an endless sprawl of industrial buildings and factories. Most don't know that there's actually a yacht club – Raffles Marina Club – with a lighthouse standing on its grounds. It's open to the public for visits, meaning you won't have to pay to enter!

Image credit: Pinterest
At the tip of the club's breakwater stands the Raffles Marina Lighthouse, overlooking Tuas Second Link. It's still in operation and flashes every 10 seconds with a beam that reaches up to 15 metres. Built in 1994, this 12-metre-high structure is the only lighthouse in Singapore that is owned and maintained privately.
It's a popular photo-taking spot, so you'll see many couples here doing wedding photoshoots with the lighthouse and skyline of Johor Bahru in the background. Other than coming here to take pictures for the 'Gram, you can also enjoy a beautiful view of the sunset at dusk.
---
Book a staycation away from Singapore's hustle and bustle
---

Image credit: Raffles Marina
Other than coming down to visit this lighthouse, there are other things you can do here to make your trip down worthwhile. Take a walk down the jetty to catch sight of people fishing or head over to the restaurants in the club for a meal. 
Fishing at the jetty is exclusive to club members only, but book a Fishing Staycation at their hotel and you'll get a pass to fish there too.
Check out Marina Bistro to enjoy a good mix of Western and Asian cuisines while taking in the view of the sea or visit Discovery Pub for snacks or a game of darts. They even show live action sports on weekends for you to enjoy with a drink in hand.
Note: Discovery Pub is still temporarily closed in Phase 2 

Image credit: Booking.com
You can even book a room at the Raffles Marina Hotel from $190 per night for a short getaway from the hustle and bustle of the city. You'll be able to enjoy some peace and quiet while getting to view one of the most beautiful sunsets in Singapore – all tucked away in this quaint location in the West. 
---
Explore Raffles Marina Lighthouse in the West of Singapore
---
If you're looking for an unobstructed view of Singapore's sunset, make the trip down to Raffles Marina Lighthouse. No matter if you're just looking to get in some rest to recharge or just want to take some nice pictures, you'll definitely enjoy your time here.
Getting there: 5 minute walk from Tuas Link MRT

Address: Raffles Marina 10 Tuas West Drive, Singapore 638404
Opening hours: 7AM-10PM, Daily
Raffles Marina Club website
---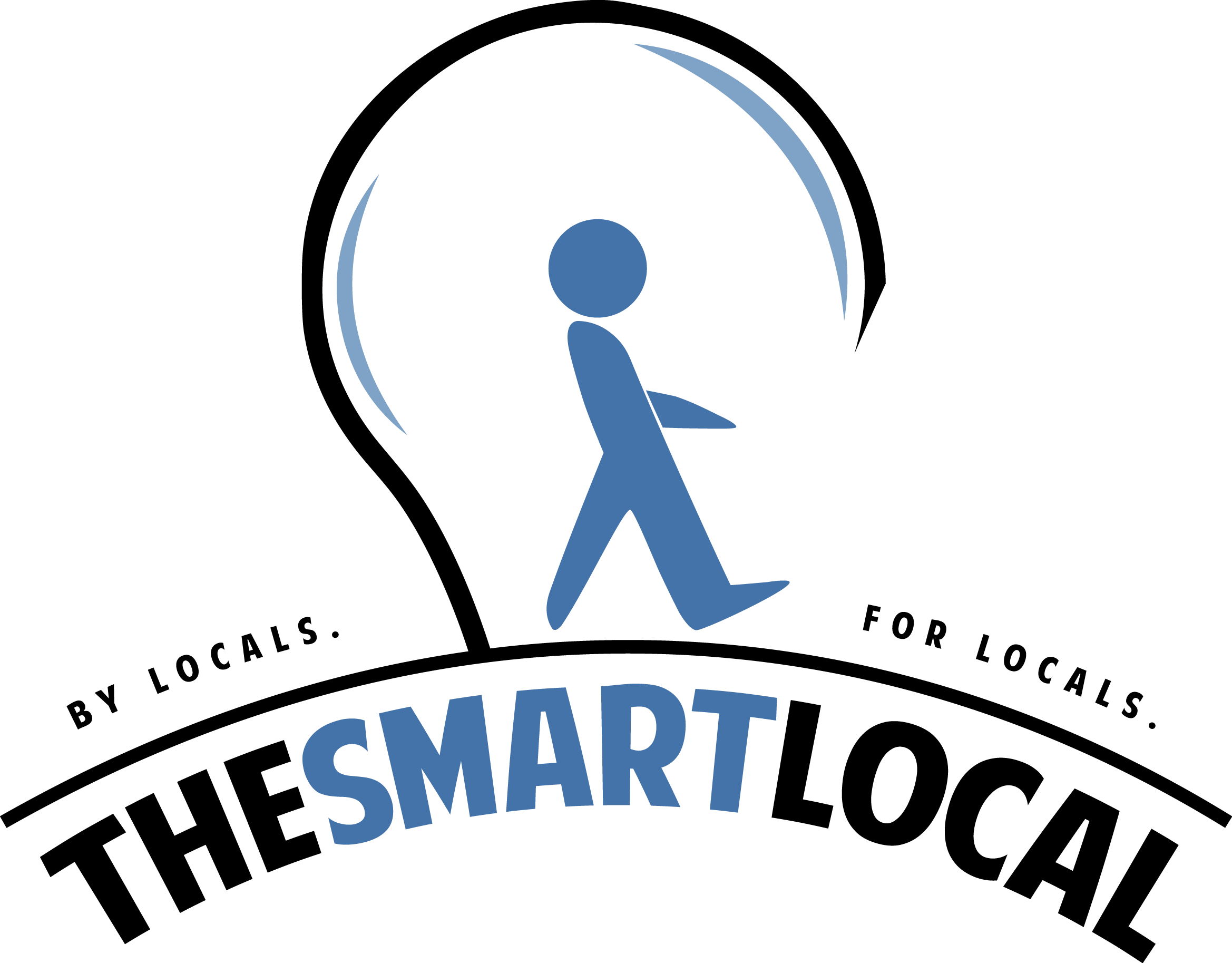 Drop us your email so you won't miss the latest news.