Vietnam football history – a summary
---
The Vietnam National Football team is the talk of the town right now, and they surely deserve all the credit.
Their impressive performance last Friday in the second round of the World Cup 2022 Qualifiers nailed home a 2-1 victory against Malaysia, securing them the top spot in group G.
With this, our boys are almost guaranteed a spot to move on to the next round, where they'll compete for a chance to participate in World Cup 2022.
It's safe to say, Vietnam is emerging as a new powerhouse in the regional football scene.
But this success did not come overnight – it is the fruit of generations of efforts. To understand just how far Vietnam's football scene has gone, let's look at a brief history of the Vietnam National Football team.
---
Early history & post-war recovery (1896-2006)
---

Vietnamese football players and a French official in the early 20th century
Image credit: Wikipedia
Football was first introduced to Vietnam in 1896 by the French, who had occupied the country at the time. Over the next half-century, the sport would go on to spread widely throughout many provinces, though it was mostly limited to casual matches between local clubs.
When Vietnam was divided into the Democratic Republic of Vietnam in the north and the Republic of Vietnam in the south in 1954, each government created its own national football team. Still, as the country was still at war, neither team was particularly active.
After South Vietnam's fall in 1975, the two football teams were united into what would become the Vietnam National Football team as we know it today.
However, the aftermath of the war pretty much slowed down football development in Vietnam. The team only rejoined international competitions in 1991, when it participated in the 16th SEA Games held in the Philippines.

Footballer Văn Quyến (center), who scored the game-winning goal against South Korea in a historic 2004 victory
Image credit: thethao247
Between then and 2006, Vietnam regularly participated in several regional tournaments. Barring a few bright moments such as a surprising win against South Korea in the 2004 AFC Asian Cup qualification, the team was met with little success.
It wasn't until 2007 that Vietnam's football scene began to show promise.
---
The first golden era & recession (2007-2017)
---

Vietnam team winning the AFF 2008 Championship
Image credit: VTV
In 2007, Vietnam hosted the AFC Asian Cup 2007 and became the only Southeast Asian team to advance to the quarterfinals. Though the team then lost to eventual champion Iraq, its impressive run was considered a success.
The following year, Vietnam won the AFF Championship title after defeating Malaysia, Laos, Singapore, and Thailand. It was a moment that went down in history as the first time the Vietnam football team won an international title.
Alas, it'd take us another decade to repeat this achievement.  Following the glorious victory, the team entered into a receding phase, suffering multiple disappointing runs in the 2010 & 2014 World Cup qualifiers, as well as the 2011 & 2015 Asian Cup qualifiers.

Coach Nguyễn Hữu Thắng (in white) had to resign after Vietnam failed to move past the group stage in Sea Games 2017
Image credit: Người Lao Động
Fans' discontent culminated in 2017, after Vietnam team didn't even make it past the group stage in the year's Sea Games tournament. Coach Nguyễn Hữu Thắng was forced to step down amidst the backlash.
It was during this crisis that South Korean coach Park Hang-seo stepped in and saved the day.
---
A new hope (2017-present)
---

Coach Park Hang-seo hailed when Vietnam won a gold medal at Sea Games 2019
Image credit: VNExpress
Following his appointment, Park Hang-seo was met with skepticism, and the challenges he faced only served to fuel more questions of his ability.
Indeed, during the 2018 AFC U-23 Championship, Vietnam was considered a massive underdog, having been put into a tough group against strong opponents such as South Korea and Australia.
But Park Hang-seo would go on to prove all his doubters wrong.
Under his leadership, the team made it out of the group stage and advanced to the quarterfinals. Not stopping there, they made it all the way to the grand finals after defeating Iran and Qatar in resounding victories that sent millions of fans to the streets celebrating.

Millions of fans parade the streets with flags to celebrate Vietnam's victory against Qatar in 2018
Image credit: Dân Trí
Though the team then had to yield the championship title to Uzbekistan after a hard-fought battle in unfavorable weather conditions, they were hailed as heroes.
Just months later, Park also led Vietnam to their second AFF championship title – the first since 2008.

Vietnam team holding the AFF Cup 2018
Image credit: VNExpress
The team's international recognition was further reinforced in the 2019 AFC Asian Cup.
There, they defeated the heavily favored Team Jordan with a surprising score of 4-2 in the round of 16. Unfortunately, their run ended in the following quarterfinals after a close 0-1 defeat against South Korea.
Still, Vietnam's growing success on major international stages has made them a force to be reckoned with in the region – as their impressive run in the ongoing 2022 World Cup qualifiers has proven.
---
Let's continue to support our national team
---
The Vietnam National Football team has certainly faced many ups and downs throughout its history, but we're glad to see our boys going strong.
Perhaps it isn't that far-fetched to see them appearing in the World Cup one day.
But let's not get ahead of ourselves. For now, Vietnam has a tough match against the UAE ahead of them. The outcome of this match will decide who tops Group G once and for all.
So, don't forget to tune in at 11.45PM on 15th June to show your support.
For more stories, check out:
---
Cover image adapted from VNExpress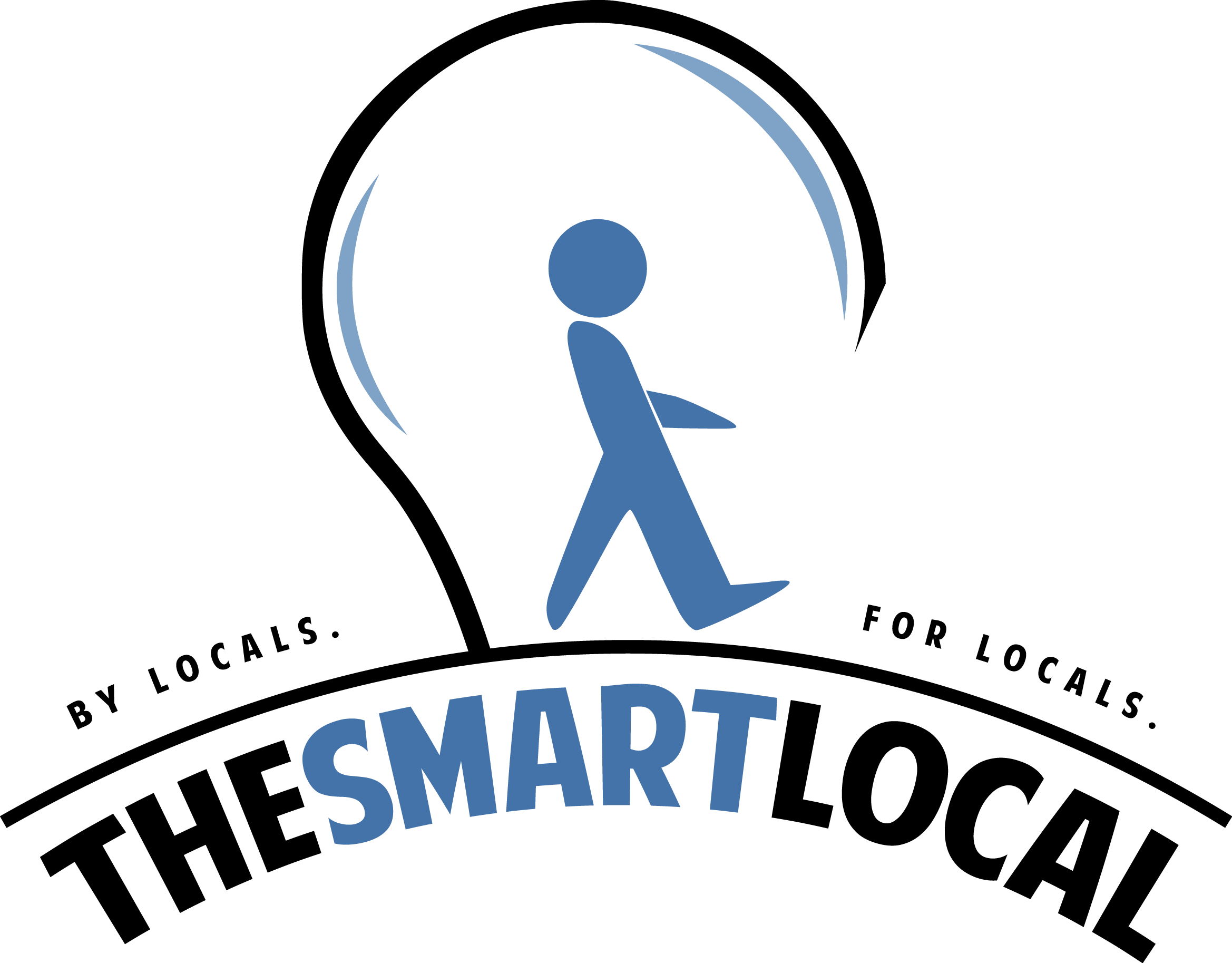 Drop us your email so you won't miss the latest news.