Vietnam tops Group G with victory against Malaysia
---
With a disciplined defense line and talisman strikers, Malaysia's National Football Team has never given Vietnam an easy win in any face-offs. 
That's why the Vietnam team's victory against Malaysia in the 2022 World Cup Asian Qualifiers on 11th June has made the journey of our red-shirt warriors in the game even more meaningful.
Here's a recap of the thrilling match that happened.
---
Vietnam continues its winning streak
---

Image credit: AFC

On Friday night, Vietnam claimed a 2-1 victory in a hard fought match against Malaysia and secured its top position in Group G of the Asian Qualifiers for the FIFA World Cup 2022. 


Nguyen Tien Linh
Image adapted from: VOV
27 minutes into the game, Nguyen Tien Linh opened the scoring with his header of the ball that landed in Malaysia's net following a set-piece. 

Bui Tan Truong
Image adapted from: ZING
Malaysia came close to a draw 5 minutes before the break with Syafiq Ahmed's header, but failed after goalkeeper Bui Tan Truong successfully tipped it away.

Doan Van Hau jumped on Lucrecio
Image credit: Tuoi Tre
When Doan Van Hau ran into Lucrecio as he was managing to hit a long ball, Malaysia received a penalty kick in the 72th minute to even the score to 1-1. 
However, the Malaysian tigers' joy lasted for less than 10 minutes.

Brendan Gan tripped Nguyen Van Toan
Image adapted from: Soha.vn
In the 80th minute, Brendan Gan tripped Nguyen Van Toan in the box and referee Sato Ryuji immediately pointed at the penalty spot.

Que Ngoc Hai
Image credit: VNExpress

A penalty kick was given to Vietnamese captain Que Ngoc Hai, who slammed it into the net and made the score 2-1.

---
Vietnam locks horns with UAE on 15th June
---

UAE National Football Team
Image credit: The National News
Following the victorious match against Malaysia, Vietnam will enter a defining match against the UAE on 15th June.
Vietnam's winning streak has helped the team top the standing with 17 points, while Malaysia is currently in the 4th place with 9 points. Last week, Malaysia lost to the UAE, with a 4-0 score. For its final match, Malaysia will face Thailand next week.

Coach Tan Cheng Hoe
Image credit: Football Tribe

Despite the Tigers' defeat, there's no denying that Team Malaysia put up a good fight. Their match against Vietnam was probably a regrettable one for Coach Tan Cheng Hoe, who had received news of his father's passing before seeing hopes of going further into the game dim fast.

We extend our condolences to him and his family.
---
Vietnam defeats Malaysia, with a score of 2-1
---
Vietnam's win against Malaysia has cemented its position in the 2022 World Cup Asian Qualifiers.
To find out if Vietnam maintains a sporting chance of going further into the world's largest sporting event, stay tuned for the 11.45PM match between UAE and Vietnam on 15th June. 
Also check out:
---
Cover image adapted from: VNExpress
Enjoying The Smart Local Vietnam? Follow us on Facebook, Instagram, and LinkedIn for more stories like this.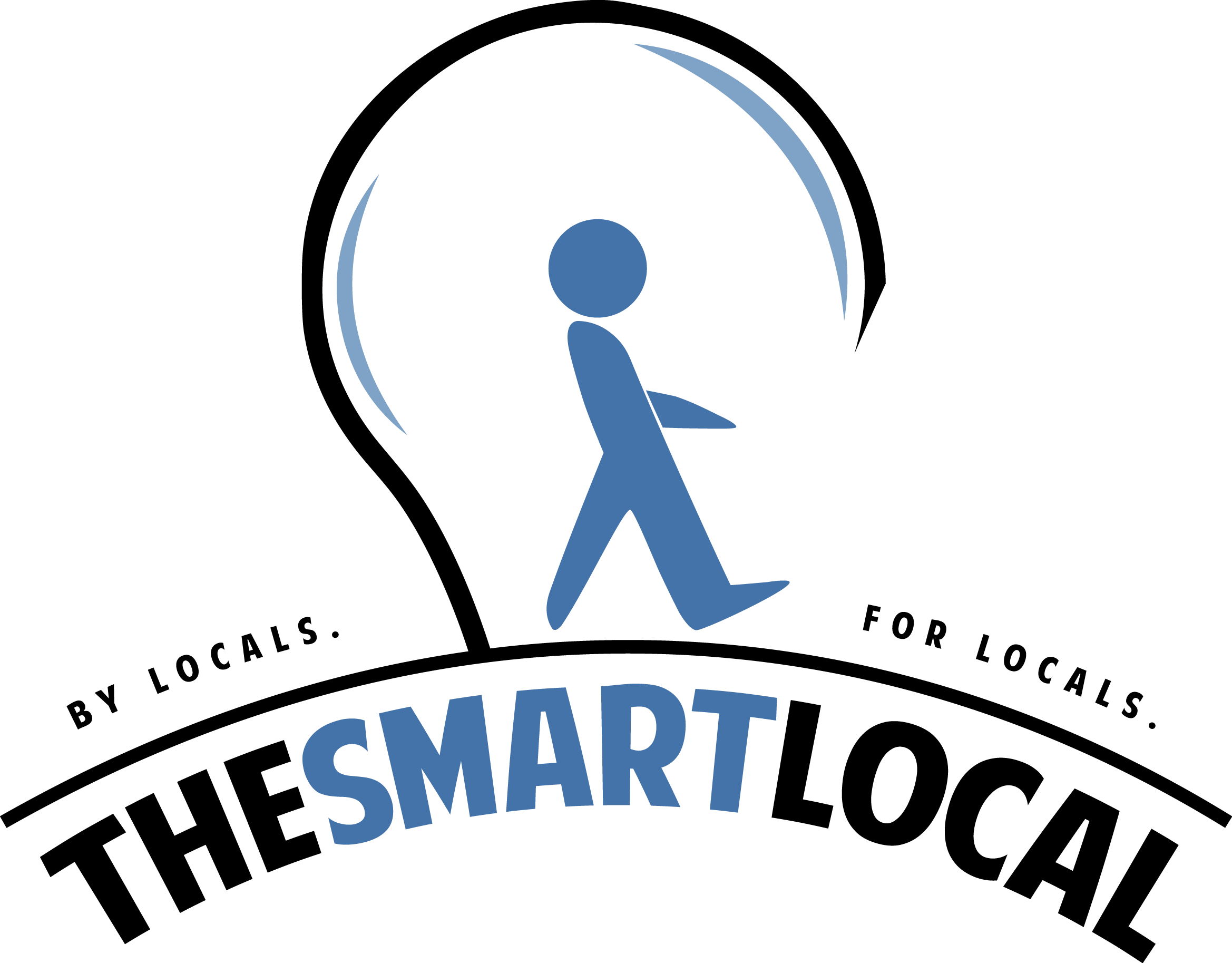 Drop us your email so you won't miss the latest news.