Rap shows to be aired on Vietnamese TV for the first time
---
For the past decade, underground hip-hop music, such as rapping and DJ-ing, has garnered a significant following in Vietnam. The local rap scene has transformed massively with the emergence of young artists releasing Vietnamese-language rap songs, which increasingly appeal to both the local hip-hop community as well as mainstream audience.
With the hope of heightening the profile of Vietnamese hip-hop, TV channels VTV and HTV will be airing Vietnam's first TV reality shows, titled King of Rap and Rap Viet, respectively.
---
King of Rap – a Vietnamese rapper TV series
---
The first Vietnamese rapper TV series to be aired on national television, "King of Rap" has attracted immense attention from the local underground rap community and received thousands of applications from talents all over the country.

A candidate performing in an audition in Hanoi
Image credit: King Of Rap
Coming to "King of Rap", candidates will have the opportunity to show off their rapping skills, mingle with fellow rappers, and receive mentorship from the judges who are big names in the local music scene such as BigDaddy, Lil Knight, Datmaniac, and Lil Shady.
The judges of King of Rap
Image credit: King of Rap
Candidates who pass the first round of the audition will be given the homie cards, meaning they're qualified to attend the callback round.

A candidate showing off his homie card
Image credit: King Of Rap
Rappers who make it into the subsequent round will earn precious tickets to perform on stage and be featured on VTV3, Vietnam's national TV channel, in August this year. The winner of the show will be rewarded with a spot in their own rap music video and up to VND1 billion in cash.

Image credit: vtv.vn
The first round of the audition took place on 27th June in Saigon and Hanoi, seeing thousands of aspiring young rappers, some of which were already big shots in the underground community, such as Sóc Nâu, Kenji, Droppy, Wrok, and Zoky.

A candidate coming to the audition in a wheelchair
Image credit: King Of Rap
---
Rap Viet
---
Even though Rap Viet's online casting rounds already began in late June, very few details about the Vietnamese rapper TV series have been revealed. However, the organizers of the show have managed to keep local fans on the edges of their seats by slowly releasing information about the identities of its judges, all of whom are movers and shakers in Vietnam's rap scene today.

From left to right: Binz Da Poet, Rhymnastic, Suboi, Justatee, Karik, and Wowy
Image credit: kenh14 
Rap Viet Show has 6 judges, including Rhymastic, Justatee, Binz Da Poet, Wowy Nguyen, Karik, and Suboi.
Suboi, a Saigon-based female rapper fittingly dubbed Vietnam's hip-hop queen, made a name for herself internationally when she rapped for former US President Barack Obama during his 2016 visit to Vietnam.

Suboi, known as the Vietnamese queen of hip-hop, is a judge on the show
Image credit: Rap Viet Wiki
These rappers may differ in their styles, but what they share in common is that their rap music videos on Youtube have racked up millions of views.
Rap Viet's music director is the wildly talented Hoang Touliver, Vietnam's most iconic music producer who's credited with transforming and empowering the local music industry and having a long list of top hits.

Binz Da Poet (left) and Hoang Touliver (right)
Image credit: Touliver
The official airing date of Rap Viet is yet to be revealed. However, with the constant updates from the show's organizer on Facebook, though in tiny bits, there's a high chance that it will be aired in August.
---
The evolution of Vietnam's rap scene
---
Just less than a decade ago, local rappers usually took a back seat when featured on stage or in music videos, as singers were always the ones taking the spotlight and the rappers only turned up for a few seconds to drop a few verses to add some flair.
However, things have changed for the better over the years. A great number of local rappers have risen to stardom by releasing self-produced music videos or rap audios in which they take center stage.

Vietnamese rappers
Image credit: SpaceSpeakers
Many have also emerged from the underground scene to produce music that appeals to the mainstream audience by writing rap songs that are more relevant to everyday life instead of purely dissing rivals as before.
As their influence in Vietnam's music scene grows, local rappers have gained more recognition and increasingly been featured in TV commercials, which used to be reserved for singers, actors, or high-profile celebrities only.
---
Vietnamese rapper TV series air for the first time
---
Whether you are a fan of Vietnamese underground hip-hop or not, there's no denying that this musical form has grown remarkably across the country and has constantly amassed a large audience, from millennials to Gen Zs.
Long gone are the days when rapping was viewed as a taboo or associated with gang members. We're glad to see more avenues such as Vietnamese rapper TV series emerge, for local hip-hop artists to express themselves and for people to get a better understanding of this music form and their artists' hard work.
Also check out:
---
Cover image adapted from: vtv.vn
Enjoying The Smart Local Vietnam? Follow us on Facebook and LinkedIn for more stories like this.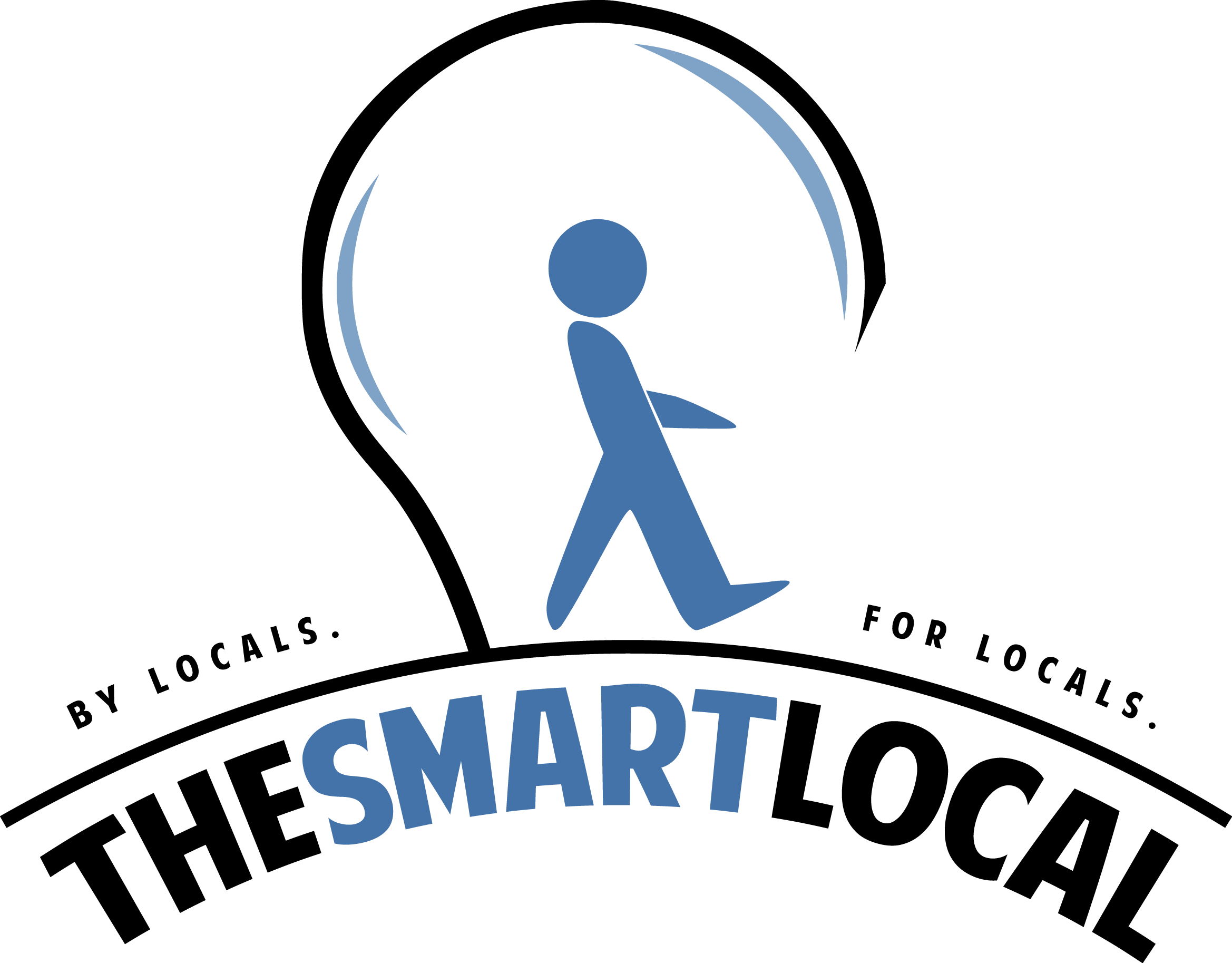 Drop us your email so you won't miss the latest news.