Vietnamese singer Tuấn Hưng is taking a break from singing
---
For any music lover in Vietnam, Tuấn Hưng is an all-too-familiar name. He is widely known as one of the most influential figures in the Vietnamese music scene, having had numerous smash hits over the course of his two-decade career.
It was shocking news, then, when the 42-year-old singer announced in a concert earlier this week that he'd be taking a break from singing in order to spend more time with his family. While many fans are understandably saddened, they have shown full support for his decision.
---
The singer has had numerous smash hits
---
Born in 1978 in Hanoi, Tuấn Hưng displayed his musical talents at a young age. In 1998, despite his family's protests, he dropped out of college to pursue music as a full-time career.
At the time, the now-famous singer was a member of the boyband Quả Dưa Hấu (The Watermelon), which was seen at a breath of fresh air to Vietnam's music scene. Quả Dưa Hấu disbanded in 2000, and its 4 members went on their separate ways.
Among them, Tuấn Hưng and Bằng Kiều went on to become big names, while the other two, Tường Văn and Anh Tú, also enjoyed relative success in the entertainment industry though they never achieved superstardom as their former co-stars.

Tìm lại bầu trời
 (
To find the skies again), one of Tuấn Hưng's most popular songs
Video credit: Tuấn Hưng
Tuấn Hưng moved to Hồ Chí Minh City in February 2000, where he began to make a name for himself. Over the years, he has produced several hits. These days, you can hear Tuấn Hưng's songs such as "Tìm lại bầu trời" (To find the skies again), "Như vậy nhé" (So be it), "Anh Nhớ Em" (I miss you), and more being played in cafes, restaurants, and basically anywhere you go in Vietnam.

Giật mình trong đêm (Startled in the night), by Tuấn Hưng
Video credit: Tuấn Hưng
Tuấn Hưng got married to Trần Thu Hương, a businesswoman, in 2014. The couple has now had 3 children.
---
He'll be taking a break from singing
---

Image credit: Tuấn Hưng
On Monday evening, Tuấn Hưng shocked fans when he announced at a live concert that he would be taking a break from singing. The reason behind this decision is that he wants to spend more time with his wife and children.
In a heartfelt message to fans posted on his Facebook page yesterday, Tuấn Hưng wrote:
"I love you all. I truly appreciate all the affection you've given me. I worked so hard to get to where I am now, and it is hard to think of one day saying goodbye to the stage. However, each concert I have now means I have to spend days apart from my children. I just can't concentrate on singing anymore and I know what I need most right now. I will be taking a temporary break for a while to spend more time taking care of my family and children."

Image credit: Tuấn Hưng
Hundreds of fans have commented on Tuấn Hưng's post to show their support. However, addressing the many news sites that reported that he's retiring, the singer has spoken up again this afternoon to clarify that he is just taking a temporary break so that he can have more time to take care of his family and to "recharge his energy for the next step".

Image credit: Tuấn Hưng
"THIS IS NOT RETIREMENT," Tuấn Hưng affirmed, in all caps. He also promises to reveal more information in an upcoming concert tour, though so far there has been no announcement regarding this tour.
---
Singer Tuấn Hưng to temporarily step away from singing
---
While we all are no doubt going to miss Tuấn Hưng's signature warm voice and his touching songs, we totally understand and respect his decision to prioritize his family.
As this is just a temporary break, we will eagerly be waiting for his return, and hopefully, there will be something special in store for us then.
For more stories, check out:
---
Cover image adapted from Tuấn Hưng
Enjoying The Smart Local Vietnam? Follow us on Facebook and LinkedIn for more stories like this.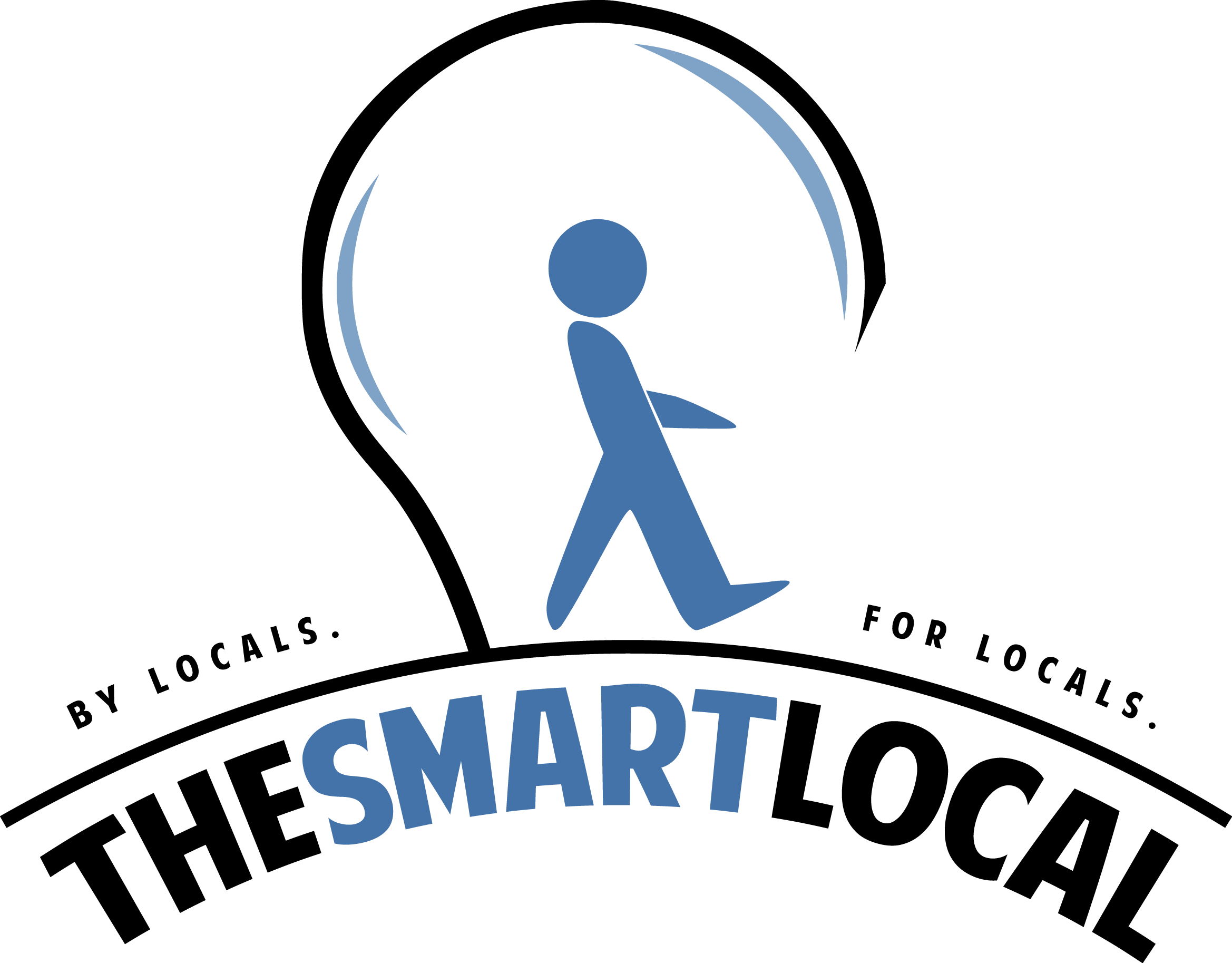 Drop us your email so you won't miss the latest news.