HAO HAO Sài Gòn is an affordable brunch restaurant in HCMC
---
After a trip to Taiwan last year, Thy, a 25 year-old architecture graduate with a passion for both architecture and Taiwanese foods, was impressed with the country's blossoming street food scene and its plethora of simple eateries with stunning aesthetics. She started to envision a restaurant in Saigon where customers could enjoy quality Taiwanese street food alongside her mother's home recipes in a beautifully decorated space.
Thus, she opened a restaurant called HAO HAO Sài Gòn, and we just had to visit the restaurant to taste its menu for ourselves.
---
Minimalist Taiwanese snack bar decor
---
At first sight, the café looks like a snack bar in Taiwan, with hints of traditional Taiwanese architecture with red doors and windows, and hip green roof tiles against all-white walls.
With clean lines, ample natural light, and using only white, dark green, and red as the main color both indoors and outdoors for a contrasting combination, HAO HAO Sài Gòn has everything a minimalist Instagrammer needs for that perfect shot.
Noren, a traditional Japanese fabric divider in the doorway, adds a Japanese touch to the café
While the structure of the café leans toward the traditional, its use of mainly black and white furniture gives the café a timeless monochrome feel. It's also filled with all kinds of plants and fresh flowers, along with equally photogenic food to match.
The café provides generous natural lighting, ample indoor and outdoor seating arrangements, and a plush sofa to make you feel pampered. This is a great place to read, study, and work while munching on comfort food.
Knowledgeable about architecture herself, Thy deftly incorporates the typical elements reminiscent of modern Taiwanese vibes into this café: a combination of traditional Asia and a dynamic world, a mild touch of Japan, and a sense of airiness and open space.
---
Steam buns and street food munchies on the menu
---

Fishballs, chicken nuggets, sausage, French fries, and bao buns
Image credit: HAO HAO Sài Gòn
Even though the aesthetics alone draw visitors seeking elegant simplicity, Thy is hopeful that the food quality and affordable prices will keep customers returning.
The café serves a wide variety of Taiwanese-inspired comfort foods perfect for brunches or midday pick-me-ups, from steamed buns, fish balls, to yogurt, with prices starting at just VND16,000 (~USD0.69), and nothing on the menu exceeding VND40,000 (~USD1.72). For a café that is only a 10-minute drive away from the city centre and studded with IG-worthy corners, these prices are not easy to come by.
Thy recommended the bao, or buns cooked with her mother's recipes. In fact, HAO HAO Sài Gòn is one of the rare spots in town serving such Taiwanese-styled steamed buns.
Upon Thy's recommendation, I ordered the char siew bun (VND36,000, ~USD1.55), which looks exactly like gua bao, a well-loved pork belly bun in Taiwan.
Similar to its original Taiwanese version, the bun looks like a tiger's mouth chomping on char siew slices. The steamed bun is fluffy and tender. It's made with a mix of flour, yeast, sugar, milk, and baking powder, with mixing time and proportions carefully adjusted to make sure it is light and not overly sweet.
The bun is filled with tender pork belly braised in soy sauce and pepper, laid atop a layer of shredded red cabbage and green cabbage. Every component pulls its weight – the char siew pork belly is salty and flavorful with a decent amount of fat, while the cabbage lends some crunch and herbal notes. They are harmoniously held together by the soft and mildly sweet steamed bun.

Image credit: HAO HAO Sài Gòn
Vegetarians can order tofu bao buns (VND34,000, ~USD1.46), consisting of seared tofu topped with a crispy layer of seaweed for a flavorful vegan treat.

A glass of soya milk with black jelly and an eco-friendly straw
I also tried HAO HAO Sài Gòn's signature drink – soya milk with black jelly and ice cubes (VND37,000, ~USD1.60). Thy revealed that she tossed an unexpected ingredient into the soya milk to give it a special flavor boost – sweetened condensed milk.
Soya milk purists might find this combination absurd, but it turned out to a harmonious blend, and not forced at all. The condensed milk lends the naturally bland soya milk a sweet and milky note, and a thicker texture. The drink is stuffed with grass jelly that tastes slightly bitter and balances the sweetness of the milk.
Alternatively, if you're a fan of milk tea and milk tea only, you'll also find a good selection of milk tea here, such as oolong milk tea and caramel milk tea.
---
Why you should visit HAO HAO Sài Gòn
---
HAO HAO Sài Gòn sits up to 60 guests at any one time, and you'll find young students and freelancers sitting in HAO HAO Sài Gòn for its aesthetics, tranquility, and space. But it's the delicious and wallet-friendly foods and drinks that'll bring you back.

Taiwanese street snacks galore
Image credit: HAO HAO Sài Gòn
The café also has ample parking space and a security guard, which is a huge plus point in Binh Thanh District, a place where vehicles are aplenty, but parking can be scanty.
---
A unique brunch spot in HCMC
---
HAO HAO Sài Gòn is a stylish, quiet, and affordable place near the city center to grab a quick lunch, study, and work. Order a sumptuous brunch with less than VND100,000 (~USD4.31) and you can lounge around for as long as you want.
Besides serving delicious and budget-friendly foods, the café is also filled with aesthetically pleasing corners to feed your Insta goals.
Reserve a table on HAO HAO Sài Gòn's Facebook page here.
Address: 8 Hoàng Hoa Thám, Ward 7, Bình Thạnh District, Ho Chi Minh city
Opening hours: 8AM-11PM, Daily
Telephone: 038 867 8077
Also check out:
---
Cover image adapted from: The Smart Local Vietnam
Enjoying The Smart Local Vietnam? Follow us on Facebook and LinkedIn for more stories like this.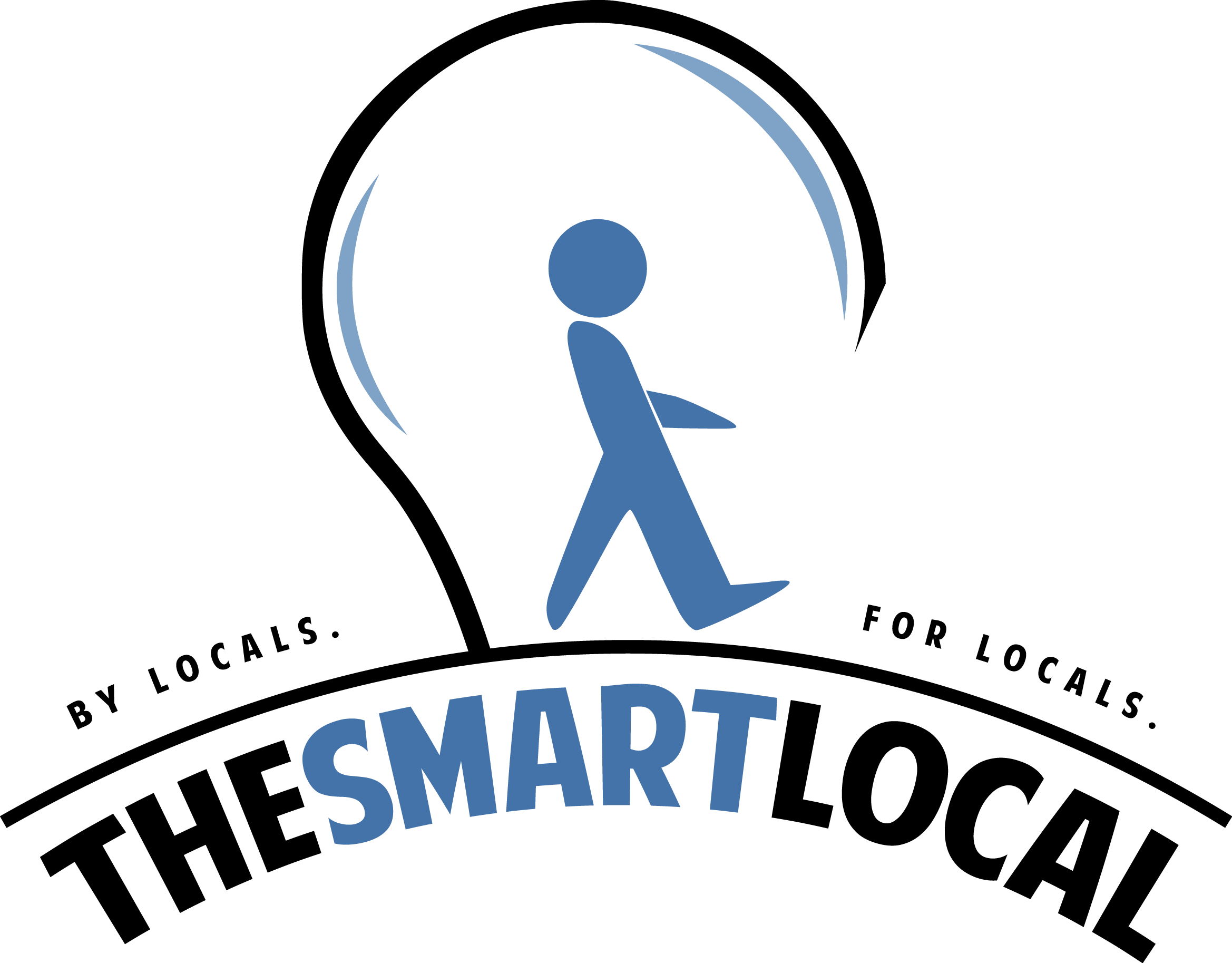 Drop us your email so you won't miss the latest news.