COVID-19 in Vietnam, update on 24th July 2020
---
This morning, it was reported that a man in the central Vietnamese city of Đà Nẵng has tested positive for COVID-19. The authorities have been quick to respond, putting over 50 people who have had close contact with the man in quarantine and sending them for testing. So far, no other test among these people has been positive.
The Ministry of Health has not officially confirmed this as a COVID-19 case at the moment. Currently, Vietnam's COVID-19 patient tally is sitting at 412.
---
Man found positive for COVID-19 in Đà Nẵng
---

(Photo for illustrative purposes only)
Image credit: Bệnh Viện Sản Nhi Quảng Ninh
The 57-year-old man, a Đà Nẵng resident living in the city's Liên Chiểu District, came to the Đà Nẵng C Hospital on 20th July for a health check-up after experiencing a fever and coughing. He was initially diagnosed with pneumonia, but given his symptoms, was also tested for COVID-19 as a preventive measure. His test turned up positive yesterday.
The patient said he had not traveled outside of Đà Nẵng in the past month and had only had contact with his family and neighbors. Over 50 people associated with him have been quarantined. Samples of 102 of his close contacts, including the patient's family, were tested and all came back negative for SARS-CoV-2.
His samples have been sent to the National Institute of Hygiene and Epidemiology in Hanoi and the Pasteur Institute in Nha Trang for more testing to confirm his condition. There is no further announcement as of the time of writing.
By 11AM this morning, the Đà Nẵng C Hospital was locked down. Officials are investigating the source of the man's infection.
---
Vietnam currently has 412 COVID-19 cases
---

29 new COVID-19 patients have been spotted among overseas arrivals since Monday, and all have been quarantined upon landing
(Photo for illustrative purposes only)
Image credit: Vân Đồn International Airport
As the suspected patient in Đà Nẵng is not confirmed yet, Vietnam's total COVID-19 tally is currently sitting at 412, representing a sharp increase of 29 additional patients since our last update on Monday.
All of these 29 were overseas arrivals, including Vietnamese citizens repatriated from other countries and industrial experts whose entries were approved by the government. As all were quarantined upon landing, they pose no threat to public health.
---
Vietnam's COVID-19 situation on 24th July 2020
---
While reports of a potential new COVID-19 community transmission case – which Vietnam has not had for 99 days – are indeed concerning, the authorities have been quick to take action to minimize the threat.
There is also a possibility that this is a false positive, as the test used on the man at the hospital was a RT-PCR test, which only detects genetic materials of the virus and cannot determine whether it is active or not. Earlier this month, an Indonesian man also tested positive for COVID-19 in Hồ Chí Minh City, though that was later proven to be a false alarm.
So for now, let's all stay calm and wait for further announcements.
For more stories, check out:
---
Cover image adapted from Chợ Rẫy Hospital and is for illustrative purposes only
Enjoying The Smart Local Vietnam? Follow us on Facebook and LinkedIn for more stories like this.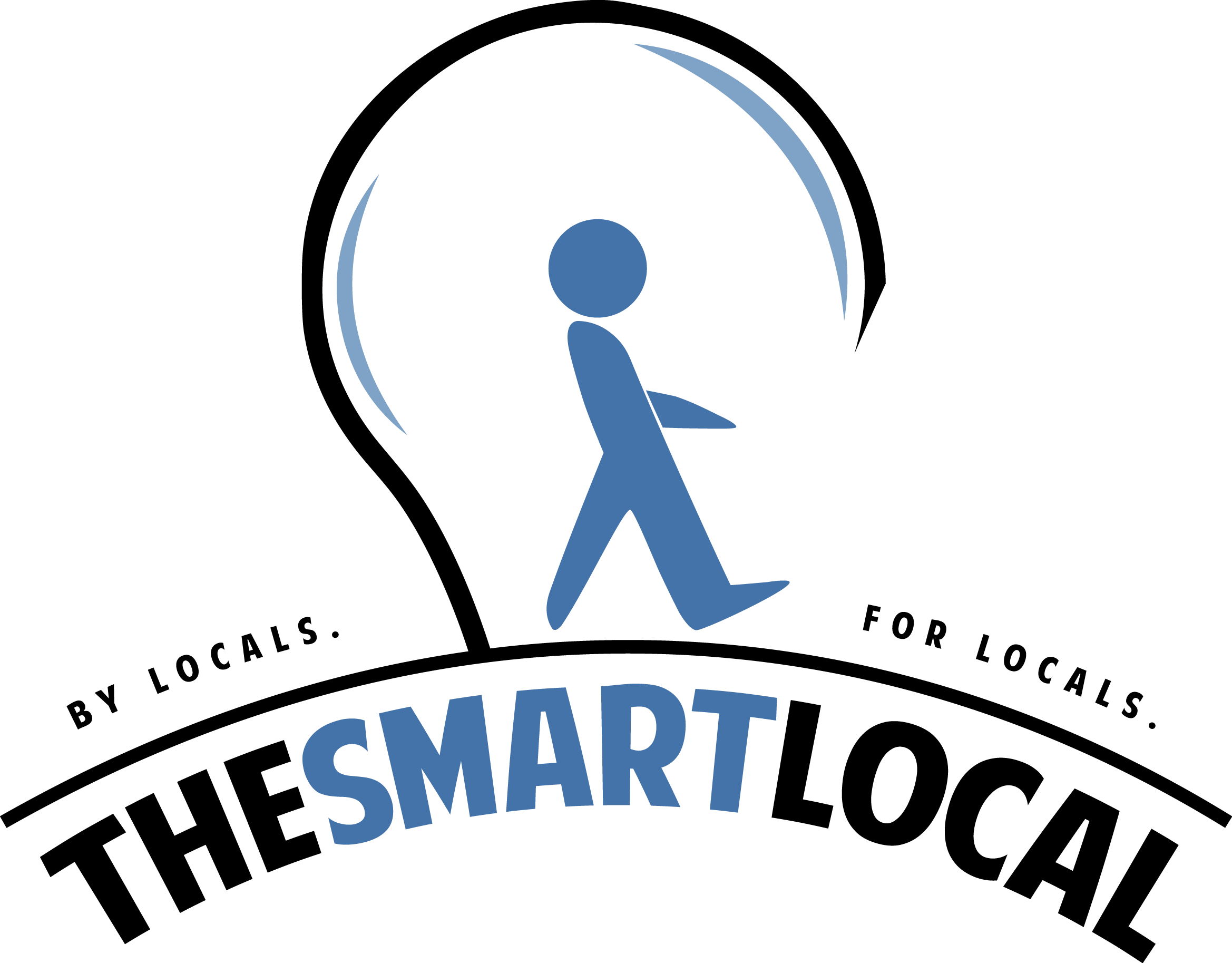 Drop us your email so you won't miss the latest news.