PLAY Dim Sum: Novel Cantonese food in Saigon
---
Without an obvious traditional flair, PLAY Dim Sum doesn't look like a regular Cantonese restaurant at first glance. Unlike other Cantonese restaurants that revolve around the concept of fine dining, PLAY Dim Sum swims against the current by introducing the local dim sum scene to a unique concept: fun dining that takes on a laid-back setting and amusing food presentation.
---
A relaxing experience
---
PLAY Dim Sum is situated on a 2-frontage street in Thai Van Lung, an area that's home to many Japanese restaurants and office buildings.
Unlike other Cantonese restaurants that draw heavily on Hong Kong-inspired decor, the interior of PLAY Dim Sum exudes a modern and cosy vibe. The restaurant is carefully decorated to create a spacious but intimate atmosphere. With plenty of windows that let in natural light and lots of plants decorating the space, it's a relaxing sight for sore eyes.
The restaurant spans across 3 floors, with the ground and 2nd floor dedicated to dining. On the latter, there is an open kitchen where cooks showcase a mesmerizing preview of the food that's about to be served and diners can see how cooks prepare the food. The 3rd floor is decked out like an entertainment lounge, complete with a beer pong table for guests to entertain themselves with.
The staff are very friendly, humorous, and regularly check to see if you have everything you need.
---
Menu at PLAY Dim Sum
---
The restaurant serves a wide range of Cantonese food, such as dim sum, noodles, rice, and Cantonese-inspired desserts available.
Staying true to the ethos of traditional Cantonese cuisine, every dish is handmade without piling on seasoning such as pepper, sugar, or MSG in the process, so the food tastes quite light, fresh, and naturally sweet.

Okra pork knuckles – pork and okra encased in a smooth, pudding-like bun
For example, to add a green color to a particular dish, the chef will use paste made from ground bok choy. To add pink or red to the food, they'll grind Chinese spinach (Acnida plant) into a paste and use it to color the dish.
Cantonese food tends to have a very delicate flavor profile, but PLAY Dim Sum balances the subtle taste of authentic Cantonese cuisine well with the sharper and stronger-tasting flavors that Vietnamese tend to favor.

Pineapple in bird – pineapple tart wrapped in a milky, melt-in-your-mouth cake flour.
According to Trang, the marketing manager of PLAY Dim Sum, food presentation is the restaurant's forte. That's why every dish here is freshly cooked and presented with special attention paid to food adornment, making them look like animals to impress and amuse diners.

Gold fishes in a pond – goldfish-shaped dumplings
Start your meal with the soft and healthy okra pork knuckles (VND69,000, ~USD2.97) as the appetizer. The burst of flavors with each bite – spicy, sweet and savory – are well-balanced. The contrast of textures between the smooth pudding-like "bun" and chewy okra keeps things interesting, so you can eat the entire steamer of 3 "buns" in one sitting.
The incredibly lifelike goldfish-shaped dumplings (VND99,000, ~USD4.26 for 2 pieces) is not to be missed by Instagram-obsessed diners. Arnica powder is used to paint shiny fish scales on har gao, while shrimp roe is used to color the fish, and bamboo charcoal powder is used for the fish's eyes. The dumplings are made of pork and lobster, and each bite is tender and succulent.
You'll be impressed to know that we spent less than 15 minutes waiting for our food, so you'll unlikely find hangry customers here.
No dim sum meal is complete without a cup of tea, for the beverage is known to complement the flavor of the dishes, as well as help with digestion. But don't worry if you're not a tea drinker, as the restaurant is thoughtful enough to come up with 2 separate menus for drinks: one for alcoholic drinks and another for non-alcoholic drinks, ranging from gold cider sangria (VND149,000, ~USD6.41 for 2 pax) to cold-brew Fujian jasmine green tea (VND49,000, ~USD2.11).
---
Entertainment area
---
What sets the restaurant apart from its counterparts is that it has a spacious lounge for diners to relax and entertain. Diners can eat here if they want to, but this area is steeped in muted lighting in the evening for intimacy, so it's best for having a quiet drink, playing beer pong, and having a private chat after dinner.
---
Why you should visit PLAY Dim Sum
---

Image credit: PLAY DIM SUM
The restaurant can accommodate up to 190 diners. You'll find young, working professionals from the ages of 20-35 years old dropping by for lunch or dinner. The vibe here is easy-going and comfortable, and you won't get judged even if you shovel dim sum into your mouth at high speed.
Ambience aside, we love the selection of innovative Cantonese dishes that are freshly prepared and meticulously made with home-grown ingredients.
---
A unique dim sum restaurant in Saigon
---
PLAY Dim Sum is a fashionable and affordable place to eat and hang out in a busy and expensive place like District 1. A sumptuous meal for two comes to less than VND1,000,000 (~USD43). Besides serving classic Cantonese delicacies with innovative flair, the restaurant is also a fun place to unwind after a hard day at work for those who fancy something a little more exciting than a typical dim sum date.
Address: 12-14 Thai Van Lung, Ben Nghe Ward, District 1
Opening hours: 11AM-11PM, Daily
Telephone: 888 659 099
Website
Check out our other stories here:
---
Cover image adapted from: The Smart Local Vietnam, PLAY DIM SUM
Enjoying The Smart Local Vietnam? Follow us on Facebook and LinkedIn for more stories like this.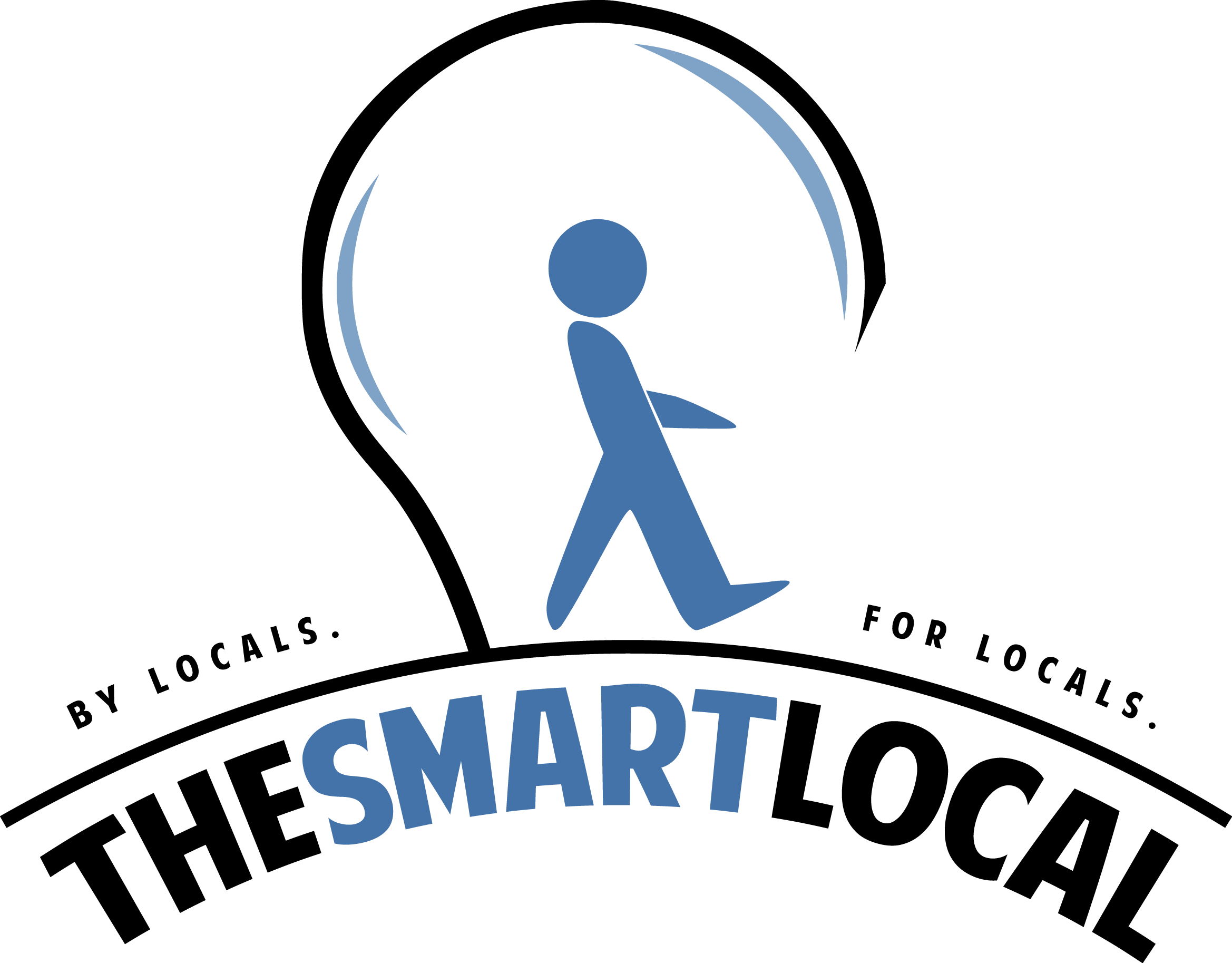 Drop us your email so you won't miss the latest news.