Nguyen Quang Hai facts
---
Nguyen Quang Hai is one of the top footballers of his generation in Vietnam over the past decade.
With his extraordinary athleticism, accuracy, and countless variations of shots, the Hanoi F.C player has scored incredible goals for the Vietnam National Football Team on the football pitch. 
Here are several facts about Nguyen Quang Hai – one of Vietnam's most celebrated and best-paid sportspeople. 
---
1. Love at first sight with the ball at age 2
---

Image credit: Vietnamnet
The 24-year-old footballer first saw a ball at the age of 2, and has been obsessed with football ever since. His mom bought him a small ball as a toy, and he started exploring his passion by hitting the ball with his head whenever he had time.

Image credit: The Thao 247
At the age of 7, he ventured into heated football matches with his peers at a nearby football pitch on an almost-daily basis.
---
2. He left home for football at age 9
---

Image credit: The Thao 247
When Hai was 9 years old, his performances in small-scale competitions drew the attention of talent scouts. Convinced by his potential, the scouts encouraged his parents to send him into a professional soccer school.
While his parents hesitated, Quang Hai was determined to leave the nest to pursue a professional career in football. He told his mom that he'd be able to take care of himself, and went on a hunger strike to pressure his parents into letting him go. 

Image credit: Ghien Bong Da
2 years into training, Quang Hai's passion and intuition bore fruit.  
At the age of 11, he won the title of Most Prolific Goal Scorer at the acclaimed Yamaha Cup national football competition for children in 2008. 
---
3. The most influential coach in his life isn't Park Hang-seo
---

Image credit: Thanh Nien
No football player, albeit talented, has ever won a great trophy based on their talents alone. Every football player needs a coach to bring out the best in them and help them overcome their obstacles.
For Quang Hai, the coach that helped shape his football career was Coach Vu Minh Hoang, who happened to be his foster father. Thanks to Coach Vu's methodology and support, Quang Hai won numerous football competitions at a young age, finally making it into the national team. 

Image adapted from: Bong Da 24h
Even though Coach Vu has passed away 6 years ago, Quang Hai still takes time to dedicate his accomplishments to his late teacher after every match.
---
4. His idol is Cristiano Ronaldo
---

Image credit: Goal

Despite being a die-hard fan of Barça, his favorite footballer is Cristiano Ronaldo – a Real Madrid legend who slayed FC Barcelona in many games. 
The Portuguese football player's enormous passion towards playing football and undying vigor, continue to inspire him to do his best in matches. 
---
5. He is frugal
---

Quang Hai with his family and fans
Image credit: Nguoi Lao Dong
Things are going great for the midfielder maestro, whose wealth has been continually growing since 2018. However, that reality was far from where the footballer began, as a kid in a village in Dong Anh.  
Vietnam National Football Team's most famous midfielder grew up in an underprivileged family. To buy him a ball and support him in his sports endeavors, his parents had to take on odd jobs.

His home
Image credit: Nguoi Lao Dong
This is perhaps the main reason why Quang Hai's known for his frugal lifestyle despite earning a lot of money. According to his mother, a large part of his hard-earned money was spent on building his parents a house.
---
6. 19 is his lucky number
---

Image credit: Thanh Nien
When Quang Hai joined the national football team U-19 at the age of 19, his shirt number was 23. However, he got injured when competing in a match while wearing that shirt.
His mum advised him to switch to number 19 for luck, because it matched his age. 

Image credit: VOV
As it turned out, this number went on to bring him many victories in the 2018 AFC U-23 Championship. During this game, he scored numerous goals for the Vietnam team and paved the way for the team's victorious grip of the cup.
---
7. He was voted the best midfielder in the AFC Cup's History
---

Image credit: 24h

After all the impressive moments that helped Vietnam win the 2018 AFF Suzuki Cup, Quang Hai caught the eyes of Fox Sports Asia and Titan Sports. 
In 2020, the prestigious sports websites nominated him for the Best Footballer in Asia Award. He was one of the only 2 players from Southeast Asia who made the nomination list, alongside Theerathon Bunmathan from Thailand. 

Image adapted from: Vietnamnet
In March 2021, the star player made history when he was named the best midfielder in the Asian Football Confederation (AFC) Cup's history with 60.1% of the overall votes. 
---
Nguyen Quang Hai is one of Vietnam's brightest sports icons
---
A star on the pitch, Nguyen Quang Hai is one of Vietnam's brightest sports icons today. His presence in any match that the Vietnam National Football Team joins gives local football fans a tremendous sense of security and hope for continuous victories. 
If you want to see Quang Hai's phenomenal performances in the World Cup 2022 Asian Qualifiers, stay tuned for the long-anticipated match between Vietnam and UAE at 11.45 PM on 15th June 2021.
Also check out:
---
Cover image adapted from: GGS and The Thao 247
Enjoying The Smart Local Vietnam? Follow us on Facebook, Instagram, and LinkedIn for more stories like this.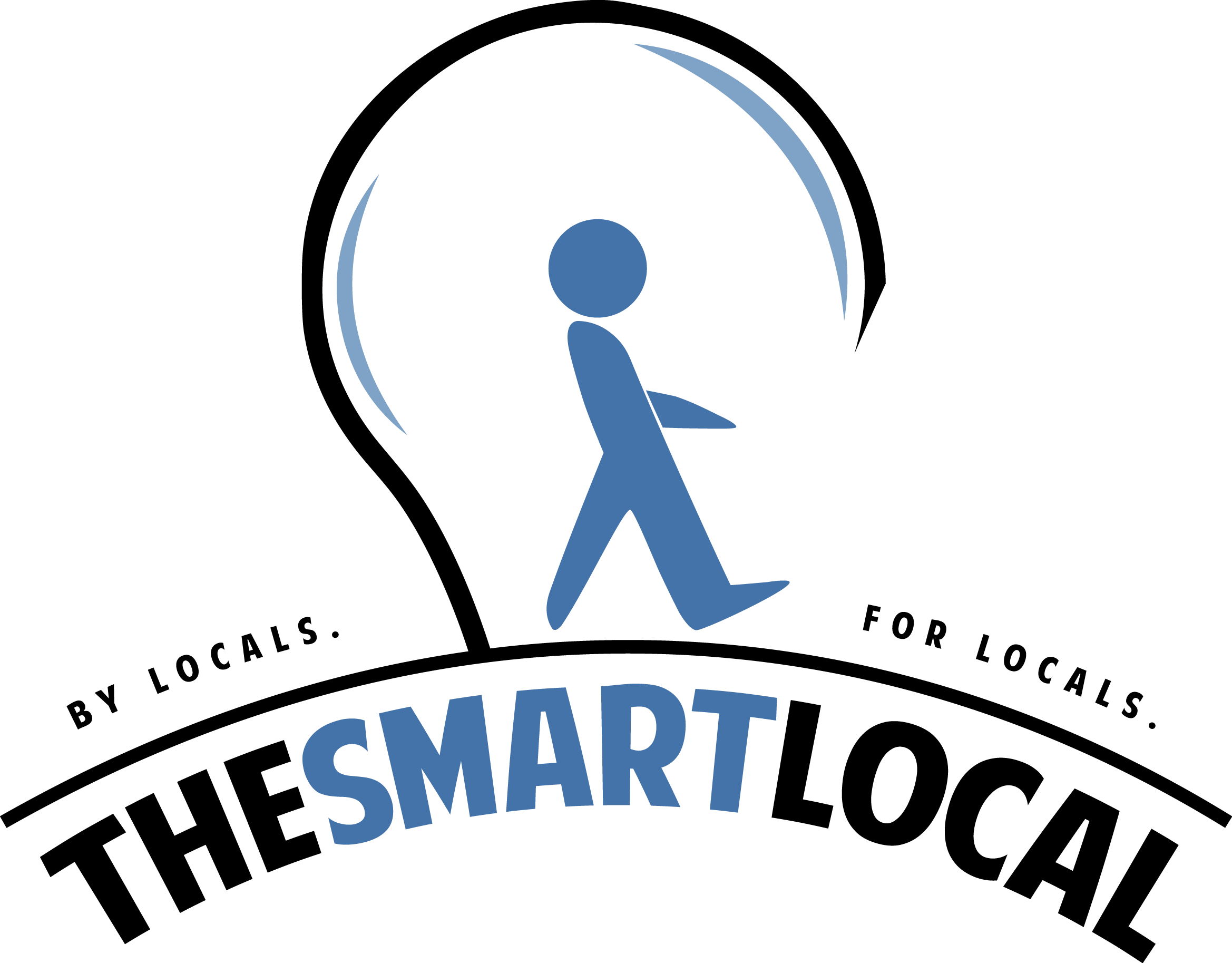 Drop us your email so you won't miss the latest news.