Footballer Văn Toàn releases "it's real" shirts after Vietnam-Malaysia match
---
The 2-1 win against the Malaysian team last Friday was a crucial victory for the Vietnam national football team. With it, our boys pretty much guaranteed their chance of going to the next round of the World Cup qualifiers.
A large contributor to this success was a penalty granted to the Vietnam team at the 80th minute, after its striker Nguyễn Văn Toàn was intercepted in the Malaysian team's penalty area.
However, a lot of Malaysian fans think the penalty was underserved, claiming Văn Toàn fell on purpose to cheat his way to victory. Many even sought out the footballer's Facebook page to post criticism.
However, in the face of all the backlash, Văn Toàn found an ingenious way to turn the tide to his favor. He launched a new T-shirt model to make use of the increasing traffic and interactions on his Facebook page for free advertising.
---
The Vietnamese footballer was bashed after his controversial fall
---

Nguyễn Tiến Linh, who scored the first goal for Vietnam in the match
Image credit: Vov
The victory against Malaysia was a hard-fought one for Vietnam. While our team pulled ahead early with a goal from Nguyễn Tiến Linh after 27 minutes, Malaysian player Guilherme de Paula Lucrécio evened the score at the 73rd minute in a penalty.
It wasn't until the 80th minute that a turning point happened. While holding the ball inside the Malaysian penalty area, Vietnamese striker Nguyễn Văn Toàn was fouled by Malaysian defender Brendan Gan, causing him to fall. Referee Ryuji Sato deemed it fit to give Vietnam a penalty, which Captain Quế Ngọc Hải capitalized well on, scoring the game-winning goal.

Nguyễn Văn Toàn in a play with a Malaysian player
Image credit: VNexpress
However, following the match, Văn Toàn found his Facebook feed flooded with comments from angry Malaysian fans, who claimed he feigned his fall to earn his team an unfair advantage.
But if there's one thing we know about Văn Toàn, it's that he has a knack for turning unfavorable situations into opportunities, both on the pitch and off.
---
He released a new T-shirt model based on the trendy event
---

Văn Toàn advertising his new shirts
Image credit: Nguyễn Văn Toàn
It didn't take long for Văn Toàn to realize the massive spike in engagements on his Facebook page, courtesy of both Malaysian fans who came to criticize and Vietnamese fans who spoke up to defend him. Immediately, he came up with the creative idea of releasing a T-shirt model based on the trendy event, relying on the heated discussions to provide him with free marketing.
The shirts show Văn Toàn's own silhouette, posed as he was during his controversial fall. Behind it is the text "It's real" – implying that he wasn't faking.

The shirts bear Văn Toàn's pose as he fell during the match
Image credit: VTV
"When you have a talent for business, but your parents want you to play football," Toàn quirkily captioned an advertising photo of himself wearing the new T-shirt.

"Where can I get one of these shirts? I want to buy one for my son who's your fan!"
Image credit: Mai Nguyen
And indeed, many fans found his ingenuity amusing and have asked to buy a shirt to show their support.
---
Văn Toàn uses controversy to advertise for his new shirts
---
If you must know, the penalty brought by Văn Toàn's fall was fair and well-deserved. Even Subkhiddin Mohd Salleh, former chairman of the Football Association of Malaysia (FAM) Referees Committee, admitted that in an interview with Malaysian newspaper Berita Harian.
We understand that Malaysian fans are upset at their team's loss, as they have every right to be. However, arguing about it is only going to undermine the spirits of sportsmanship – which is what all sports should value above all else.
So we say, to both Vietnamese and Malaysian fans: it's time to let the matter rest. Regardless of who won, the players from both sides gave us a thrilling match. Let's show respect to them by being civil, even if we might or might not be happy with the result.
For more stories, check out:
---
Cover image adapted from VTV and Nguyễn Văn Toàn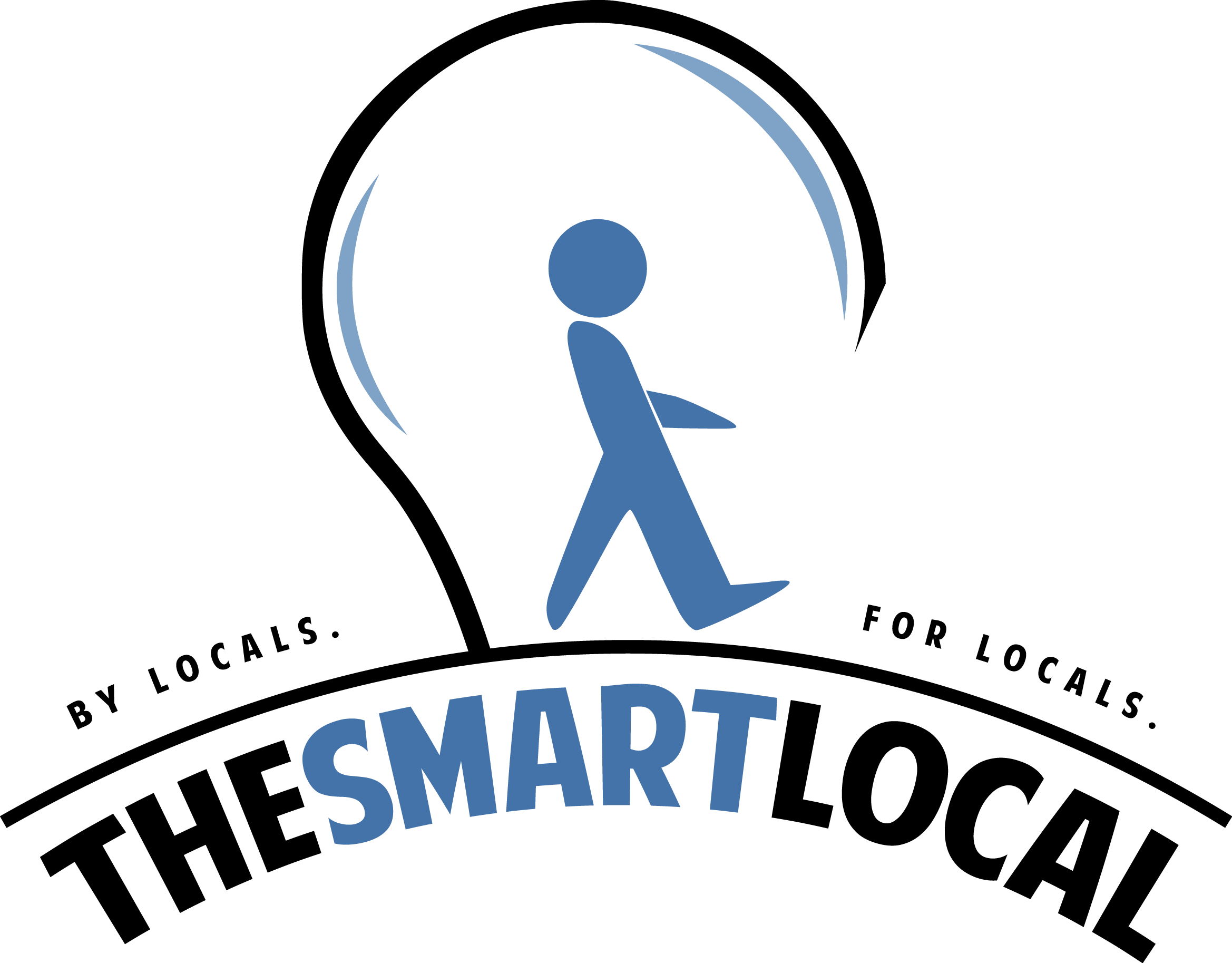 Drop us your email so you won't miss the latest news.