Vietnamese student shows off his award certificate wherever he goes
---
The end of the 2019-2020 school year is fast approaching for all schools in Vietnam. While the final graduation exam will take place in August, most schools have completed the annual year-end assessment of every student's performance.
Waiting for their year-end assessment results to be released, and to find out if they achieve a Distinction (Xuất sắc), Merit (Giỏi), Credit (Tiên tiến), or an Average (Trung bình) grade is always nerve-racking for many students, especially those who didn't do well during the school term. Because the assessment results can affect a student's 12 years of academic records, their anxiety is understandable.
When the results finally came out, a Vietnamese student burst into so much joy when receiving a Credit for his performance that he couldn't help but share his award certificate with whoever he met, wherever he went.  
---
He posed for photos with his award certificate everywhere he went
---
Seemingly surprised and overjoyed over his assessment result, an 18-year-old student was captured taking photos with his award certificate while posing with random strangers.

The student posed for photos with a waitress at a coffee shop
Image credit: Trường Người Ta 
From a construction site to a hospital to a supermarket, this student couldn't resist the urge to share his achievement with everyone he met – including people from all walks of life.

He posed with his award certificate with a security guard
Image credit: Trường Người Ta
However, what made these photos go viral is that his award certificate states that he was awarded a Credit (Tiên tiến) score for his assessment result, which is considered average in Vietnam.

He posed for a photo with a construction worker at a construction site
Image adapted from: Trường Người Ta
In most schools here around Vietnam, students who receive a Credit for their year-end performance assessment tend to form the majority.

A mechanic shared the boy's joy by smiling at the camera
Image credit: Trường Người Ta
The student's real intentions remain unclear, but the message we receive from his hilarious yet heart-warming act is that little wins in life are worth celebrating, regardless of how we did and who we want to share our small achievements with.

The student posing for a photo with a delivery shipper
Image credit: Trường Người Ta
Incredibly, everyone the student asked to pose for a photo with him was more than willing to share his joy. Everyone was seen giving a big smile of encouragement in every photo.

He didn't mind showing his assessment result to a group of doctors and nurses, who must have been big academic achievers during their school years
Image credit: Tao Ngang Ngược Đó Rồi Sao?
The student even plastered his award certificate on his chest when riding a motorbike on the street.

Image credit: Trịnh Thanh Tùng
---
Vietnamese netizens celebrate with the student too
---
The student's photo album celebrating his assessment result has garnered tremendous attention from local netizens when it was first shared on a Facebook Group Trường Người Ta, raking up 169,000 likes at the time of writing. Many netizens expressed their delight at the student's photo album and left joking comments on the post.
Facebook user Minh Châu  commented, "I'm sure he would fly to different overseas and take photos wherever he went if he earned a Merit."

Image credit: Trường Người Ta
"I would do the same if I received an award certificate." Facebook user Thu Nè commented.
Image credit: Beatvn
Facebook user Thương dropped a hilarious reminder about the national graduation exam that would take place on 9th and 10th August.
"Since you have already been awarded a Credit for your performance assessment, please try not to fail in the upcoming high school graduation exam."
Image credit: Trường Người Ta
"It looks like he's bringing his award certificate around to apply for jobs." Facebook user Trần Bá Sơn made a guess on the student's intention.

Image credit: Trường Người Ta
---
Vietnam's education system
---
Vietnam has a very rigorous education system with 14 compulsory modules for students in secondary schools and high schools, such as Math, Literature, a foreign language, Chemistry, Biology, and Physics.
The Vietnamese grading system operates on a 0-10 point scale, which is similar to the US 1.0-4.0 grading scale.

Image credit: Hoctot.Hocmai.vn
Distinction is usually given to students scoring an average of 9-10 on the total number of their exam results, Merit for an average score of 8-9, Credit for a score range between 7 and 8, while any score below 7 is graded Average or Sub Pass.
Secondary school and high school students in their senior year must sit for a 2-day national graduation exam, after being given their performance assessment in their school year.
The final months of every school year are always packed with revision schedules and stress, especially for students preparing for graduation and university entrance exams. Adding to the pressure is the COVID-19 pandemic, which left the students no other choices but to join online learning, which cannot be as effective as physical learning. 
---
Vietnamese student celebrates his performance with a unique photo album
---
Our 12 years of school life form a long path with challenges, failures, and achievements along the way. More often than not, we are too focused on achieving big milestones or conquering big challenges ahead that we ignore the little achievements along the way that are also the results of our efforts and passion.
Even though the academic battles for many are not over and the national graduation exam is still ahead, we should still celebrate the little victories that brighten up our lives.
Also check out:
---
Cover image adapted from: Trường Người Ta and Tao Ngang Ngược Đó Rồi Sao?
Enjoying The Smart Local Vietnam? Follow us on Facebook and LinkedIn for more stories like this.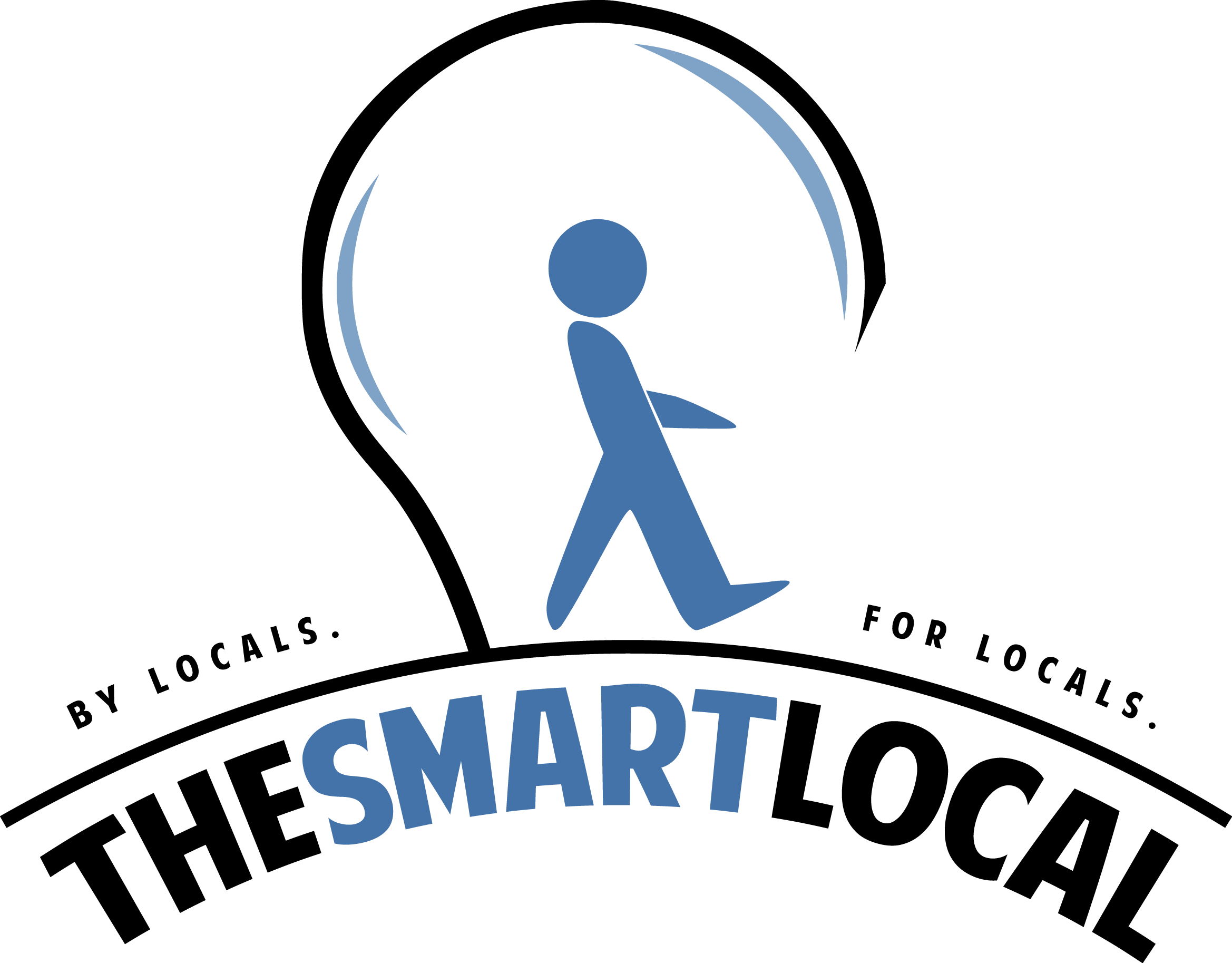 Drop us your email so you won't miss the latest news.