Hue Festival will be held from August to September 2020
---
Because of the lockdown aimed at suppressing the COVID-19 pandemic, many of our favorite cultural festivals in Vietnam were put on hold indefinitely. This includes the Hue Festival, held every year in Hue, which had been due to start in late April.
Now that Vietnam has been successful at containing the outbreak and lifting restrictions on all public venues, the 11th Hue Festival has been given the nod to resume in late August this year, according to its official website.
Update on 4 August 2020: The Hue Festival has been postponed again this year. 
---
The meaning of the Hue Festival
---
Hue was the former capital of the kingdom of Vietnam, and the treasure trove of Vietnam's many historical, cultural, and religious values. For this reason, the purpose of the Hue Festival is to celebrate Vietnam's traditional and modern arts, food, and folk culture – and is an excellent time to visit the city.

Hue's Forbidden Kingdom
Image credit: Festival Huế
The 4-day festival will treat visitors to a series of events to enjoy and appreciate Vietnam's traditional arts, such as ao dai fashion shows, traditional musical performances, screenings of history documentaries, food fairs, and interestingly, an EDM music fair.
Originally named Festival Viet-France and first hosted in 1992, the festival was renamed as the Hue Festival in 2010. The festival takes place every 2 years, and has grown to become a significant cultural event anticipated by both locals and tourists alike for the past 20 years.
Traditional dance performances on the street
Image credit: Festival Huế
---
Hue Festival events in 2020
---
With the theme of "Cultural Heritage With Integration And Growth – The Ever Changing Hue", this year's Hue Festival will feature a wide array of exciting programs taking place in former imperial sites and major streets in Hue.
---
28th August 2020 – grand opening at the Meridian Gate
---

Image adapted from: Festival Huế
This is the festival's opening ceremony, where we can expect fireworks and fanfare on stage.
---
29th August to 2nd September – cultural roadshows
---
Image credit: Festival Huế
Throughout these few days, there'll be roadshows featuring traditional costumes of Hue and other countries in Southeast Asia, Nguyen dynasty traditional festivities, religious events, and introduction of Hue cuisines including imperial, vegetarian, and traditional delicacies.
Image credit: Festival Huế
---
30th August – Trinh Cong Son music night
---
Trinh Cong Son (1939-2011) is Vietnam's most celebrated music writer of all time, and his works have been performed by local and international singers and orchestras.
Image adapted from: Festival Huế
Fans of Trinh's music can come over to enjoy his works, performed live by local rising artists.
---
31st August – Huong River-themed performances
---
Huong River is the largest river in Hue and considered one of the most beautiful rivers in Vietnam. Its picturesque appearance has been referenced in countless poems, songs, and novels.
Image credit: Festival Huế
At the show, audiences will be told many stories about the Huong River through romantic songs and dance performances.
---
1st September – EDM music night
---
Image credit: Festival Huế
This year's festival isn't just about traditional culture. Those who wish to rave into the night will have a blast at Tu Do square raving to the tunes of Vietnam's top DJs, posing with Instagram-worthy backdrops, and munch on tasty grub.
---
2nd September – ao dai fashion show
---
Image credit: Festival Huế
On the final day of the festival, visitors will feast their eyes on a selection of ao dai brought to the stage by Vietnam's most famous fashion designers.

Image credit: Festival Huế
Other activities such as marathons, a traditional boat sailing contest, kite-flying contest, and beer fest are also hosted during these days to bring the community together for a celebration of local culture.
---
Celebrate Vietnamese culture and life at the Hue Festival
---
It's a good time to consider coming to Hue around the time of the festival, as it happens only every 2 years. From music to fashion shows to sports, it looks like Hue Festival will offer every sort of entertainment to fill up a traveller's itinerary and let us explore and appreciate Vietnamese cultural heritage.
Also check out:
---
Cover image adapted from Festival Huế
Enjoying The Smart Local Vietnam? Follow us on Facebook and LinkedIn for more stories like this.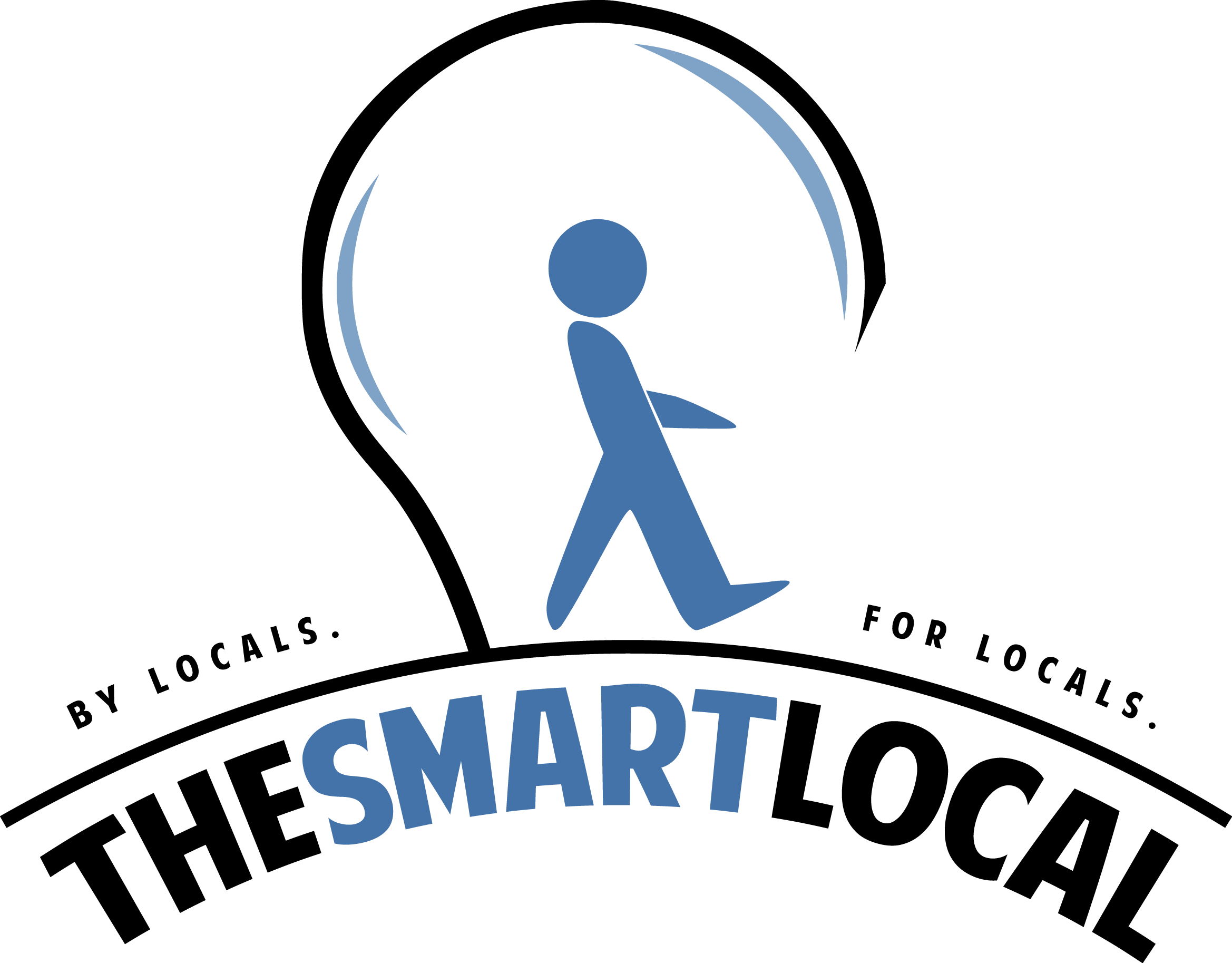 Drop us your email so you won't miss the latest news.