We Are The Furballs
---
It's an uncontested fact that animals are a great form of therapy, and dogs, in particular, are loyal, angelic creatures that bring humankind sunshine and rainbows on the darkest of days. Some might even admit that snuggling with these furry ones is a better mood booster than cuddling our human counterparts.
If you've always longed for a furry companion but have met resistance from family members along the way, take heart – you still buy an hour or two of unconditional love and sloppy kisses down at We Are The Furballs, Singapore's first dog cafe at Bugis+. or unwind with a cup of iced tea while racing your friends to reach retirement age in the Game of Life at their in-house cafe.
Animal lovers can check out other things to do here:
---
9 resident doggos from a frenchie to a daschund 
---
Meet Waffles and Yuki-Chan, two of the ten residential dogs at We Are The Furballs!
Image credit: @wearethefurballs
Upon entering the cafe, you'll find it segregated into two sections: the Playhouse and the cafe. The Playhouse is where the cafe's 9 energetic resident doggos roam free and await cuddles from visitors. 
The dogs you can cuddle with include:
Bui Bui, the French Bulldog – aka the leader of the pack

Yuki-Chan, the reserved Pomeranian

Waffles, the Corgi

Duchess, the Kings Charles Spaniel

Slinky, the Dachshund

Lulu, the friendly Toy Poodle

Mochi, the Mini Maltese

Lola, the Mini Pomeranian

Woolly, the West Highland White Terrier
"Give me some treats please!" -Bui Bui
Image credit: @almostperfectmoments
At the Playhouse, there is ample space for lounging on the floor or on their benches if you prefer a better vantage point. You can also purchase some dog treats at $3/packet to reward the dogs for being good boys. 
Most of the canines respond to basic commands like "sit" or "paw" and even "bang" especially when you have a yummy treat in your hand, but do remember to reward them after. 
---
Board game and beverage offerings at the cafe
---
After an intense session of meet-and-greet, unwind with another cup of iced tea while racing your friends to reach retirement age in the Game of Life at their in-house cafe. We recommend the highly-rated Counting Sheep Tea made with chamomile flowers, lemon balm and peppermint leaves, or the Fruit Splash Tea made with refreshing apples, strawberries and elderberries.
Chit-chat with your friends or loan a board game for your pleasure free-of-charge. Some of their more famous board games include The Game of Life, Taboo and Reverse Charades.
---
Destress at the We Are The Furballs
---

Image credit: @wearethefurballs
You'll be charged an entry fee of $10.90 from Mondays to Thursdays and entitles you to 1.5 hours of doggy play time and a standard drink from their cafe's menu, while students aged 20 years and below can enjoy a discounted fee of $9.50. Do note that on weekends, the eve of public holidays and public holidays, the entry fee is $12.50.
To prevent injuring or overstimulating the animals, only children above the age of 10 are allowed entry. We also recommend making a reservation beforehand to avoid getting disappointment!
---
How to get to We Are The Furballs
---
Nestled on the 7th floor at Bugis +, the cafe just requires a short 5-minute walk from Bugis MRT station, which is conveniently located along the Downtown Line and East-West Line.
Book a visit to We Are The Furballs.
Entry fee: Mon – Thurs $10.90 | $9.50 for students | Weekends, Eve of PH & PH $12.50
Address: 201 Victoria Street, #07-07 Bugis +, Singapore 188067
Opening hours: Sun – Thurs 1PM-10PM | Fri, Sat & PH 12.30PM-10.30PM
Telephone: 6509 1186 | 6635 8339
We Are The Furballs website
Here's some inspiration for other cafes to visit on the weekend:
---
Image credit: @wearethefurballs
A portion of this content may contain referral links to products. Our opinions remain our own.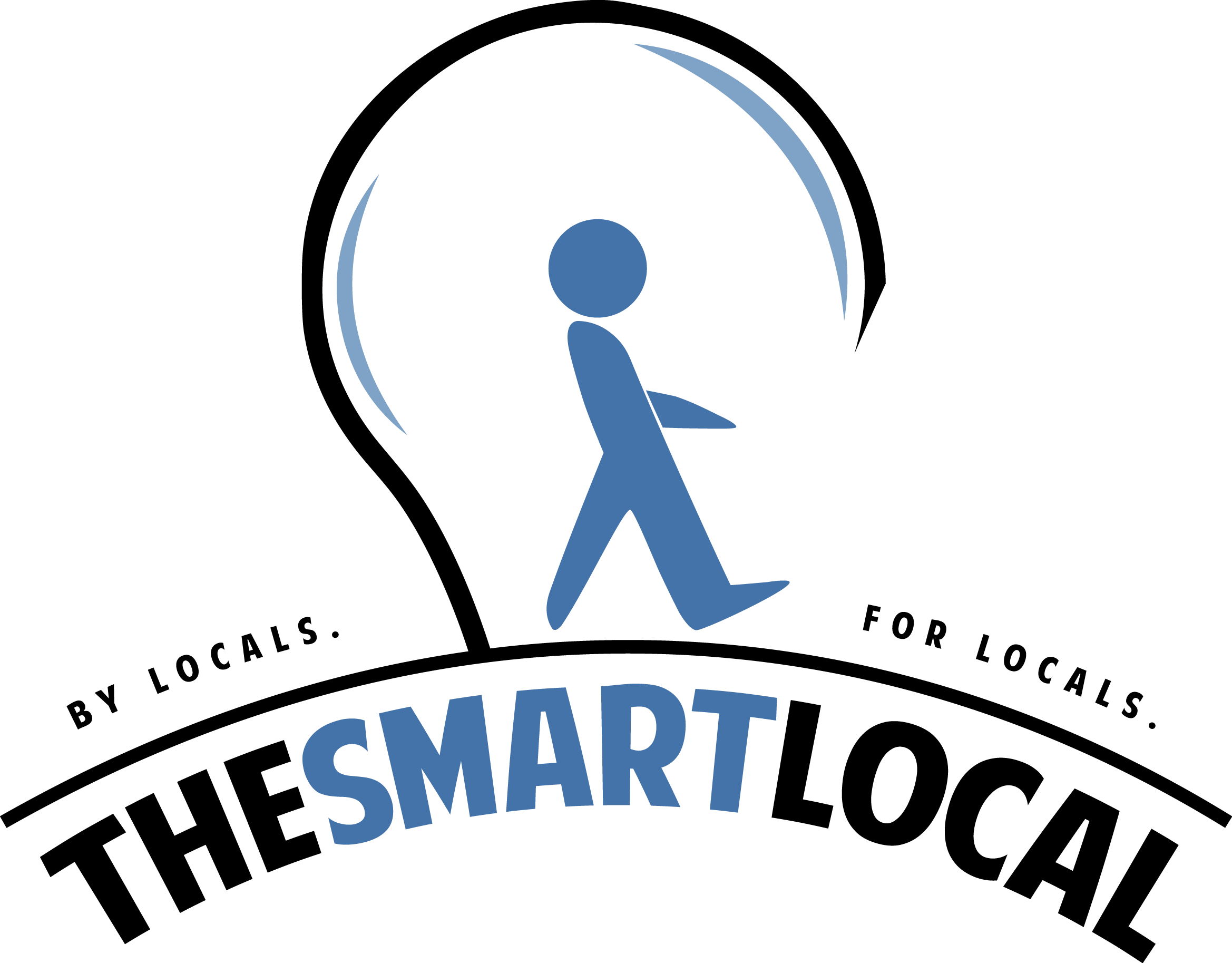 Drop us your email so you won't miss the latest news.