Valentine's Day gift ideas for Singaporean lovebirds
Valentine's Day is just around the corner, but some of us may still be searching for the perfect gift that isn't yet another teddy bear or box of chocolates. For the long-time couple running out of fresh ideas and the bright-eyed, bushy-tailed pairs who want to make their first V-day extra-special, here are some romantic ideas that are sure to impress your loved one.
1. Have a staycation at newly-opened pastel hotel, The Great Madras
Image credit: sghotels.com
If your girlfriend has been posting #throwbacks and recycling old couple photoshoots lately, take up your duty as the IG knight in shining armour. Save her feed with indulgent pictures taken at The Great Madras (from $99/night) – its Wes Anderson-esque backdrops are made for your #couplegoals shots.
The dining area at The Great Madras. Image credit: sghotels.com
Of course, the hotel isn't just about its pastel furnishings. Since the Great Madras is located at Little India, take your time to explore this ethnic enclave. Or, if you're more keen on spending your time indoors, get a complimentary English breakfast, take a dip in the hotel's outdoor pool, and watch a movie on their flat-screen TV.
Book your staycation here!
For other new hotel staycations you could go for, check out our article here.
2. Treat your partner to 24h spa facilities and free-flow food at G.spa
For ultimate relaxation at a steal, head over to 24-hour spa service G.Spa ($68 for non-members, $58 for members) to pamper your loved one around the clock. As the largest spa in Singapore, G.Spa has a variety of unisex hot and cold pools, steam rooms and relaxation lounges to put some life back into your tired bones.
Go all out with a 60 minute couple massage, or get glammed up together with a deep cleansing facial treatment. When you get hungry, head over to the dining area for free-flow dishes fit for a king. With the all day breakfast menu, you can order items like dim sum and curry chicken. For something more filling, you can go for regular menu items like abalone fried rice or mee rebus.
Find out more about the services here.
3. Organise a QR code treasure hunt
Image credit: Ceramic Cards
Assembling a treasure hunt using post-its can be challenging – especially if you wish to draw a map or film a cryptic video clue. Tiny squares of papers can be limiting, but you can up your treasure hunt game by using QR codes instead.
Generators like goqr.me allows you to make your own codes for free. Simply enter your clues, be it in the form of text or even a URL, and follow the prompts to generate your unique QR code. You can choose to scatter around the printed QR codes, or go easy on your loved one by sending them the e-version. Once they've collected all the clues, they'll be able to piece together the details of the final gift!
4. Cater a picnic with the grandest of setups
Image credit: @picneeds
Don't risk ruining the mood by having to lug bulky bags full of food and picnic mats to your picnic location. Instead, leave the hassle of preparing and packing up to a picnic planner, and just enjoy the day together without having to worry about logistics. From decor like fairy lights, cushions and flowers to the picnic basket itself, everything will be taken care of – and you can bet that it'll be photo-worthy.
You can set up your picnic at any location you want, so siam other couples along ECP or Marina Barrage who've got the same idea for Valentine's Day and head over to some secret picnic spots for a quiet date without pesky interruptions.
5. Get crafty with exploding box cards
Image credit: Embrayce Crafts
An exploding box card, made such that the sides fall outwards as the lid of the box is removed, is as visually appealing as it is interactive. Make layers of mini-compartments on all four sides, then place cute letters or pictures of your best memories in the little folders for your partner to discover. In the centre space, you could pack in a tiny gift, like a container of heart candies.
Some stores offer box card-making services, but handcrafting this from scratch will make it all the more special – your partner will appreciate you choosing all the decorations, and cutting up all the drawing paper to make a gift that's unique to the both of you.
Read a tutorial here, or watch this video to get the gist of how to make the box card.
6. Spend quality time glamping under the stars
For guys who love the rugged outdoors and girls who're more comfortable with a proper bed and toilet, you can meet halfway with glamping – camping made glamorous. Sign up with Glamping Society (from $160/night) and stay in a luxury bell tent stocked with a mini-bar, a double bed and downfeather pillows – it'll be as comfortable as it is aesthetically pleasing.
Make the atmosphere extra romantic with their add-on Romantic Fleurs Package ($150), which includes a flower-themed picnic set-up for two, flower baskets placed around the tent, rose petals strewn across the bed and extra fairy lights to turn your tent into a dreamlike wonderland.
7. Write a love letter and send it to your SO via snail mail
Image credit: pinterest
That goodnight text is sweet, but there's nothing more romantic than doing it the old-school way, with a handwritten letter. This Valentine's Day, give your partner a "second confession", and write about how much you love and appreciate them.
Since all we get from the post these days are mobile phone bills and advertisements, send your romantic letter via snail mail for that surprise factor. Don't forget to time its arrival – your envelope will take one to two days to arrive in the postbox.
8. Have dinner on a luxury yacht with fireworks in the background
Sit in the lap of luxury as you dine on Singapore's only luxury tall ship, the Royal Albatross. Choose between their Gold cruise ($195) on 10-11 Feb, or the Platinum cruise ($245) on the 14th itself. While you'll be getting live entertainment on both days, the Gold ticket gets you a more casual buffet dinner while the Platinum gives you a more romantic full-course dinner.
As you watch the sun set over the sea, you'll also get to watch fireworks erupt from Sentosa's shore, giving the date a perfect ending.
9. Make a DIY flower bouquet
Image credit: pinterest
Getting flowers for Valentine's Day is sweet, but special occasion price hikes hit hard. This year, put a twist to your bouquet by making your own out of paper. Not only will you be saving money, you'll also be putting the brightest smile on your partner's face when they find out you've painstakingly folded the blooms yourself.
Surprise your partner with these gifts and be the ultimate #couplegoals pair
Valentine's Day is a celebration of your love for your partner, and no matter the price of the gift, remember that it's the thought behind it that counts the most. Take your pick from these unique handmade presents and luxurious dates – and give your boo a special Valentine's celebration they'll never forget.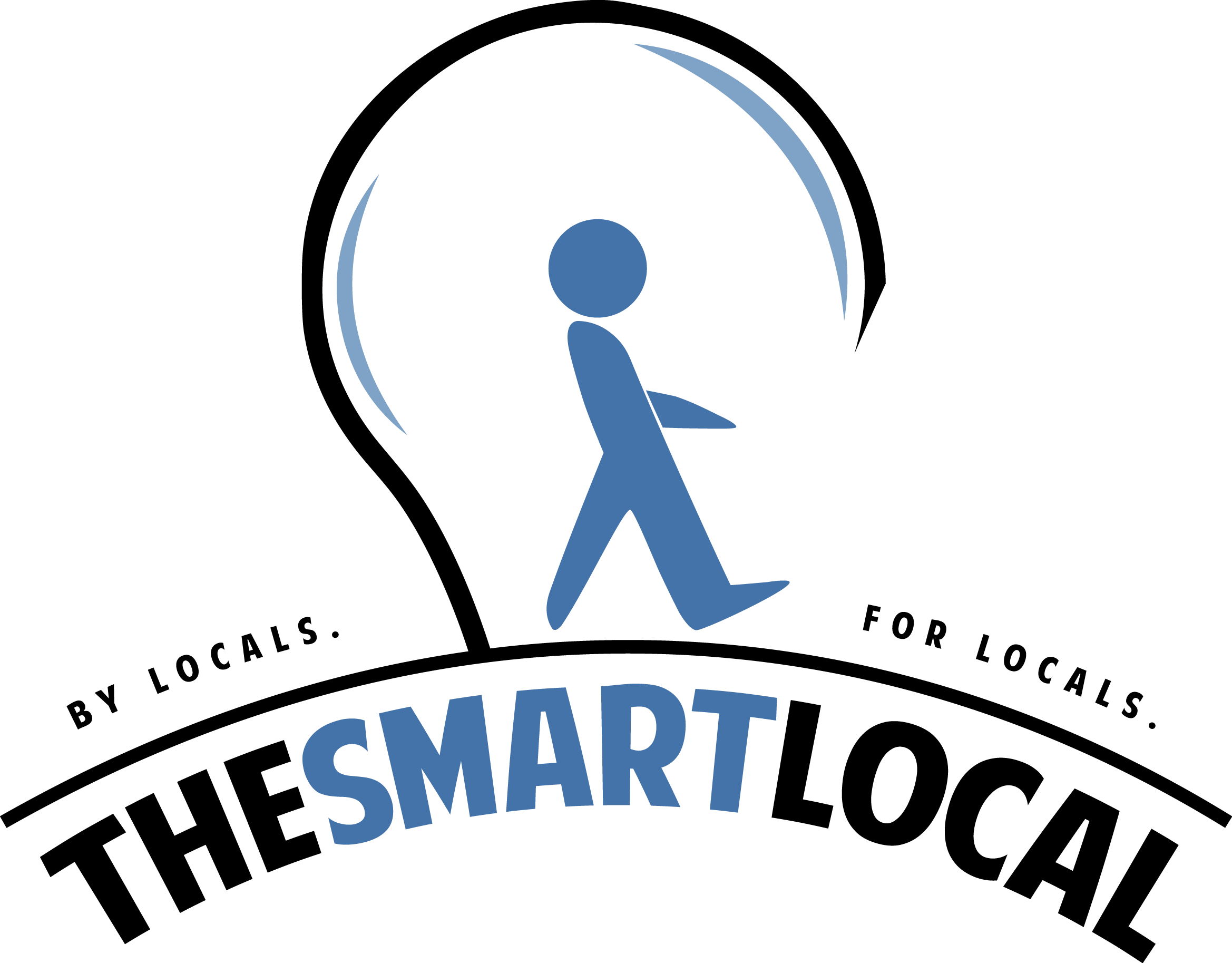 Drop us your email so you won't miss the latest news.