Picnic catering companies in Singapore
Image adapted from (clockwise from top left): @picneeds, @hocuspocusevents, @beauteaq, @picneeds

With the new year here, you've been thinking of reorganising your priorities – namely, your IG feed. After all, everyone's been spouting the annual "new year, new me" incantation, and while this resolution usually drops by January 2nd, you're actually one of those who're taking this super seriously.
If you wanna snag yourself some of that #influencer photo game, think bigger than the blue-sky-blue-sea backgrounds or brick walls along alleys in old neighbourhoods. And forget those neon signboards too. It's #newyearnewfeed, so take the chance to be a full-blown trendsetter with these photoshoot-worthy picnic setups – the kind that you'd find in pretty much any copy of Kinfolk.
1. PicNeeds
Image credit: @picneeds
It's not always the setting sun that we want as our #OOTD "wall". Widen your lens and think about the bigger picture – and include the entire iconic Singapore skyline behind you as well. It's gonna be a hassle trying to lug a picnic basket and props to a field near MBS or the beach, but PicNeeds can help you out with that.
An intimate setup for two under the stars
Image credit: @picneeds
PicNeeds' packages start from $190, and you can customise the picnic to any theme you like. Some options include the classic "Checkered Mate" – with red-and-white checkered mats – and the bohemian-inspired "Bohobo".
Image credit: @picneeds
It's really tip-top service from start to finish; PicNeeds will get to your proposed venue, set everything up and quietly sneak back a couple of hours later to clear everything. All you need to do is show up, really – preferably with a flower crown on your head.
Another plus point: the food provided is Halal, so everyone in your squad can be part of this food-and-photos fest.
2. Hocus Pocus Events
The old you would consider the monumental effort required for that one pretty post and say nah, it's not worth it. But the 2018 you is ready to throw it all in for the likes, and you can leave it to Hocus Pocus Events to be your fairy godmother.
Image credit: @hocuspocusevents
They've mastered their picnic setups to a fine art and once you set your eyes on the finished layout, you'll know that whatever you've just splurged on is well worth it.
From $300, Hocus Pocus will give you all the props you need for your best IG pic yet: a mat, a tent, and plenty of pillows, throws, and blankets.
Note: Food and drink are not included.
Look closely and you'll see that even a boring ol' rock has been dressed up for the occasion
They even do bespoke gift trays that you can tailor to include stuff like wallets, bracelets, fancy toiletries, etc to really set the mood
Image credit: @hocuspocusevents
Hocus Pocus Events
Facebook | Instagram
3. Beauteaq
If you're in a relationship, every monthsary must be celebrated and posted about – after all, how else are your grand 243 Instagram followers going to know that bae is still head over heels in love with you? When you've already ticked activities like cafe-hopping, museum visits, and the classic Neflix and chill off the list and your lovey dovey photos are starting to look repetitive, Beauteaq offers the perfect picnic setting for some canoodling – and camera action, of course.
Cheese & wine basket. Image credit: @beauteaq
Priced between $80-$120 for 2, Beauteaq's picnic spreads hail from well-known cafes like Kith Cafe and Betterfield, so you can bet the food won't disappoint. You can opt for either their sweet or savoury baskets.
If you love cheese and want to be all fancy, go for their Cheese & Wine basket which comprises a few assorted blocks, complete with a mixed berries, crackers, and Prosecco.
Image credit: @beauteaq
For a slightly more filling feast, their Sweet Treats basket has an assortment of 6 tartlets, 2 large tart slices, ham, and a block of feta cheese – all to be washed down nicely with a choice of red wine, sparkling water, or cider.
Image credit: @beauteaq
A pretty bunch of flowers accompanies the food spread, so, guys, you can still look like the perfect BF even if you forgot to buy a bouquet for your girl. The team at Beauteaq will get the entire set up – including a mat and simple props – done for you at no extra cost, so you don't have to get your hands dirty.
4. Plan B
Bohemian Sanctuary picnic theme. Image credit: @planb.co
Creeping vines, white drapes, fairy lights, and wooden accents. Plan B's whimsical picnic decor is the epitome of IG feed #goals. If you're still late to this dreamy aesthetic, better get on the bandwagon quick – but instead of just decorating your room at home, go a notch above everyone else with one of these super extravagant yet elegant outdoor set-ups.
Image credit: @planb.co
Now's the time to pull out that crocheted lace dress. If you wanna feel like an wood nymph or garden fairy, Plan B's Premium Bohemian Sanctuary or Classic Girls Day Out setups have a fitting ethereal vibe. Prices start from $120, depending on the theme.
Image credit: @planb.co
With the way Plan B spins these beautiful, swoon-worthy landscapes for a picnic, most anyone would be hard-pressed not to tap for likes. I know I'd be utterly swimming with jelly feels if this popped up on my feed.
5. The Shake Affinity
Fancy picnic basket spread? Check. A spread fit for a queen? Check. A cocktail bar and an onsite pro photographer? Double check. The Shake Affinity will cater everything for you – including a photographer to help document the occasion. Because selfie sticks are for amateurs.
Image credit: The Shake Affinity
Their Picnic Basket Package Service gives you free reign over the cuisine and decor. All you have to do is give them the customised list and they'll do the rest. You can select anything from sweet to savoury, like fruits, small dessert bites, sandwiches, and salads, and prices depend on what you pick. But even if you're not entirely set on catering from them, the good news is that they'll still give you a non-obligatory quotation.
Image credit: The Shake Affinity
The Shake Affinity's people are particularly well-versed in anything of the alcoholic dimension, and they've got a mobile cocktail bar you can cater for your picnic too. Our stance: if you're gonna do for the 'gram, then you might as well go all out.
The Shake Affinity
Website | Facebook
Make picnic setups the new 2018 Instagram trend
Even for a simple picnic, we millennials just can't help but dress things up all nice and pretty – all for that series of photos that we're going to keep monitoring for likes.
Luckily for all you social media addicts, these picnic planning and setup extraordinaires will help you revive your IG and give everyone else a bad case of FOMO. You gotta put your life on show – 'cause it's pics or it didn't happen – so go all out this year and who knows, you might gain a new trail of followers, and fans sliding into your DMs.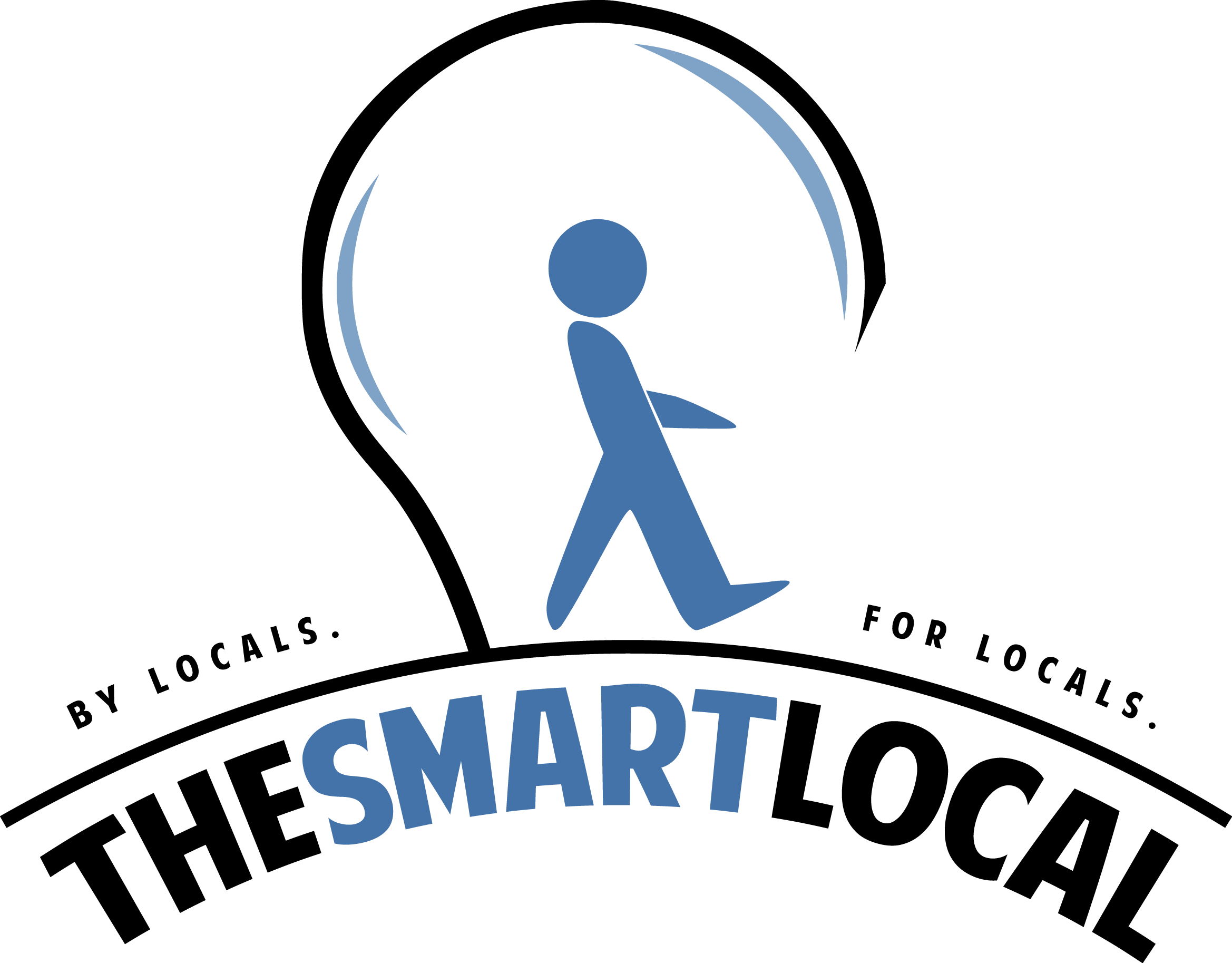 Drop us your email so you won't miss the latest news.