Thai massages in Singapore
---
Body stiffness and soreness is a constant problem for students and office workers alike – we all need to stretch out the tense tightness that's crippling our joints. And that's why we should all book ourselves a Thai massage, pronto.
By targeting acupuncture points, a Thai massage sesh is sure to help ease away all stiffness in the body. Some even liken it to yoga, but for lazy people – since there's plenty of easy stretching involved. Here are five Thai massage parlours in Singapore that'll help you unwind after a long day.
---
1. Healing Touch – 9 branches across town and heartlands
---

The Moxa Signature Massage treatment
Image credit: Healing Touch Spa
Healing Touch has nine branches all around Singapore, with outlets as far as Yishun and as central as Orchard Tanglin. Here, you'll be greeted with chic and clean interiors – it's a great place to wind down, especially when you're done with your day's worth of shopping in town.
Massages include the signature Moxa Signature Massage ($80.25/hour) that uses a heated stone to treat any neck and back pains. They also offer a Deep Tissue Massage ($67.41/hour) which suits those with a higher pain tolerance since it uses greater force.
Healing Touch also has facial and slimming treatments, making it a one-stop salon for head-to-toe pampering.
Price: From $67.41/hour
View the full list of Healing Touch locations
---
2. Hatyai Thai Massage – Operating for over 2 decades
---

Image credit: Hatyai Thai Massage Singapore
Hatyai Thai Massage has been operating for 25 years now – that's how you know their massages are solid. They provide three types of massages, the classic Thai Massage ($60/hour), Oil Massage ($65/hour), and Foot Massage ($45/hour).
They have regular couple promotions, so check the website for deals you can cop when your anniversary rolls around.
Price: From $55/hour
Address: 58A Temple Street, Chinatown, Singapore 058603
Opening hours: 11am-10.30pm, Daily
Contact: 9023 3129
---
3. Healthland – Traditional Thai massage & aromatherapy sessions
---

Image credit: Healthland
Healthland doesn't just provide Thai massages but also aroma oil ($70/hour) therapy sessions. This helps to improve your blood pressure and memory, while also reducing stress. They also have massages that specifically target key areas that are prone to muscle aches, such as the back, shoulders, and feet.
Choose the full body Thai Massage ($60/hour) for relaxing head-to-toe therapy – something needed if you've spent the entire day exploring Chinatown.
Price: From $60/hour
Address: 252A South Bridge Road, Singapore 058801
Opening hours: 11am-12am, Daily
Contact: 6221 3376
---
4. Balinese Thai – Traditional massage techniques
---

Image credit: Balinese Thai
Don't let the name fool you. At Balinese Thai, you can choose various styles of massages – Balinese, Javanese, and Thai. The Balinese technique tackles tired muscles, while the Javanese method helps get rid of muscle knots. Choose the Thai massage if you're looking for overall body relaxation.
They also offer Cupping Therapy and the more unique Ginger Treatment where grated raw ginger is spread over your back. The latter is meant to improve your blood circulation to help keep you alert. Prices for both of these services start from $38.

Image credit: Balinese Thai
There are also massage oils and diffusers that you can purchase, including Lavender and Lemongrass scented diffusers, massage oils, and foot lotions.
You won't find yourself blowing your monthly paycheck just to relax since this parlour holds frequent promotions.
Price: From $70/hour for members
View the full list of Balinese Thai locations
---
5. Sabaai Sabaai Thai Massage – Located in the CBD
---

Image credit: Sabaai Sabaai Thai Massage
Aching muscles are a common occurrence for the 9-5 office workers, given the long hours you spend jabbing away on your keyboards and staring at your computer screens. But thankfully, those working in the CBD have got Sabaai Sabaai Thai Massage along Boat Quay right at your doorstep.
A Traditional Thai Massage ($75/hour) works wonders, but for those with severe muscle aches, the Thai Herb Massage ($95/hour) is also a solid option. This treatment involves a herbal compress, which, when heated and applied, helps relieve muscle pain.
Price: From $75/hour
Address:  49A Boat Quay, Singapore 049838
Opening hours: 11am-10.30pm, Daily
Contact: 6536 3306
---
Spas for Thai massage in Singapore
---
Sore backs and stiffness make us feel like old age is catching up on us even though we've just hit the 'ripe age' of 24. If you can relate to this then it's time for you to book an appointment at your nearest Thai massage place. By kneading your pressure points and stretching out all stiff joints, you'll be ready to conquer the week ahead.
Read more related articles:
---
Originally published on 30th June 2019. Last updated by Josiah Neo on 28th April 2022.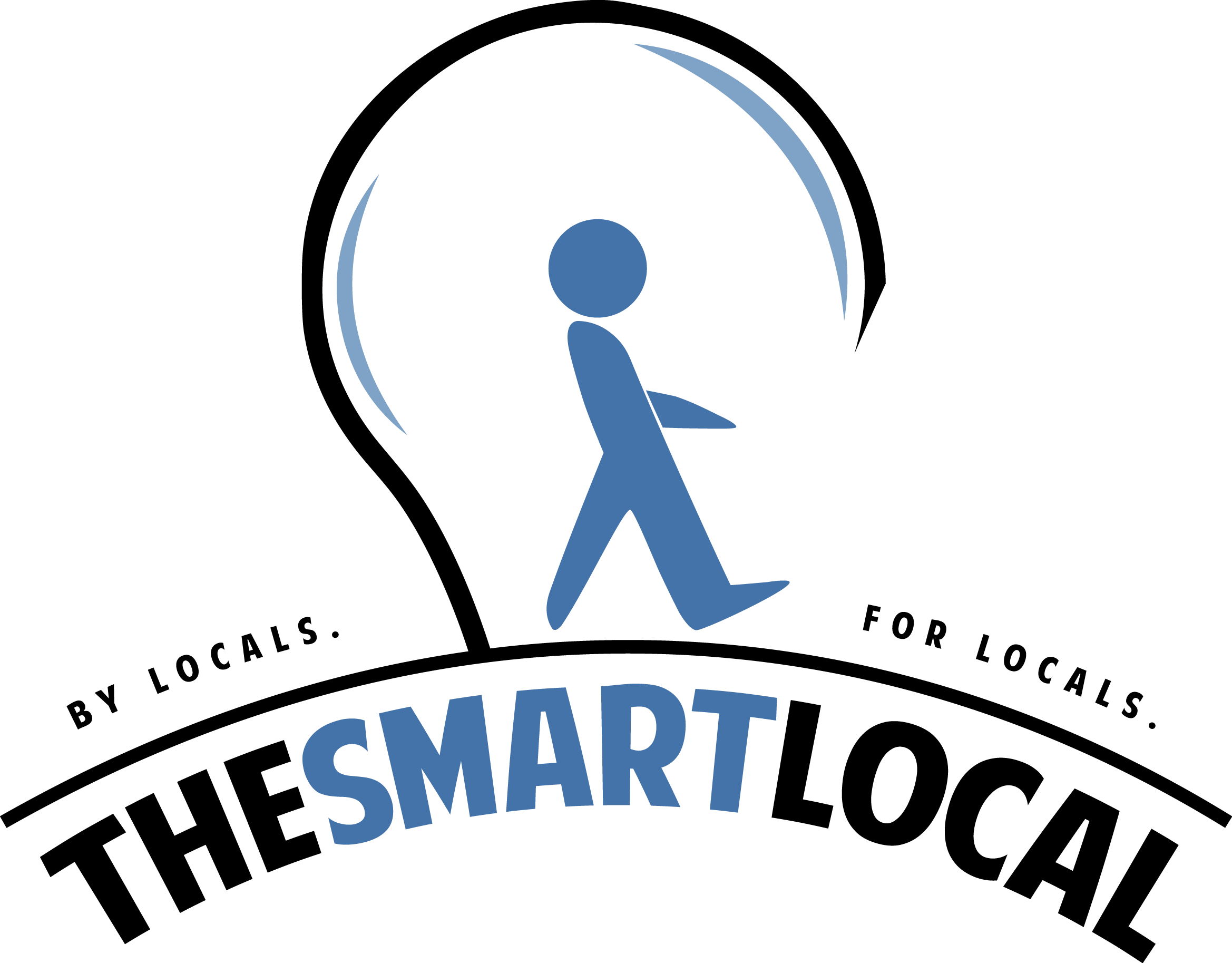 Drop us your email so you won't miss the latest news.