Yunomori Onsen & Spa
---
Be it in the form of a home workout or a "treat yourself" splurge, taking a well-needed break never fails to make us feel refreshed and ready to face the world again. If stress levels are piling up, Kallang Wave Mall is home to a lesser-known Japanese spa, Yunomori Onsen, where you can pretend you're on vacation in Kinosaki or Odate for a day. 
FYI, Yunomori replicates the experience of a traditional Japanese bathhouse, but(t) that also means it's a nude onsen. Disposable undergarments will be provided for the shy and squeamish. 
P.S. While tickets are typically priced at $45/adult, May babies get a free all-day pass on 26th May 2023. All you need to do is show your NRIC or ID card.
---
Entering the Yunomori Onsen
---
As with every Asian household, we leave our shoes at the door. Every onsen-goer gets 2 lockers – 1 for shoes and 1 for clothes – where you can safely stow away your precious Stan Smiths and other belongings at no extra cost.
Upon entering the space, you'll be greeted with an array of colourful yukatas to choose from, alongside a basket of obi – a ribbon that goes around your waist to hold the robe in place. 
This is also where you can request for a set of black disposable undergarments if you want to have a little more coverage for your bits. Ladies will get a bandeau bra and underwear while guys are offered the latter. A set of large and small towels is also available – the latter you can bring into the onsen area if you'd like to cover those family jewels and lady parts from accidental glimpses till right before you enter the water. Towels can be left at the side of bath while you soak, but can't be brought into the water.
However, we'd recommend embracing your birthday suit and enjoying the experience just like everyone else: butt naked. Male and females are separated into different bath areas, of course – if that makes it any less awkward. 

Clothing lockers come with a waterproof key you can bring into the onsen.
To keep things sanitary, all guests have to clean up in the shower before and after entering the baths. Body wash, shampoo and conditioner are all provided. And just like onsens in Japan, you're expected to shower sitting down rather than standing up, can be a rather interesting experience for first-timers. 
---
Soak in the onsen baths with jets, cold water and rice extract
---
There are a total of 11 baths here: 5 for females and 6 for males. Unfair, we declared, until we found out that men took up the bulk of the patronage here.

Image credit: Yunomori Onsen
Expect bubble baths balanced with minerals, alongside jet baths with jacuzzi jets and oxygenated water that stimulates blood circulation. The silk bath was a personal favourite, filled with minerals to simulate a natural onsen experience, and tiny bubbles that give the water a "silky" texture.
Temperatures here are warm enough to ease those wound up muscles but not hot enough to leave you feeling like you're in a vat of hot soup. 
Once you start to feel a little too warm, the refreshing cold bath (17-19°C) would provide a good break. Think about the last time you hopped into a pool in the early morning – the sensation comes close. You'll instantly feel a tingling sensation as your skin tightens, so chill in here and let the water do its magic, closing pores and working its anti-ageing benefits.
When we visited, the Koshihikari rice bath was their seasonal bath, filled with the essence of rice harvested from Echigo of the Niigata prefecture. The rice extract is said to boost skin elasticity and help it stay hydrated, which is perfect for those who have dry skin. 
The spa also recently added a new Yunomori Signature Bath that is infused with epson salt, tea, and essential oils for all-out relaxation. 
Like a well-provided gym, the spa also has a sauna (only for men) and steam room for a thorough skin detox.
---
Wear a yukata and tell yourself you're in Japan
---
Those who've been to premium onsens in Japan will know that the experience doesn't end here. After soaking your skin in the mineral-filled pools, shower and doll up at the onsen's vanity station. Everything from hair tonic, scalp lotions, hair elastics, Q-tips, combs, and hair dryers are laid out for guests to use, again without extra charge.
This is where you also don that pretty yukata and explore the rest of the spa. With everyone wandering around in colourful robes, you can more or less convince yourself you're actually on that dream Japan holiday.
Since tickets here are sold as day passes, hungry folks will be glad to find that there's an in-house cafe to refuel at without having to leave the premises.

Image credit: @peggy17688 via Instagram
Their dishes are roughly priced around that of a mid-tier Japanese restaurant outside. The Oden Set ($8), Ebi Fry Don ($15.12) and Salmon Sashimi ($12.96) are some of the top picks here. To fully chill out, order a Sapporo Beer ($9.90) or Whiskey Highball ($11.78) to go with your meal. Members of the onsen also get discounted prices for some of the items on the menu.

Image credit: Yunomori Onsen & Spa
If your tummy isn't growling yet, head instead to the Resting Lounge filled with long sofas and plush pillows for a short nap. Alternatively, sign up for one of their massage packages for a soothing Thai or Aroma Oil massage. The latter can only be done after you've had a go at the onsen in order to keep the waters clean. 
We recommend deciding if you want a massage before buying your onsen day passes as prices are slightly cheaper if you go for their bundle package. Massage + onsen bundles start from $103.
Prices for regular onsen access are as follows:
$45/adult

$35/child (3-15 years)

$35/senior (65 years and above)
This comes inclusive of a set of towels, yukata, lounge access, beauty and bath amenities, and all-day access to the onsen from 10am-10pm, daily.
---
Unwind at Yunomori Onsen 
---
In a cycle of onsen, eat, sleep, repeat, you may just find the much-needed pampering session you were looking for. And it comes at a reasonable price, considering tickets are under $50 for an entire day. Don't forget to check out their socials for their ongoing promotions before heading down with friends, family members or even alone – if you can't bear to see a kin's bare buttocks.
ADMISSION FEE
$45++/adult for all-day access to baths, sauna, steam room, and lounge
1 Stadium Place, #02-17/18 Kallang Wave Mall, 397628
Opening Hours:
Tuesday 10:00-22:00

Show More Timings
| | |
| --- | --- |
| Monday | 10:00 AM-10:00 PM |
| Tuesday | 10:00 AM-10:00 PM |
| Wednesday | 10:00 AM-10:00 PM |
| Thursday | 10:00 AM-10:00 PM |
| Friday | 10:00 AM-10:00 PM |
| Saturday | 10:00 AM-10:00 PM |
| Sunday | 10:00 AM-10:00 PM |
For more onsens and spas:
---
Cover image adapted from: Yunomori Onsen, TheSmartLocal
Originally published on 21st August 2021. Last updated by Kezia Tan on 25th May 2023.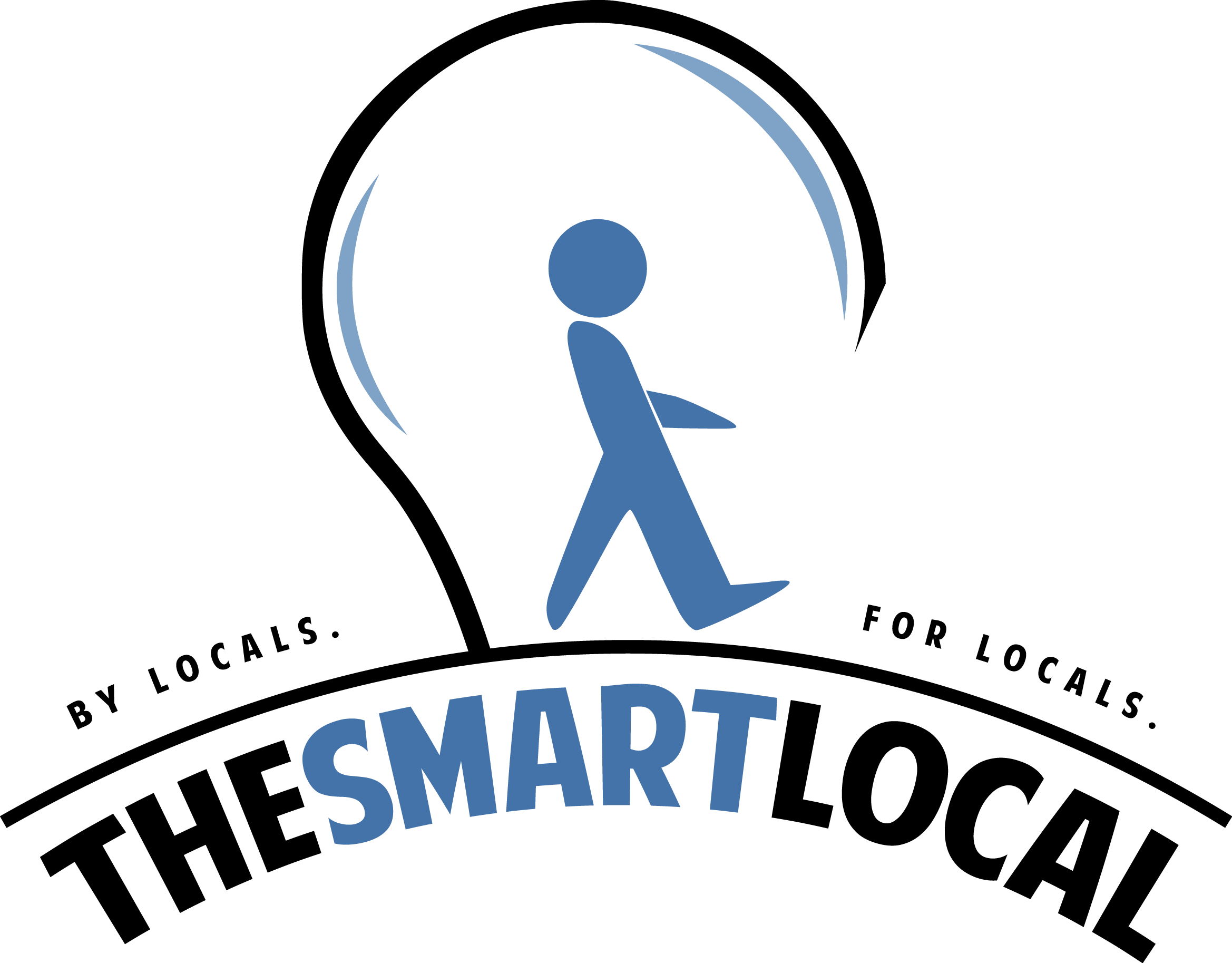 Drop us your email so you won't miss the latest news.