12 MUST TRY Taiwanese Street Food
Taipei is well known throughout the world for it's night markets and street food. The hustle and bustle of the Taipei nightlife does not confine itself to bars and nightclubs, and the night markets stay open till past midnight, sometimes even till the wee hours of the morning.
Photo Source: toktheham
From the world famous Shi Lin Market (士林夜市) and Xi Men Ding (西門町) to Rao He (饒河街觀光夜市), Jing Mei (景美夜市) and Shi Da (師大路夜市), the many night markets across Taipei itself leaves you in a dilemma from not knowing which one to visit!
Here is a list of the best 12 Street Food you can find in Taiwan. They can be found at any popular street market and are must tries when you visit Taipei.
1. Oyster Mee Sua 阿宗麵線
Source: @Jeromeromerome
Even though Oyster Mee Sua is readily available in many Taiwanese Street Snack Stalls in Singapore, this is what most people come to Taiwan to eat. What we have here is nothing compared to the ones you get in any of the Taiwan night markets.
It is also extremely cheap, costing just about S$1 a bowl!
2. Oyster Omelette 蚵仔煎
The Oyster Omelette in Taiwan slightly differs from its Singaporean namesake. Instead of the famous Singaporean or luak chili on the side, the Oyster Omelette in Taiwan comes drenched in a thick chilli that is slightly sweet and not spicy at all.
It reminded me more of the sweet sauce you get from Yong Tau Foo, but nevertheless still absolutely delicious.
3. Lu Rou Fan 滷肉飯
What I love about Lu Rou Fan is the gravy that the pork is braised in. Salty and flavourful, good Lu Rou Fan is normally cooked and prepared with minced fatty pork. Served with braised egg on the side, this traditional Taiwanese dish is a must try, and at a very affordable price of just S$1 a bowl.
4. Beef Noodles 牛肉麺
Another dish that Taiwan is well known for is Beef Noodles. Braised beef served with noodles in soup broth that is to-die-for. There are many variations of Beef Noodles you can find in Taipei City. A place I would recommend is Yong Kang Beef Noodles (永康街牛肉面), which is conveniently located near Xi Men Ding.
Address: 台北市金山南路二段31巷17號 (No. 17, Street 31, Jinshan South Road Section 2, Taipei.
5. Chicken Cutlet 大雞排
Deep fried chicken breast cutlet seasoned with a special salt and pepper powder with a choice of hot chili powder, this is best eaten on a cold Taiwanese winter night. It always seems to find space in your stomach at any time of the year and is one of the more popular Taiwanese street food.
6. Potato Cheese 起司馬鈴薯
Fried mashed potato with ham, minced boiled eggs and German sausage, and finally drenched in nacho cheese sauce. Merely typing this has made me salivate 10 times over. Unhealthy, but very very worth it. We found that it is only available in Shilin and XiMenDing.

7. Da Chang Bao Xiao Chang 大腸包小腸<

Photo Source: toktheham
Directly translating to "Small Sausage in Big Sausage", this was a creation of Taiwanese street stall vendors. The big sausage is actually glutinous rice moulded in a sausage bun, and the 小腸 is a traditional Taiwanese pork sausage. Very nice, but a tad filling.
8. Grilled Squid 烤魷魚
You can literally identify this unique grilled smell from a mile away. Although it is an acquired taste, the chewy texture and mouth-watering smell of the squid will keep you coming back for more.
9. Flame Grilled Beef Cubes 火焰骰子牛
I had this about 5 times in 5 days during my recent trip there, and still have dreams about it. The raw beef on the grill may look very unappetizing and you will just walk past it without giving it a try. But enter the fire torch and give it about 5 minutes, what you taste will actually change your life.
Succulent and sprinkled with rose salt seasoning, these once-dubious-looking beef cubes melt in your mouth and excrete beef juices you've never tasted before.
10. Smelly Tofu 臭豆腐
Photo Source: Yong Jing Yi
Many people are turned off by the awful smell that 臭豆腐 produces, and I was turned away by it at first. But after much persuasion I finally relented and put a tiny piece of this horrendous smelling thing in my mouth – I have no regrets.
Crispy on the outside and soft on the inside, 臭豆腐 has a very unique taste and the smell really disappears once you eat it. A traditional Chinese/Taiwanese dish, the smell of 臭豆腐 comes from it being preserved and fermented from beancurd.
11. Deep Fried Milk 炸牛奶
Photo Source: twygee
I don't think anyone would have ever tried Fried Milk prior to visiting Taiwan. Frozen milk cubes dipped in batter before being deep fried, 炸牛奶 is a very unique to the Taiwan street markets and is absolutely delicious! It is extremely hot and you may have to take many tiny bites to finish one ball, but the tastes that come out of this milk ball is sweet and a must try!
12. Pearl Milk Tea (珍珠奶茶)
Photo Source: Valerie Foo
While there are countless bubble tea shops in Singapore at every corner, what you get in Taiwan is on a completely different level, especially on a sweltering Taiwanese summer evening.
For the Love of Taiwanese Street Food
There are so many more delicious, delectable and must-try street food in all the night markets around Taiwan. Do tell us more about the street food you wish to share in the comments section below!
Our trip to Taiwan was made possible thanks to EVA Air and the Taiwan Visitor Association, Singapore. We also got the chance to check out EVA Air's Hello Kitty airplanes! Check out our Hello Kitty airplane review for an inside look on what passengers can expect on these flights.
Check out our other guides to Taiwan below!
Read more from our Taiwan Travels!
---
This post was made possible thanks to EVA Air and Taiwan Visitor Association, Singapore.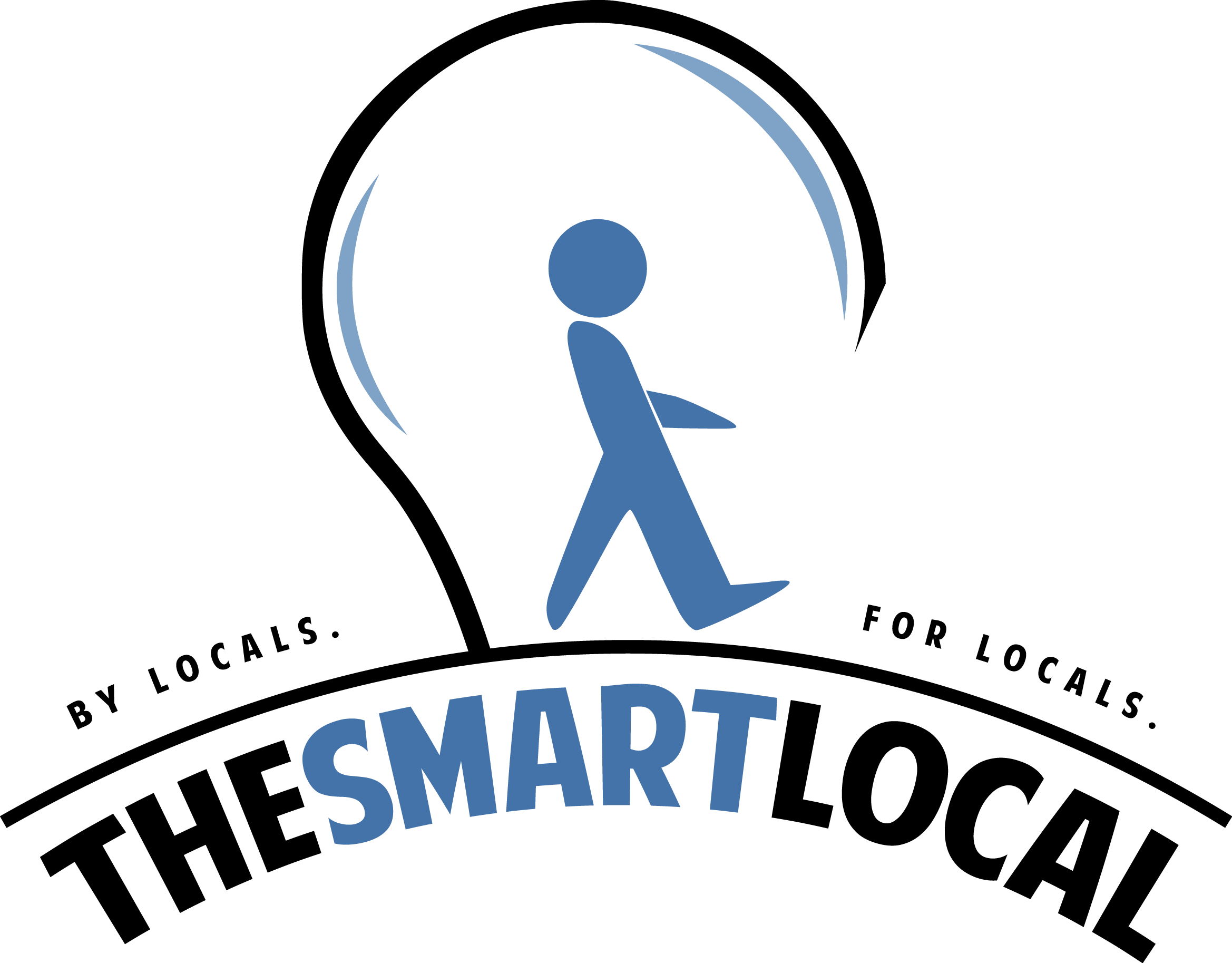 Drop us your email so you won't miss the latest news.