About Hotpants
Hotpants is the quintessential 70s wardrobe must-have, and is the (you guessed it) inspiration for Dick Lee's play of the same name. The sizzling extramarital affairs, underage pregnancy and suicide attempts – you might just want to grab your Hotpants before reading on.

A revival from its initial debut in 1997, this remake of Hotpants has been an incredible walk down memory lane. Reminiscences about the 1970s, filled with cheeky, quirky and spectacularly entertaining characters ensue.
The play showcased three completely contrasting families and the similarities the daughters have with their mothers. The story unfolds as the trio goes on an expedition of self-discovery, with the combination of peculiar mothers and common love interests making for a whole lot of controversy.
Our Review

When it comes to school, there are always the outcasts and the popular kids – and that is how the show starts. The 2 popular girls – Daphne (Kimberly Chan) and Sharon (Tabitha Nauser) wanted to join the inter-school Talentime. But they lacked a guitarist… until the serendipitous discovery of Penny (Cheryl Tan) being pretty handy with a guitar.
The show plays on some stereotypical mother-daughter relationship dynamics:
Nellie and Penny, the disciplinarian mum to her plain-jane daughter

Suzy and Sharon, the saucy and sexy single mum to her free spirited daughter

Connie and Daphne, the spoilt mother and daughter duo who shop all day long
Their relationships are explored throughout the play, leading to unexpected situations, but always with the dash of humour you would expect from a Dick Lee production.
Verdict
I was excited to catch the play, mainly because it was composed by Dick Lee. The older generation which has been through the 70s would appreciate the show more than I did and be able to catch the jokes better.
As a 90s kid, the show was an eye-opener to me as I managed to capture a glimpse of how the lifestyle was like back in the 70s.
Keeping an open mind would be key to enjoying the play as it involves controversial issues. There will be twists and turns but the ending is a gratifying one, with a moral tale without coming off as being too preachy.
Tickets
You can take an MRT to Bugis Station and walk towards the National Library.
Venue: National Library, 3rd floor Drama Centre Theatre
Tickets: Sistic.com.sg – Sistic Hotline @ 63485555
Prices: $40 to $83 (Booking fees excluded)
When: 14th to 30th August 2014
---
This post was brought to you by Hotpants.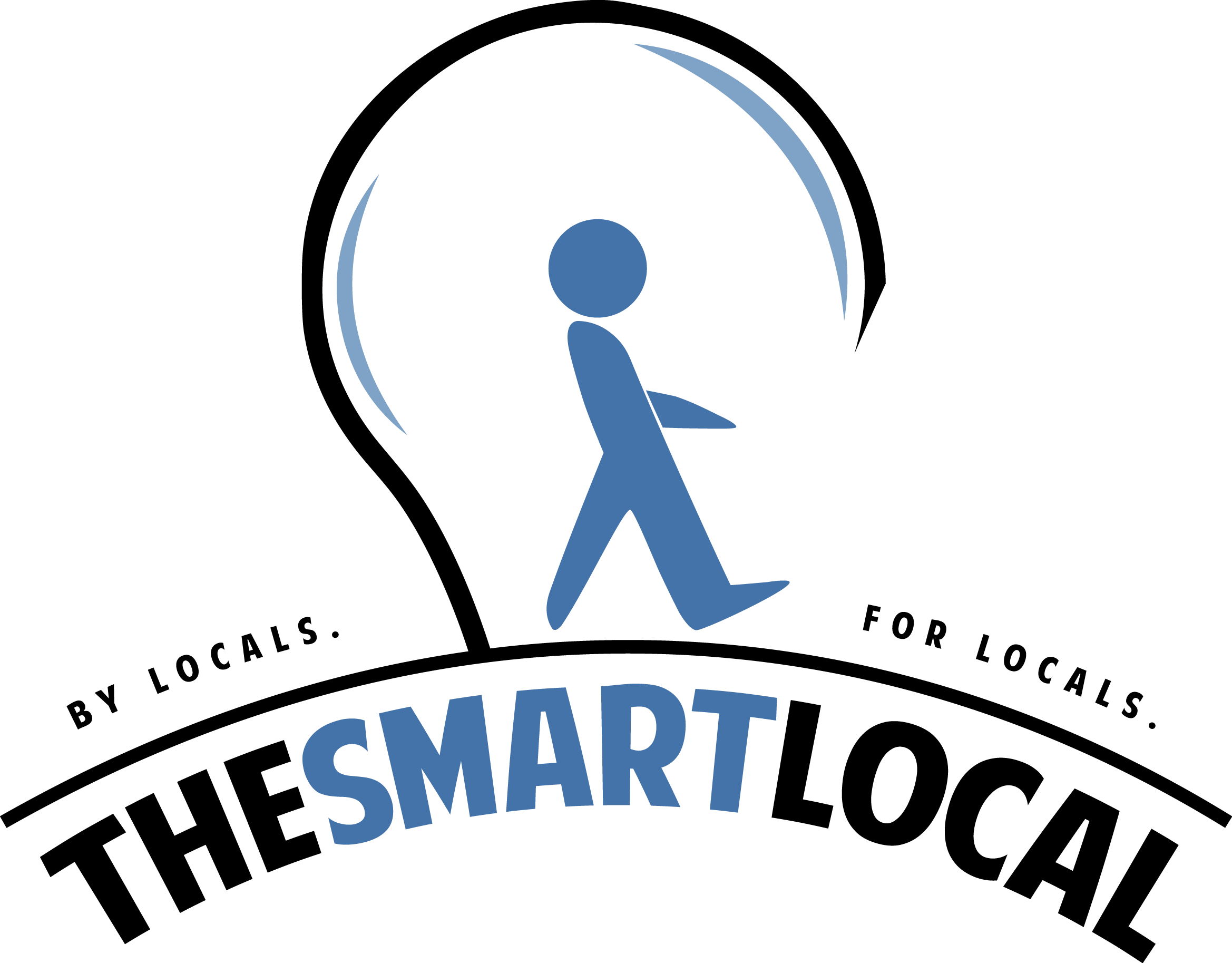 Drop us your email so you won't miss the latest news.