The Lesser Seen Parts of Taipei
Cheap delicious food, beautiful scenery and friendly locals. Taiwan is a gorgeous land of food and shopping.
From it's world famous night markets, such as Shi Lin, Xi Men Ding and Rao He, to the beautiful hot springs in Yang Ming Shan and Xin Bei Tou, Taiwan is one of the most attractive places to visit in Asia. But that is not all Taiwan has to offer.
During our recent trip back to Taiwan, we decided to go in search for the lesser visited gems within Taipei, digging deep into the roots of Taiwanese culture. Here is what we found.
– Cafe & Shopping –
1. Visit the Hello Kitty Cafes
The Hello Kitty craze in Taiwan never ends. There are many Hello Kitty shops strewn all around Taipei. The one that we visited was along Zhongxiao East Road, on Da'an district. Prettily decorated and decked out with Hello Kitty all round, the small souvenir store sold collectibles, packet snacks and also had a dining area.
2. Seek Out The Ice Monster
While in the area, you should take a 2 minute walk down the street to try out the Ice Monster! This dessert shop famous for shaved iced desserts and ice cream puts all our shaved ice dessert shops in Chinatown to shame.
Generous with their fillings and ingredients, every mouthful is a delight. It is no wonder that there is always a long queue! The queue is worth it, especially on a hot and sweltering Taiwanese summer afternoon.
3. Shop at Fu Jin Street
A place to visit for the hipsters and photographers is Fu Jin Street. Reminiscent of Haji Lane in Singapore, this small district in Taipei is filled with cafes, small and quirky stalls, and art. It is incredibly clean and quiet, filled with a chic crowd.
The entire set-up at Fu Jin Street gave off a very atas vibe, something one might experience in Bukit Timah in Singapore.
– Parks & Cultural Spots –
4. Get Arty at Flora Expo Park
Flora Expo Park is a beautiful and well-kept park in ZhongShan district. The park was originally used for the Taiwan International Flora Exposition in 2011. It has since been transformed into big leisure and multifunctional park that consists of a Fine Arts Museum, Expo Hall and lots of greenery!
5. Shop and Eat at Maji Maji Square
One highlight of Flora Expo Park is Maji Maji Square – a mixture of small food stalls, hipster shops and cafes with their very own Maji Maji Supermarket. This exotic lifestyle market reminded me of a combination of Turf City and Clarke Quay.
It is a good place to take children in the day as it is home to a popular children's theme park! I really enjoyed the beer and food at the restaurant we ate at, which served some delicious and interesting local food. It would be advisable to spend about half a day there for shopping and dining.
We dined at this really quirky yet authentic Taiwanese restaurant with reasonably priced food. We had fried oysters, braised pork belly, octopus, prawn spring rolls and a very uncommon deep fried mee sua!
6. Get Creative at HuaShan 1914 Creative Park
A mere 10 minutes drive away from Maji Maji Square is HuaShan 1914 Creative Park. It gets it's name from the it's past history as a wine brewery which opened in 1914 which lasted throughout the 1920's. It was then abandoned until late 2007, when the Taiwan Cultural and Creative Development took over and developed it to transform it into a cultural and creative arts centre.
Filled with shops selling creative items, food and even showing musicals, HuaShan 1914 connects our modern day life with the rich cultural history that Taiwan has. We were fortunate enough to experience a festival when we visited, with a huge crowd of people dancing to music, having picnics and just enjoying their day with friends and family.
I felt that it was a good way to promote a healthy family lifestyle that could possibly be brought to Singapore.
– Taipei Markets –
7. Visit the Taipei Fish Market
The first place we visited was Taipei Fish Market. Similar to the Pasarbella style we have here at Turf City, Taipei Fish Market is bigger and better! The concept of this place is absolutely brilliant. 
First opened as a wet market selling seafood, Addiction Aquatic Development turned it into a Japanese marketing, dining and food haven. It really goes tot show the Japanese influence that permeates through Taiwan.
You'll find fresh seafood, authentic Japanese food and elements of traditional Taiwanese street food. Taipei Fish Market is a must visit for affordable and fresh Japanese food.
8. Feast at Mitsuri Restaurant
We dined in a restaurant called Mitsui. The seafood and sashimi at Mitsui was absolutely delectable and one of the best I've eaten. Furthermore, it was rather affordable and about a quarter of the price you would pay for similar standards in Singapore.
This was the amazing sashimi platter that we had. From the basic salmon sashimi, to oysters, uni, lobster and scallops, we really pampered ourselves with this meal!
9. Go Fruity at Bin Jiang Market
Located across Taipei Fish Market is Bin Jiang Market, which sells mostly homegrown fruits and vegetables. This is the place to go to if you wish to buy fresh and sweet Taiwanese fruits! The vendors are friendly and will offer you to try their fruits even before you buy from them. Not to worry, you can bring fresh fruits from Taiwan back to Singapore without any problems!
10. Buy Snacks at Nan Men Market
Finally, you can buy back some dried food and snacks back home for friends and family at Nan Men Market! Located in a mall, Nan Men Market is a huge market place selling traditional Taiwanese snacks, dried food and even fresh food. Locals go there to take-away food that is home-cooked style for their families, as well as some dried goods that are essential for making soups.
There are also many shops selling dry snacks such as preserved fruits, berries and crackers, that are great for tourists to buy back home. Most of the stuff here cannot be found in Singapore, such as the huo tui (smoked aged pork).
Start your own adventure in Taipei
Our trip to Taipei was enriching and it allowed us to see a part of Taiwan beyond the night markets and shopping. These heritage sites exposed us to the rich Taiwanese culture, firmly rooted beneath this behemoth of a city swept over by modernisation.
Our trip to Taiwan was made possible thanks to EVA Air and the Taiwan Visitor Association, Singapore. We also got the chance to check out EVA Air's Hello Kitty airplanes! Check out our Hello Kitty airplane review for an inside look on what passengers can expect on these flights.
Further Reading:
Read more from our Taiwan Travels!
---
This post was made possible thanks to EVA Air and Taiwan Visitor Association, Singapore.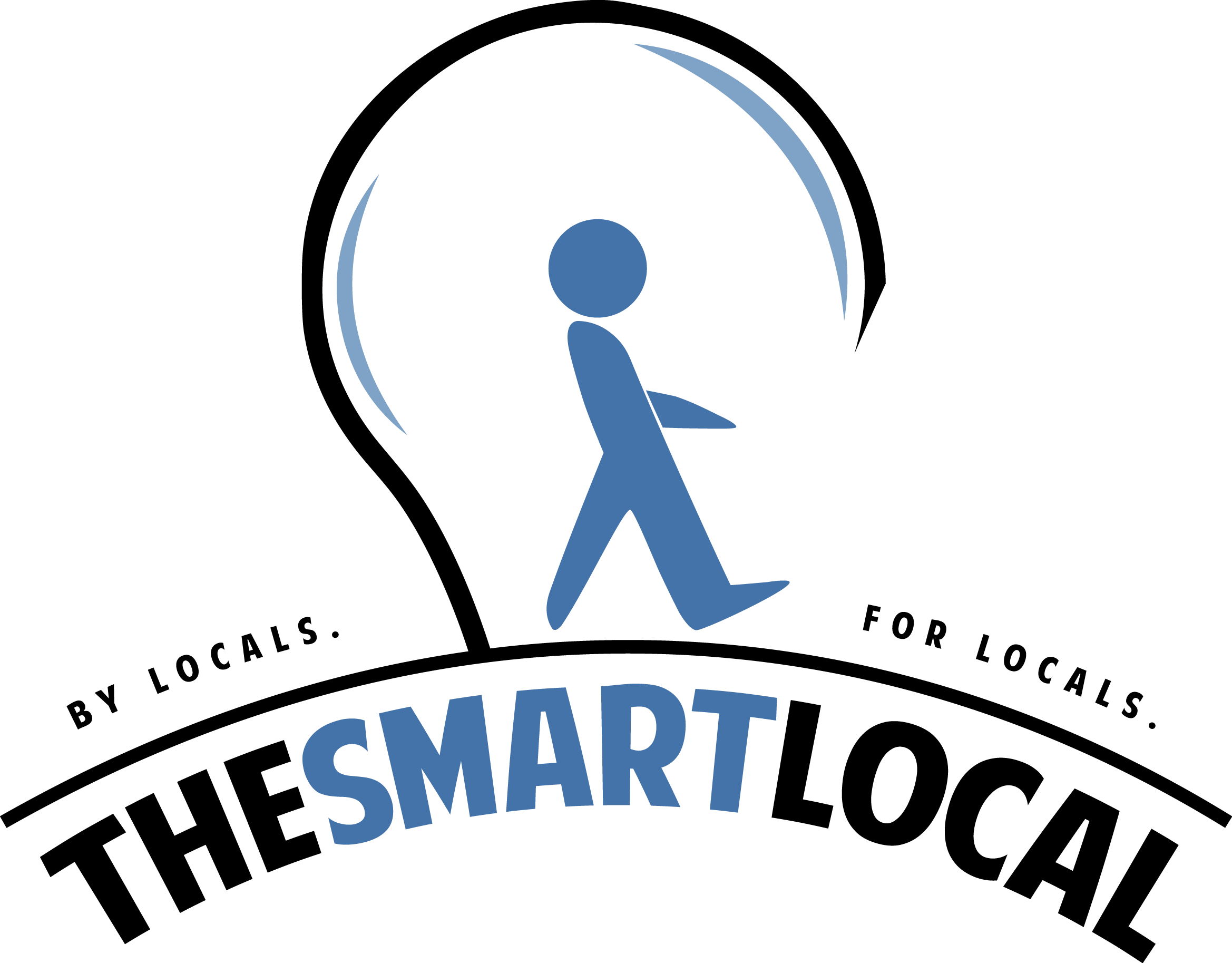 Drop us your email so you won't miss the latest news.