About EVA Air's Hello Kitty Jets

Update: Hello Kitty planes have been permanently added to the Singapore <=> Taipei flight route and will commence on June 21st, 2015. Here's what to expect inside a typical Hello Kitty plane. Note: the plane in June will have a new theme, but you could probably expect something similar to this one.
I've been a fan of Hello Kitty ever since receiving my first Kitty toy at the age of 4. And I have always wondered what it would be like to be on a Hello Kitty themed jet. Imagine my excitement when I heard about the nine full service Hello Kitty flights offered by EVA Air – between Taiwan and Singapore this December, 2014.
EVA Air is the only airline in the world to launch Hello Kitty Jets with partner Sanrio. There are now 6 variants of the aircraft on flight routes from Taiwan to Japan (Tokyo, Sapporo & Fukuoka), Korea (Seoul), Hong Kong, Mainland China (Shanghai), Guam and United States (Los Angeles).
We recently had the chance to see what it was like flying on a Hello Kitty themed jet from Singapore to Taiwan. Here's what we discovered.
– What to expect on EVA Air's Hello Kitty Jets –
1. Hello Kitty Check-Ins!
The Hello Kitty theme runs through your entire flight experience, starting with your check in. So get your cameras ready from the beginning! If you're flying back from Taoyuan Airport (Taipei) Terminal 2, you can do a self check-in at the Hello Kitty kiosks.
2. Hello Kitty Boarding Passes!
Following which you will get a Hello Kitty boarding pass.
3. Hello Kitty Boarding Gate!

This is the Hello Kitty boarding gate, which will definitely have you going "awwww" before being compelled by your inner fangirl to purchase some souvenirs.
4. Hello Kitty Cabin Crew!
The cabin crew completes the themed experience with a baby pink Hello Kitty apron that will make you swoon.
5. Hello Kitty Toilets!
EVA Air and Sanrio meant it when they said 'full service Hello Kitty jets' because you'll have Kitty and friends even during your toilet breaks.
6. Hello Kitty In-Flight Food!
This kittified tray feels like an endless maze with its multiple courses and totally Instagram-worthy appearance.
EVA Air's Hello Kitty Jets in Singapore
This December, Hello Kitty Jets to and fro Singapore and Taiwan will only make exclusive departures through 6 official travel agencies – Chan Brothers Travel, CS Travel, CTC Travel, Dynasty Travel, Green Holidays and New Shan Travel. Tickets sales of Hello Kitty flights will not be available on scheduled flights through EVA Air.
Your flying experience between Singapore and Taipei will be with Hello Kitty Airbus 330-200, accommodating 24 premium Laurel seats and 228 economy seats. The departure will be on selected dates from 4th to 20th December 2014.
Information on the Other Hello Kitty Jets
The Hello Kitty Apple Jet features Hello Kitty with red and green apples. It flies daily between Taoyuan International Airport (Taipei) and Incheon International Airport (Seoul); and on selected days between Taoyuan International Airport (Taipei) and Fukuoka Airport (Fukuoka).
The Hello Kitty Global Jet has on board Hello Kitty characters and travel destinations. Flights alternate with the Magic Jet on daily flights between Songshan Airport (Taipei) and Haneda International Airport (Tokyo) and between Songshan Airport (Taipei) and Hongqiao International Airport (Shanghai).
The Hello Kitty Speed Puff Jet has on board Hello Kitty Characters, with daily flights between Taoyuan International Airport (Taipei) and Narita Airport (Tokyo); and also between Taoyuan International Airport (Taipei) and Hongkong International Airport (Hong Kong).
The Hello Kitty Hand-in-Hand Jet is the only themed Boeing 777-300ER built for long haul flights. Embellished with 19 Sanrio Family characterse, EVA Air uses this latest Hello Kitty Jet on three of its 17 weekly flights from Los Angeles to Taipei.
Should you want to hop on to one of these Hello Kitty Jets from other locations around the world, more information can be found here.
Now check out our other guides to Taiwan below!
Read more from our Taiwan Travels!
---
This post was made possible thanks to EVA Air and Taiwan Visitor Association, Singapore.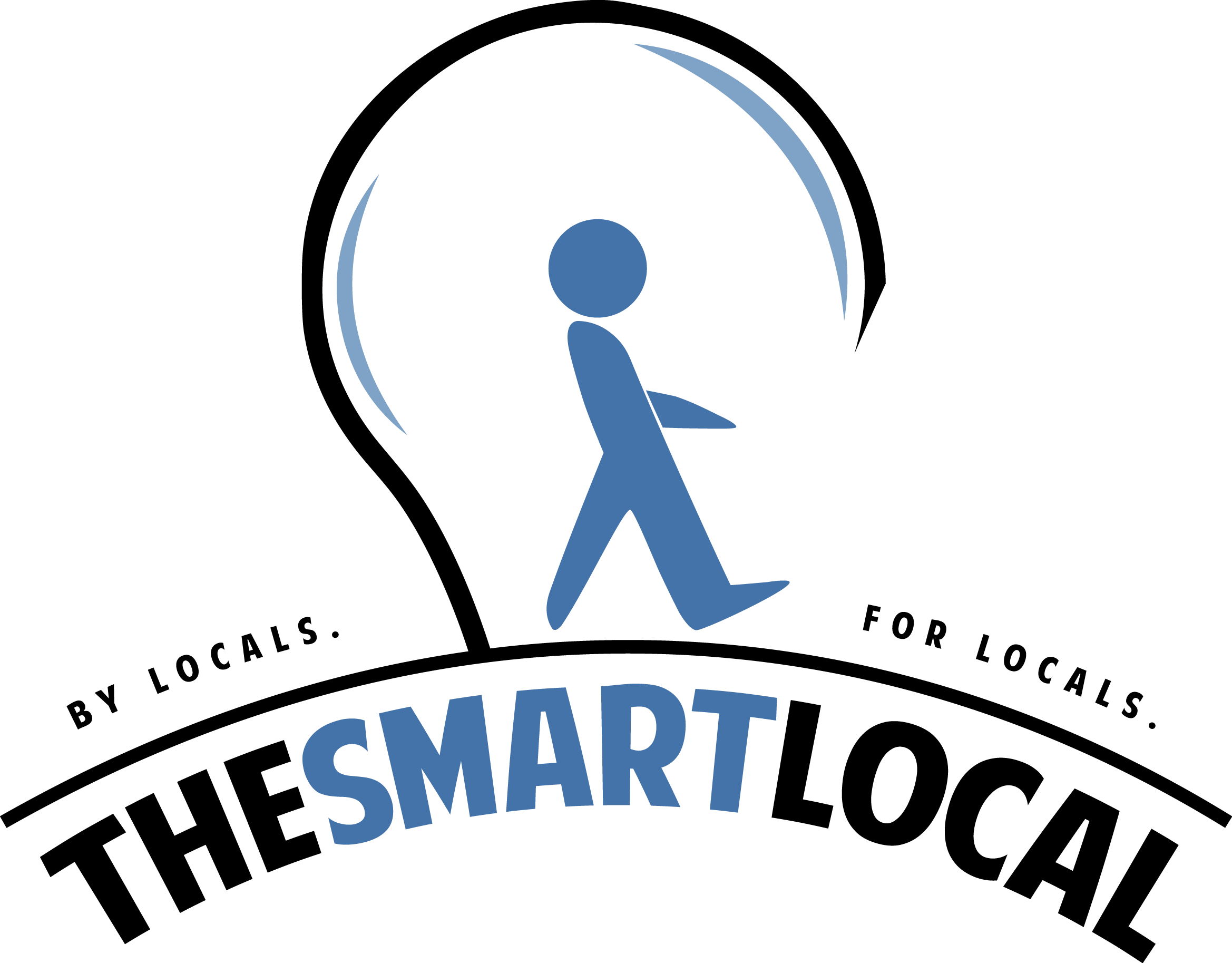 Drop us your email so you won't miss the latest news.