About Joyden Seafood Restaurant
Joyden Seafood Restaurant celebrates its 10th birthday with a new name, interior facelift and comprehensive revamped menu. Previously known as West Coast Seafood Restaurant, the same team of experienced chefs continued to deliver a range of comforting classic dishes alongside latest unique creations.
Expect a heart-warming sense of community when you step into Joyden Seafood Restaurant. Apart from the quality of food served, the restaurant is greatly influenced by the support and loyalty of its customer base.
The Food at Joyden Seafood Restaurant
We started the 7 course meal with Signature Crispy Cereal Prawns ($22/ $34/ $46). One of the classic seafood dishes many would order at a restaurant – but Joyden Seafood Restaurant took an adventurous yet local leap to it. Adding shards of kaffir leaves, chili padi, and a smattering of curry powder, it brought out the distinct sweetness and firm texture of the fresh Tiger Prawns.
We were told that frying the prawns with their shells on would retain the moisture in the flesh, so take note next time!
Steamed Lobster with Glutinous Treasure Rice ($128/kg for the lobster; free rice) is one of their latest unique creations. The lobsters are steamed together with the glutinous rice, lending its succulent juice to create a richer flavour. You can find Chinese sausages, dried shrimps and scallions peeking out from the glistening glutinous rice.
This was my favourite dish as I did not expect such varying flavours from its humble appearance.
Although the meat section makes up a comparatively smaller part of Joyden's menu, the Signature Imperial Oyster Sauce Chicken (Whole) ($28) reigns supreme and takes on the same platform as the seafood dishes.
This dish is suitable for families with elders and children as the three-hours long braising in superior oyster sauce will result in melt-off-the-bone tender meat. Sugar snap peas and carrots add earthy flavours and a contrasting texture to this hearty dish.
Yam Ring is a mandatory dish for all my family dinners, so it would take a lot to get a nod from me. When the Lemongrass Pork Ribs in Crispy Yam Ring ($25/ $38) was cut, all I could hear was the crusty noise from the lacy exterior and the growling from my stomach thereafter.
The yam filling was not too thick yet sufficient to pair with the richer Lemongrass Pork Ribs. It was as if we had two dishes in one. More surprisingly, my plate was not oily after I finished.
If you prefer it non-spicy, you may want to try Coffee Pork Ribs.
Soon Hock Fish in Superior Soy Sauce with Scallions ($88/kg) is one of the popular picks at Joyden. Seemingly a simple dish, it is a real mark of the chef's mastery with the wok. The Soon Hock is fried to perfection – thin layer of crispy skin holding the moist pearly white flesh within; coated lightly with superior soy sauce, complementing the bland taste of the fish.
However, I would still go for my usual choice of steamed fish as the fried skin is a bit too overkill.
A seafood feast must be complete with digging fingers deep, into a crab dish. Joyden's Signature Creamy Crab (market price) features steamed crab drenched in milk and pumpkin puree with aromatic curry leaves and chilli padi. Though creamy, there is still the burst of spiciness that most Singaporeans will love.
I was very torn between saving my stomach from explosion and mopping up the velvety sauce with the velvety mantou buns. I chose the latter with no regrets.
A simpler and lighter take to the previous dish, Crab and Vermicelli Braised with Ginger and Spring Onion had me for the night. I preferred this to the previous dish as I could taste the sweetness from the fresh juicy crab meat and the homeliness of the braised vermicelli. Despite the generous quantity of food already served, I found myself going for second helping at this.
I would recommend all to have Lime Juice with Plum together with your feast as it acts as a palate cleanser and appetite-booster.
The Verdict for Joyden Seafood Restaurant
It is a challenge to find a restaurant that has almost all of their dishes fitting your palate. While many would associate good and fresh seafood with beach retreats overseas or rocket-high prices, Joyden offers an array of seafood dishes at relatively cheaper prices.
Furthermore, with the new refurbishment on the inside, it is now more convenient to have bigger family gatherings in comfort.
Brunch Dim Sum at Joyden Seafood Restaurant
Joyden also delivers a sumptuous Dim Sum spread of 38 varieties. Hailing from Guangzhou, the chefs prepare them from scratch daily and add finesse to comforting choices like Crispy Beancurd Skin Roll with Prawns ($4.20), Yam in Black Bean Sauce ($4.20) and the Imperial Prawn Dumpling ($4.20).
Remember to make bookings on weekends.
Getting to Joyden Seafood Restaurant
Address: 12 West Coast Walk, #01-11, West Coast Recreational Centre, Singapore 127157 (next to Clementi Stadium)
Opening Hours: Open Daily: Lunch (11.30am – 2.30pm) | Dinner (5.30pm – 10.00pm) | Dim Sum (11.30am – 2.30pm)
Contact: 67795355
---
This post was brought to you by Joyden Seafood Restaurant.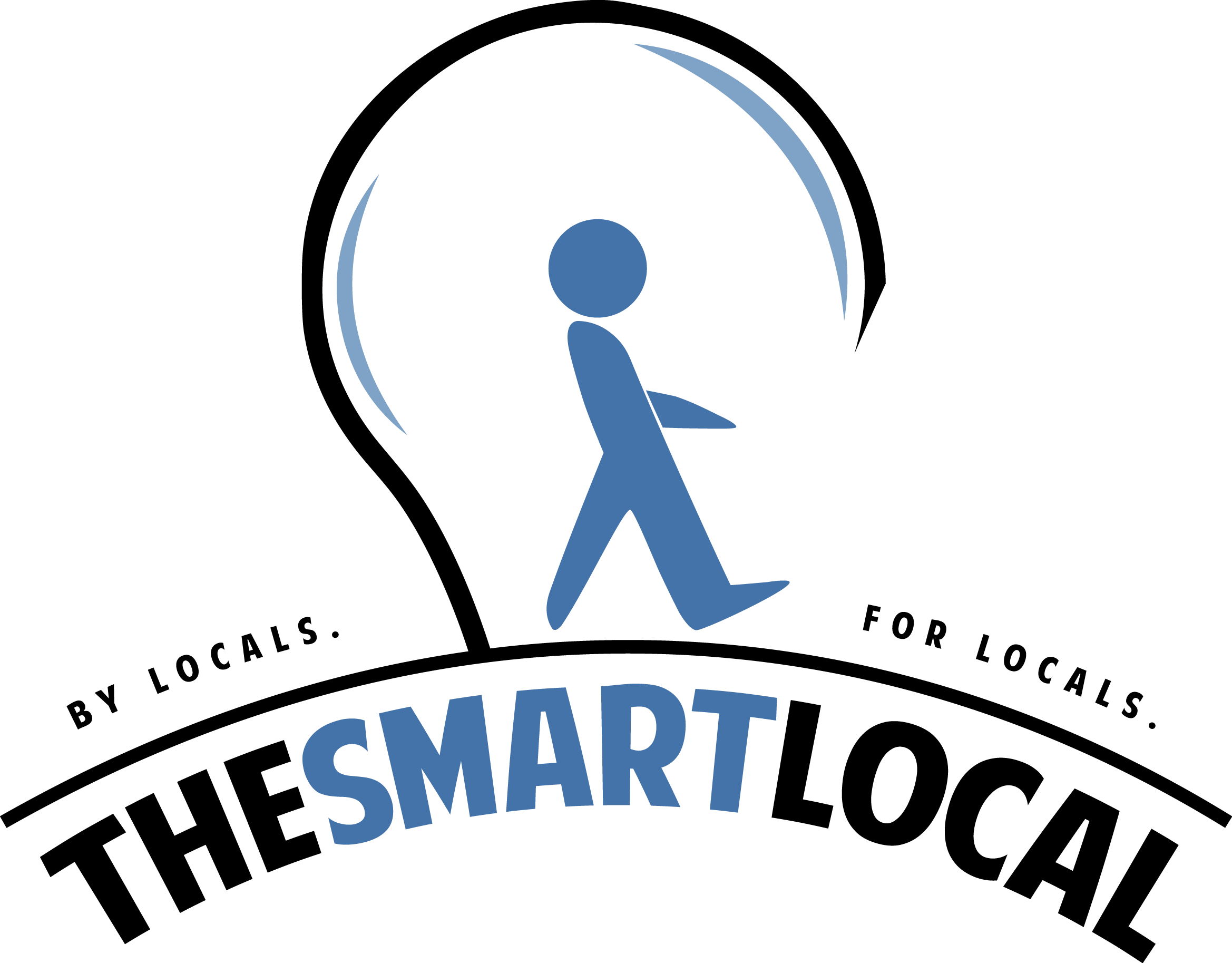 Drop us your email so you won't miss the latest news.