Best activities with student discounts 
---
Remember a time where we wanted to be adults as soon as possible? Oh, how wrong we were. One thing that we fail to realise about being adults is that we will lose all our student discount privileges. Looking back, we would give anything to be able to live in that era again.
For those who are still students, we have compiled 9 best activities with student discounts for you to save a pretty penny.
---
1. 20% off your bill at Settlers Cafe
---

Image credit: @settlerscafe
There's nothing better than a day chilling at the cafe sippin on some Espresso. Settlers Cafe provides that, and then some. Apart from being a 24/7 cafe, they also have an extensive collection of board games for you to try out from $7/hour per pax. While you're slaying rounds of Taboo and Exploding Kittens, order some hearty pastas, burgers, and brunch to fill your tummy.
Students get 20% off when they flash their student card during payment. 
Address: Serangoon Road, 562, Singapore 218178
Opening hours: 24 hours, Daily
---
2. $1 to National Orchid Gardens (U.P. $3)
---
Image credit: NParks
If Gardens By The Bay screams been there done that, a nice alternative would be the National Orchid Gardens which is located within the Singapore Botanic Gardens. And for students, you're able to purchase admission tickets at just $1 (U.P. $3). 
Within the Orchid Gardens are also The Sembcorp Cool House that's basically a mini Cloud Forest where you can view a collection of 1,000 orchid species usually found at higher elevations. Fun fact: the ambience of the Cool House simulates the climate of up to 2,000m of elevation.
Address: 1 Cluny Road, Singapore 259569
Opening hours: 8.30am-7pm, Daily
Contact: 64755060 
---
3. $15 student passes at Kinetics Climbing (U.P. $19)
---

Image credit: @kineticsclimbing
In recent times, climbing gyms have been in trend and if you want to give it a shot, head down to Kinetics Climbing where you can get an all-you-can-climb student pass for just $15 (U.P. $19). This deal applies to students aged 21 and below and is only valid until 7:30pm. A $5 one-time registration fee will also be applied during your first session. 
Address: 511 Serangoon Road, Singapore 218153
Opening hours: Mon 10am-7pm | Tue-Fri 1pm-10pm | Sat 10am-5pm (Closed on Sundays)
Contact: 62915045 
---
4. $6 off admissions at Xcape Singapore (U.P $28)
---

Image credit: Xcape Singapore
Escape room fans rejoice because Xcape Singapore has you covered with admissions at just $6 for students (U.P. $28) after 6pm. With 10 unique games in their collection that includes zombie and horror titles, we're sure you'll be spoiled for choice. 
Simply flash your student card to enjoy this student deal and release your inner Michael Scofield. 
Address: 161 Rochor Road, Bugis Village, Singapore 188436
Opening hours: 11am-11.30pm, Daily
Contact: 69081918
---
5. $55 for The Projector Student Club (U.P. $70)
---
Image credit: The Projector
When you've watched every single new movie that has come out, the big chain theatres just don't do it for you anymore. For a change, The Projector is offering student club membership at just $55 (U.P $70). This membership is valid for 12 months and comes with 4 free tickets. Thereafter, you'll be able to enjoy $2 off standard tickets. 
F&B will also be discounted by 10% at Intermission Bar (Golden Mile Tower) and No Spoilers Bar (Picturehouse at The Cathay). So if you're looking for a change in terms of cinemas, you know where to hit up.
Full list of The Projector outlets
---
6. $8 2-hour kayaking at Singapore Sports Hub (U.P $10.50)
---

Image credit: @sgsportshub
Our outdoorsy friends, we didn't forget you. In fact, Singapore Sports Hub didn't forget either because they're offering you 2 hours of kayaking at $8 (U.P. $10.50). This deal is valid on Monday-Friday from 7am-5pm. So grab your outdoor-loving friends and get paddling in the Kallang Basin. 
Address: 8 Stadium Walk, Singapore 397699
Opening hours: 7am-8pm, Daily
Contact: 66538900
---
7. $14.90 for 3 hours of console & board games (U.P. $12.90/hour)
---

Image credit: Play Nation
If you're after a laid back hangout sesh with the boys, you should keep Play Nation on your radar. For students, a 3 hour session will only set you back $14.90 (U.P. $12.90/hour), this includes both board and console games and free flow snacks and drinks.
The price mentioned previously only applies from Monday to Fridays. If you'd like to visit on the weekends instead, you will be charged $18.90 for 3 hours.
Address: 58 Prinsep Street, Singapore 188686
Opening hours: 12pm-11pm, Daily
Contact: 63369578
---
8. 10% off for Anytime Fitness membership 
---

Image credit: Anytime Fitness Singapore
You know, 2023 is coming up and we're all about the new year's resolutions over here. So if yours is to get fit, then this is right up your alley because students will receive 10% off memberships at Anytime Fitness.
With 88 locations available in SG alone, there's bound to be an outlet near you. That being said, your membership does not end in SG. With Anytime Fitness being a worldwide chain, members are granted access to outlets all over the world.
Full list of Anytime Fitness outlets
---
9. $3.50 per game at Orchid Bowl (U.P. $5)
---

Image adapted from: Orchid Country Club
No matter what the occasion – birthday, class gathering, or just a day out with some friends – you can never go wrong with bowling. Orchid Bowl has a special rate just for students at just $3.50 per game (U.P. $5). Note that socks and shoes are not included with the game price, however, the rates for socks and shoe rentals are affordable too at $2 each.
Address: 1 Orchid Club Road, #02-37 Orchid Country Club, Singapore 769162
Opening hours: Fri-Sat 11am-1am | Sun-Thu 11am-11pm
Contact: 6759 4448 | Orchid Bowl website
---
Student discounts in Singapore

 
---
Being a student isn't so bad after all, right? You may be stressed out due to exams and studies, but with deals like these catered specifically to students, the pros are sure to outweigh the cons. Shucks, makes me wish I was a student all over again. 
Check out these activity-related articles too: 
---
Cover image adapted from: @settlerscafe @kineticsclimbing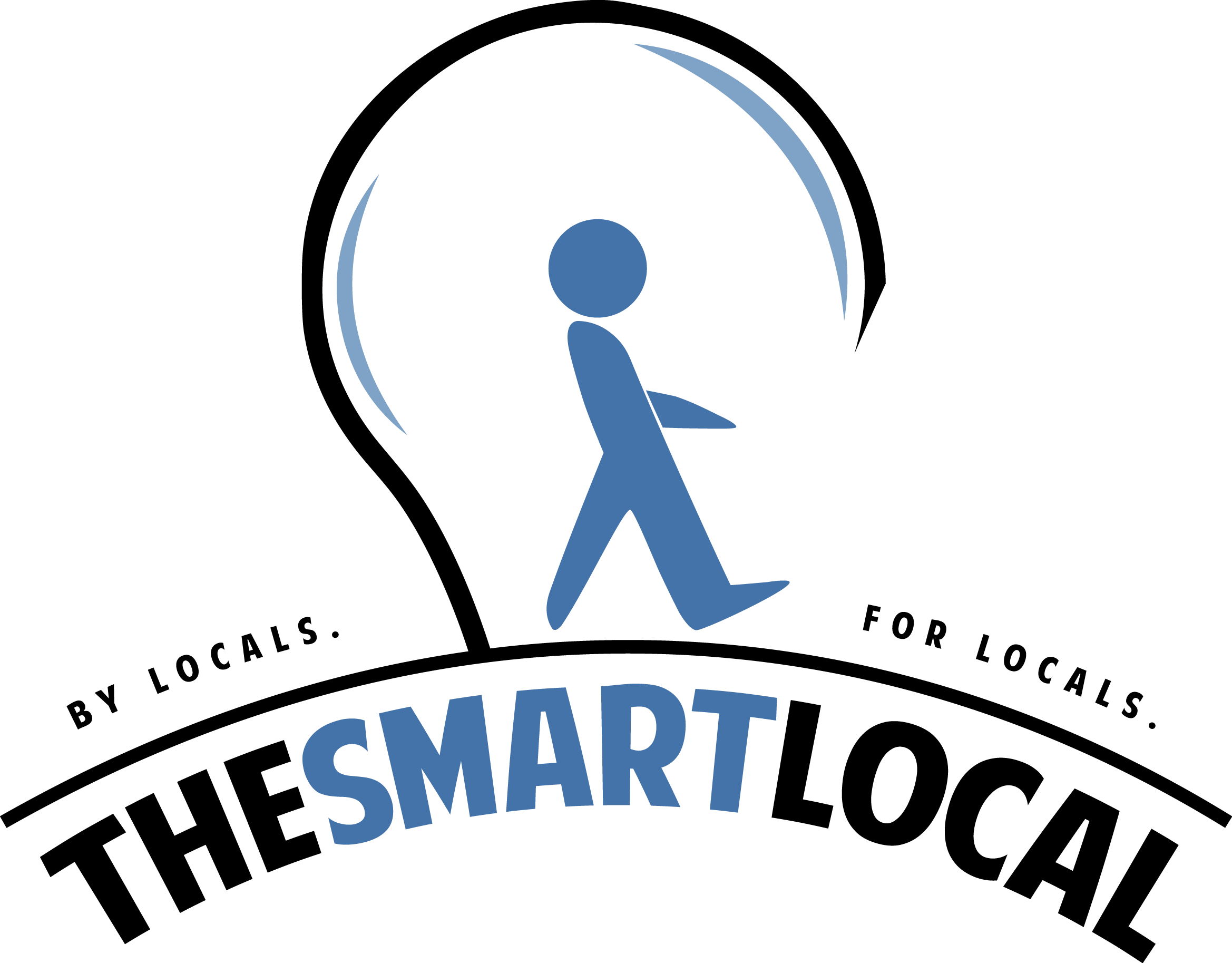 Drop us your email so you won't miss the latest news.