Nothing Is Forever sculpture exhibition
---
David, The Thinker, and the Statue of Liberty. You probably already know these famous sculptures. But here in Singapore, you've probably walked past a sculpture multiple times without delving into the history behind it. Now, here's your chance to appreciate over 70 sculptures by local artists at National Gallery Singapore.
The exhibition, Nothing Is Forever: Rethinking Sculpture in Singapore, is being held from now till 5th February 2023. From unconventional materials to performative sculptures , roam this free exhibition to see how the definition of sculpture has changed, and that when subjected to the elements, sculptures aren't forever.
---
See new takes on Singapore icons
---
Sculptures aren't just all about aesthetics or to commemorate a person in power. Much like how a picture paints a thousand words, sculptures are stories etched into material and ideas manifested.
For a visual of what we mean, check out Jimmy Ong's effigies of Sir Stamford Raffles. These denim and batik sculptures have been stitched and stuffed, and then displayed dangling from beams. The effigies were part of a series of performances that saw each one be unpicked, unstuffed, and reconstructed again.
This display symbolises a bid to ward off "colonial karma", and has epitaphs sewn on their backs that were commissioned by Yogyakarta seamstresses as a way to represent pain being inflicted on the effigy's body.
Ang Song Nian's curation of Merlions, Your Blank Stare Left Me at Sea, 2013, is satisfying to look at. Standing in attendance are souvenir Merlions made from glass, ceramic, porcelain, wood, resin, and bronze that he acquired from friends and tourist shops. 
The message from Song Nian is quite clear through his collection: Across all these Merlion permutations, it's same-same but different – much like our Lion City folk.
---
Appreciate sculptors that have remained anonymous
---
If you take a little trip around Singapore town in a Singapore city bus, you'll find sculptures around every corner, like at shopping malls and office buildings. These usually display a name for the artist, but there are many sculptors who remain unknown, even though we see their works daily. But here, these anonymous works are displayed prominently for all to admire.
As a multi-religious society, we've got our fair share of temples, and these temples have got their fair share of sculptures. Now, some of these sculptures have made an appearance at this exhibition. The 3-tiered rack of Hindu figurines here is pretty hard to miss, thanks to the intricate work of unnamed South Indian artisans known as sthapathiyaars. 
While these play great significance in enhancing spiritual cosmology and mythology, their creators are often outshadowed by their work.
Likewise, funerary statuettes like these Chinese gravestones from Bukit Brown Cemetery have never been given proper credit – let alone been considered art. With the inclusion of these gravestones, the line between fine art and craft is blurred.
---
Learn more about what makes a sculpture
---
At this point, it might seem a lil too late to ask, what exactly is a sculpture? That's up to you to define, because there really are no wrong answers here. However, one thing's for certain – it has expanded beyond conventional parameters. 
Lim Leong Seng's New Era, 1976, remade in 2022, is an interesting sculpture made out of air-filled plastic bags that drapes from ceiling to floor in the middle of the Spine Hall. In its first iteration, plastic was a new material that was celebrated, but fast forward to today, and the artist now recognises that the same materials can cause detrimental effects to the environment.
Then there's Colourdance, 1987 by Anthony Poon. At first glance, the vibrant number might look like a painting, but it's actually a sculpture when you consider the multiple layers of canvasses that went into creating this piece. It's an artwork that looks simple, but will have you staring at it for half an hour.
Check out the series of ceramic stamps by Oh Chai Hoo too. If you thought statues had to be tall, big, and grand – think again. This submission of "micro-sculptures" still fits the bill since, technically, the artist has carved and sculpted the blocks that hold the seal.
---
Visit the Nothing Is Forever exhibition at National Gallery Singapore
---
Sculptures are all around us, but are often works of art we walk past without a second look. We've only just scratched the surface of the sculptures here, and there's much more to view at National Gallery Singapore.
Perhaps this exhibition will reshape what you know about sculptures, so you'll have more appreciation for the ones that weren't able to fit inside this building.
---
This post was brought to you by National Gallery Singapore.
Photography by Clement Sim.
Things to note:
Price: Free admission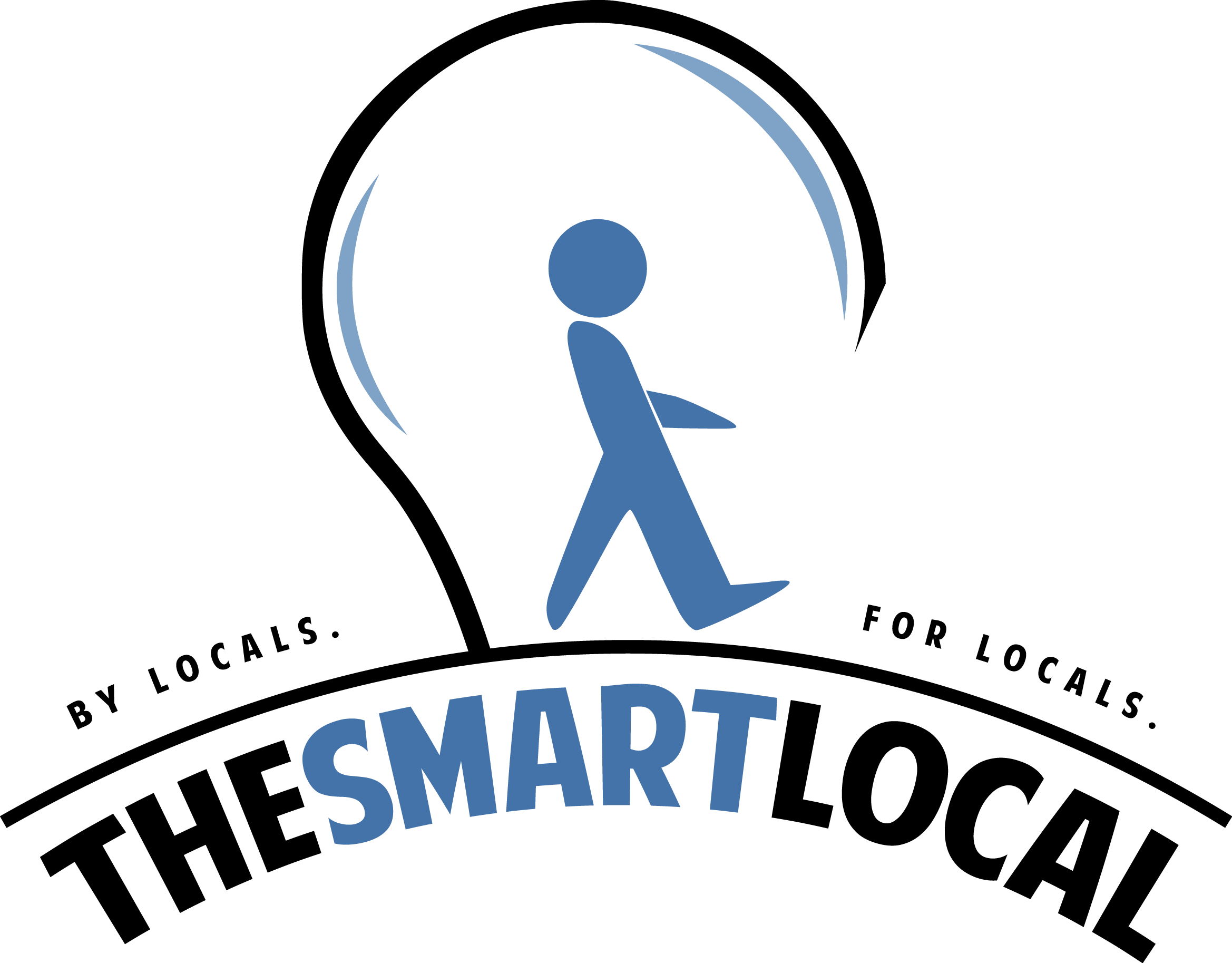 Drop us your email so you won't miss the latest news.