iPhone 14 Plus review 
---
The iPhone needs no introduction. Yes, I'm aware that the lead of this article is very cliched, but let me remind you that Apple's flagship product has been around since 2007, and a new model has been coming out annually like clockwork for the past 15 years. This year, we were treated to the iPhone 14 series, and today, we'll be reviewing the iPhone 14 Plus.
You might have come across the ads for the phone while waiting for your YouTube video to load or as you're walking along the Shaw House Underpass on the way to watch Avatar. So is it worth the hype, and more importantly, is the $1,499 pricetag justified? Here's what we found out after spending a week with the iPhone 14 Plus.
---
The largest iPhone screen that's great for bingeing Netflix
---
One of the main features of the new iPhone 14 Plus is its massive, 6.7" display. If you are already using big phones like the iPhone 13 Pro Max or the Samsung Galaxy S22 Ultra, then this would be nothing new to you.
However, if you're using a smaller device and wondering if it's worth upgrading to a larger screen, then I'm here to tell you that it's a godsend for bingeing Netflix, scrolling TikTok, and gaming on your daily commute. The additional display space also lets you see more things at a glance without needing to squint.
As someone who watches YouTube, Netflix, HBO Go, Apple TV+, Prime Video, and Disney+ on the regular, the large display was definitely something my eyes appreciated, and I can't see myself ever downsizing in the future. 

The larger screen means more visual real estate for your mobile games.
Image credit: Apple
A bigger display means an equally-big frame, and the iPhone 14 Plus' frame is massive with a width of 3.07" and a height of 6.33". That's the same size as the iPhone 13 Pro Max which I've been using for a year, so my hands were already used to handling a large phone. It's also slightly bigger than its competitors, the Samsung Galaxy S22+ and the Google Pixel 7.
But there's one key difference between the 14 Plus and the 13 Pro Max: the 14 Plus is lighter at 203g compared to the 13 Pro Max at 240g. Meanwhile, the Samsung Galaxy S22+ and Google Pixel 7, are just slightly lighter at 195g and 197g respectively, which is frankly imperceptible. 
The lighter weight of the 14 Plus was noticeable especially on long bus rides. It's akin to holding a smartphone-shaped bag of Famous Amos chocolate chip cookies.

The iPhone 14 Plus (right) has a noticeably thinner silhouette when compared to the iPhone 14 Pro (left).
The iPhone's notch – one of Apple's most controversial design decisions – was also hardly noticeable whether I was scrolling through TikTok or watching Wednesday Addams dance like a goth kid. In my opinion, this was less distracting than the hole punch cutout seen in other smartphones like the Samsung Galaxy S22+ and Google Pixel 7.

Phones like the Google Pixel 7 (left) and Samsung Galaxy S22+ (right) use the hole punch cutout for the selfie camera, while the iPhone 14 Plus (middle) uses the notch.
Image credit: Google, Apple, Samsung
The only downside to this plus-sized model is fitting it into my pockets, a persistent issue since I went from the regular-sized 11 Pro to the bigger 13 Pro Max in 2021. Thankfully, the back pockets of my jeans are spacious enough to accommodate the 14 Plus whenever I need my hands free.
---
Beefy battery life that can last casual users a few days
---
I'll be the first to admit that I'm chronically "online". Instagram, Reddit, you name it, I've got it, and I'm on it. Which is why battery life is super important to me as I will not be caught dead staring into nothing whilst on the MRT. 
Thankfully, the iPhone 14 Plus currently sports the largest battery of any iPhone model along with the one in the iPhone 14 Pro Max. It's 4,235 maH for the curious cats out there.
On days where I used my phone a lot – think ~7 hours of total screen time – I ended the day with about 30%-40% of battery life left. This included watching videos on YouTube, scrolling through Instagram Stories, and surfing Reddit to see what "netizens" were up to. On the other hand, my 13 Pro Max would be down to 20%-25% after a similar day of use.
For more casual users who don't foresee themselves spending so much time glued to their screens, they can easily go 2 days without needing to charge their phones. If you pride yourself on not being easily distracted while you're at work, you might even be able to squeak out 3 days of use without having to juice up your iPhone 14 Plus.
However, it is my responsibility here to warn you that Apple no longer provides charger heads with new iPhones, and they'll only give you one cable.

The clear case and AirPods are not included with the iPhone.
This might not be a big deal for those who have tons of Apple products and other chargers laying around. But it might be inconvenient having to buy a charging head separately for those who are just getting into the ecosystem. All for the environment though, right?
---
A dual-camera system to take pics for the 'Gram
---
The iPhone 14 Plus and the iPhone 14 Pro.
The iPhone's camera has been one of the most consistent smartphone cameras over the past couple of years, and the dual camera system on the back of the iPhone 14 Plus continues that streak. Both cameras are 12 megapixels – including one wide-angle lens – while the one on the front is also a 12 MP camera Here are some photos I took with no editing done at all:

There's a certain softness to the iPhone's pictures that makes this WFO space oh-so-dreamy.

One half of TSL's resident fur babies, Jaymee. Spot the individual strands of fur.

Peep the reflections of the sky on the windows.
Because I'm a writer and not a professional photographer, I turned to one of TSL's photographers, Alastair, to get a second opinion.
"The photo with the sky is where the iPhone seems to do very well where the clouds and light are very pleasing," he said. "If the scene is exposed well it does very well." On the other hand, he commented that the photo of the study room is where the iPhone's photo processing falls short, as it can't handle the light streaming through the windows and the shadows by the table.
That said, to an untrained eye like mine, these photos are more than enough to be admired and liked on Instagram. In fact, plenty of my friends replied to my Instagram Story of the study room with heart emojis.
---
Chio pastel colours that make you want to go caseless
---

The new iPhone 14 colours from left to right: Midnight, Purple, Starlight, (PRODUCT)RED, and Blue.
Image credit: Apple
If I'm spending $1,499 on a phone, you best believe that I will protect it like a precious baby with a case and screen protector. But the colours of the iPhone are always tempting me to ditch my Casetify case, and I'm confident that I'm not the only one in that boat.
The off-black and white shades with their quirky names are classic colours that can do no wrong, while the pastel purple and blue models are straight out of an aesthetic Instagram Reel.
The iPhone 14 Plus also has 3 storage tiers that are priced accordingly:
128GB – $1,499

256GB – $1,669

512GB – $1,999
---
Is the iPhone 14 Plus worth it?
---
Even with 4 new iPhone 14 models released this year, the iPhone 14 Plus stands out with its large display, lightweight design, and pastel colour options. It's also fairly priced starting from $1,499 for the base 128GB model, which is in line with other smartphones with the same size.
If you're casual user who knows the Netflix catalogue like the back of your hand, then the iPhone 14 Plus will be just right for you like Goldilocks and her bowl of porridge.
However, heavy users who want a great camera system in their smartphones should just fork out $300 more for the iPhone 14 Pro Max instead. It's not a big price jump for a better display at the same size and 2 better cameras. Then again, not everybody needs all the bells and whistles included with the Pro series, which is why the 14 Plus is there.
Read our other tech articles:
---
Photography by Mikayla Tessensohn.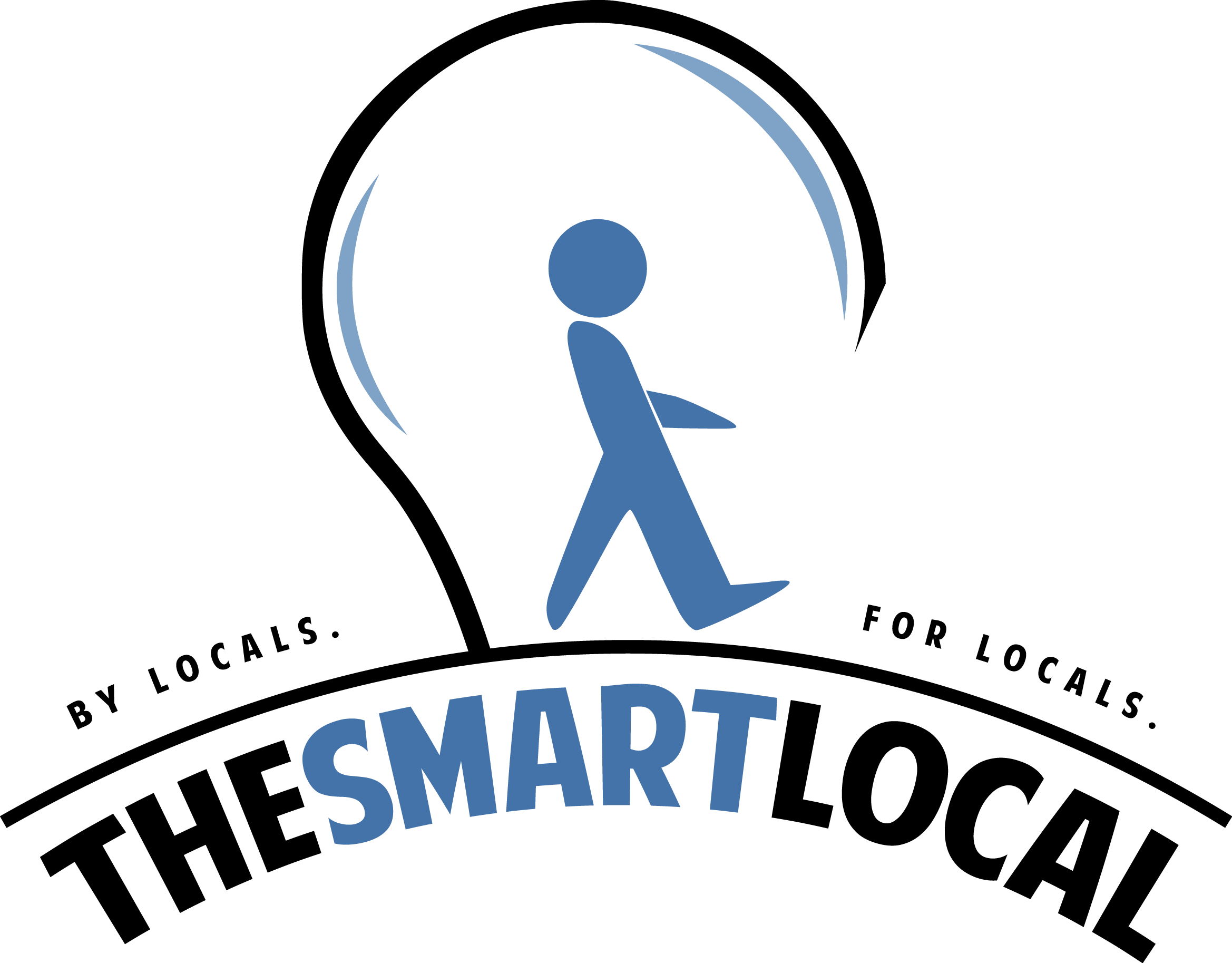 Drop us your email so you won't miss the latest news.